National Center for Development and Diversity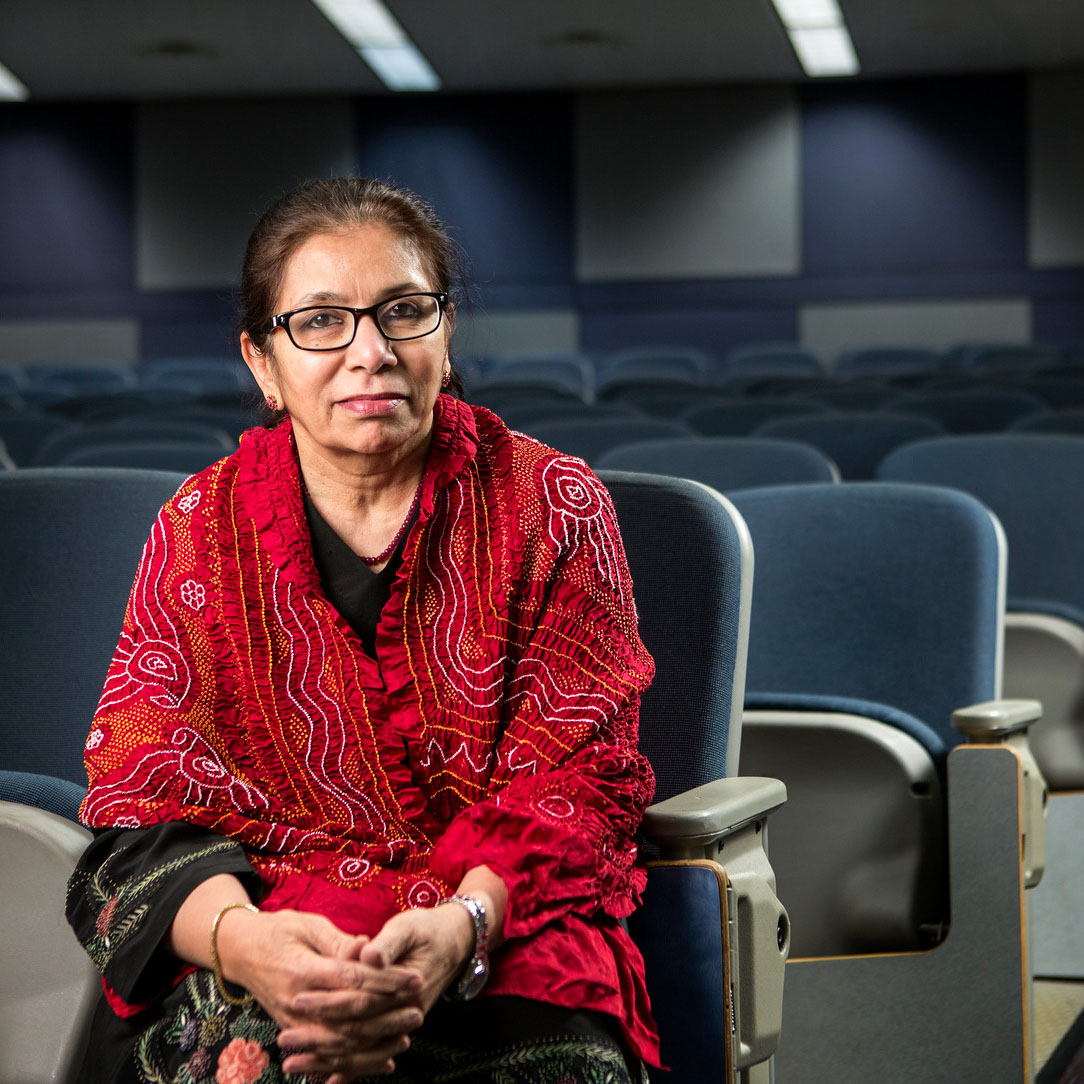 Through the University of Houston's institutional membership, all faculty have access to the National Center for Faculty Development & Diversity (NCFDD), which provides professional development, training, and mentoring. The services are provided by highly trained and successful mentors that offer a confidential "safe space" for problem solving and can be accessed 24 hours a day, 7 days a week, 365 days a year.  It's all about learning the secrets to increasing your research productivity, getting control of your time, and living a full and healthy life.
NCFDD resources are broadly applicable across academic disciplines and include a range of topics such as time management, overcoming academic perfectionism, how to develop a daily writing plan, how to write grant proposals, and more.
How to Activate Your UH Sponsored Membership:
Click on the "Become a Member" icon along the top of the page.
On the "Select Your Member Type" page, select "Institutional Sub-Account" at the bottom of the page.
On the "Select a Username" page, use your institution issued e-mail address in the Username box.
Complete the registration process.
You will receive a welcome e-mail within 24 business hours confirming that your account is now active and that you can access NCFDD resources.