Available Online: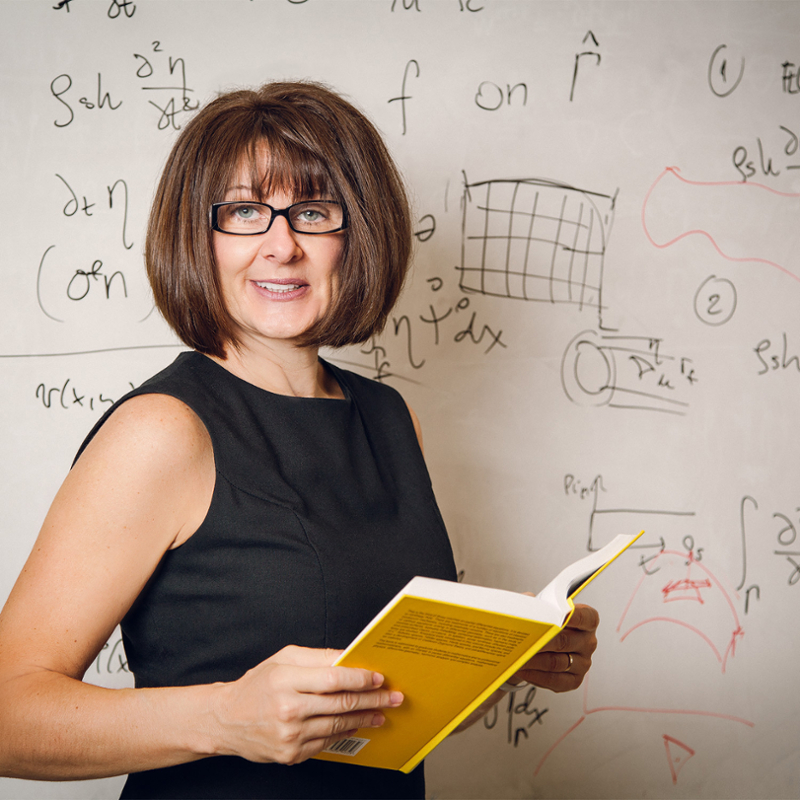 National Center for Faculty Diversity and Development Institutional Membership (NCFDD)
Through the University of Houston's institutional membership, all faculty have access to the National Center for Faculty Development & Diversity (NCFDD), which provides professional development, training, and mentoring. The services are provided by highly trained and successful mentors that offer a confidential "safe space" for problem solving and can be accessed 24 hours a day, 7 days a week, 365 days a year.  It's all about learning the secrets to increasing your research productivity, getting control of your time, and living a full and healthy life.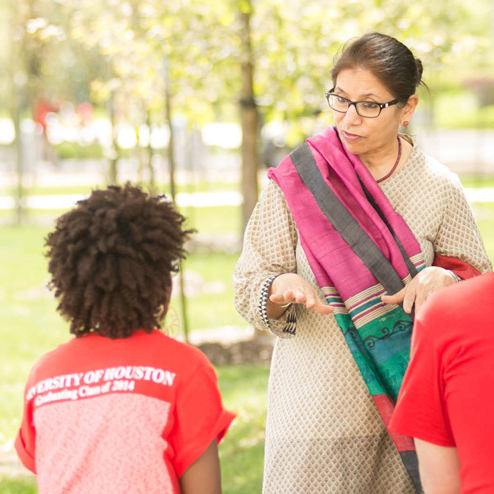 Magna Commons
Magna Commons is an online, cloud-based professional development resource for faculty and administrators. The University of Houston has a yearly subscription, which means the entire campus has on-demand access to a library of the best Magna Online Seminars. Because all seminars are online, users can access this resource whenever and wherever they are. Watch seminars at home, at work, in a group, on a tablet, or even on a smartphone.