Maria C. Gaztambide, Ph.D.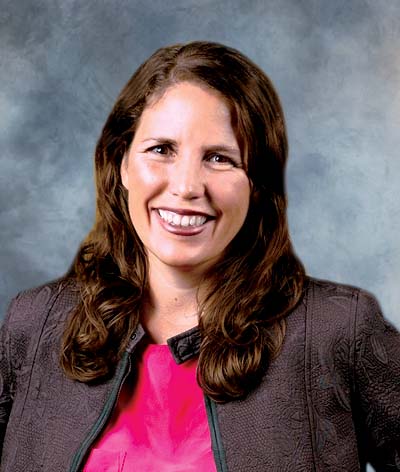 Executive Director and Chief Curator, Public Art of the UH System
713.743.8423  •  mcgaztam@central.uh.edu
Maria C. Gaztambide, is the Executive Director and Chief Curator of Public Art of the University of Houston System (Public Art UHS). She oversees exhibitions, commissions, acquisitions, education, and public programs. Since joining the organization in 2018, she has also led exhibitions and projects on artists including Marta Chilindrón, Dorothy Hood, Rick Lowe, Jorge Pardo, Margo Sawyer, Shahzia Sikander, Leo Villareal, and Andy Warhol. Formerly, Gaztambide was the Associate Director of the ICAA at the Museum of Fine Arts, Houston. At the MFAH, her work straddled administration, research, publications, and long-term exhibition projects such as Contesting Modernity: Informalism in Venezuela, 1955–1975; Adiós Utopía: Dreams and Deception in Cuban Art since 1950; Contingent Beauty: Contemporary Art from Latin America; Carlos Cruz-Diez: Color in Space and Time; and Hélio Oiticica: The Body of Color. Gaztambide publishes regularly on modern and contemporary art and recent book publications include El Techo de la Ballena: Retro-Modernity in Venezuela (University of Florida Press) and On Site: 50 Years of Public Art at the University of Houston System (SCALA Arts & Heritage, London), both from 2019. Originally from San Juan, she holds MA degrees in Art History and Arts Administration, as well as an interdisciplinary PhD in Latin American Studies from Tulane University.