Das One of 58 Fellows Named in 2022
SPIE, the international society for optics and photonics, named University of Houston associate professor of physics and biomedical engineering Mini Das as a Fellow. Fifty-eight SPIE members were named Fellows in 2022, joining more than 1,600 society Fellows worldwide.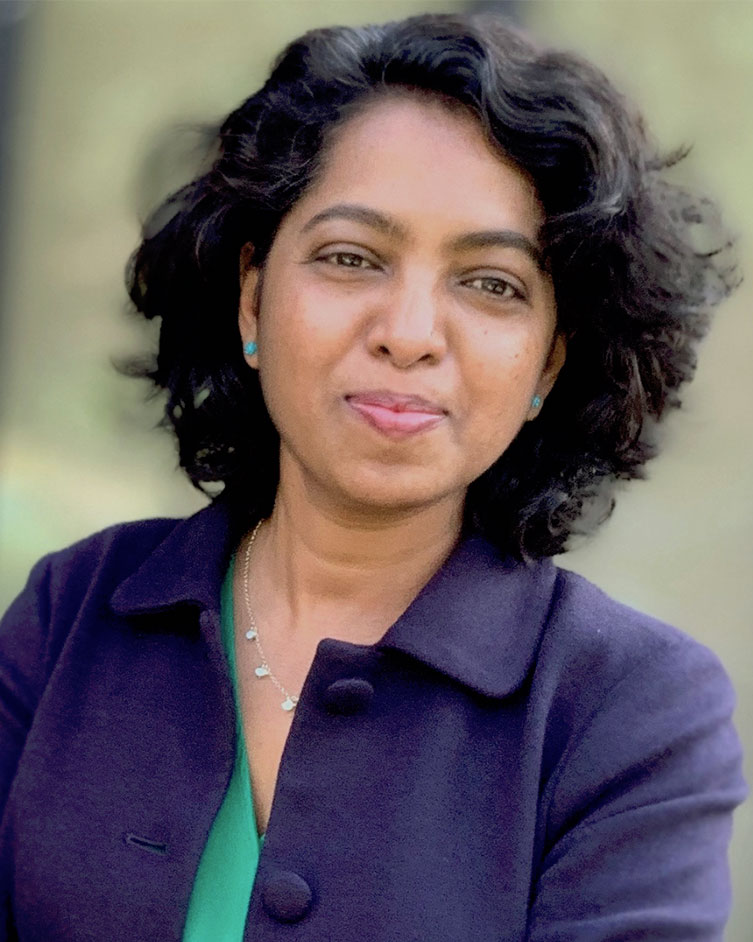 According to the society, members are inducted as Fellows in recognition of their technical achievements, as well as for their service to the optics and photonics community and to SPIE.
"I am thrilled and honored to be one of the 58 elected SPIE Fellows this year," said Das, faculty member at both UH's College of Natural Sciences and Mathematics and Cullen College of Engineering. "SPIE brings together a great mix of scientists and engineers who work on interdisciplinary research areas. An international platform like this is critical to solve difficult problems and advance optics, photonics and imaging science and technology. It has been an incredible opportunity to learn from and brainstorm with like-minded colleagues."
Through the society, Das also received the SPIE Community Champion Award in 2019 and 2020. At the University, Das' accomplishments include receiving a $3.2 million grant from the National Institute of Biomedical Imaging and Bioengineering, being named a UH ADVANCE Fellow and being named a Scialog Fellow.
She is also a recipient of the NSF CAREER award and Department of Defense's Breast Cancer Research Program's Breakthrough award.
She has been a member of SPIE for 12 years. Members are elected as Fellows by the organization's Board of Directors following an extensive evaluation by the Fellows Committee. The committee receives nominations from current members and Fellows. Each nomination packet must include at least two letters of recommendation from references other than the nominator.
"I would like to thank my mentors, collaborators and my research group, past and current, for all their support and contributions," said Das. "I would also like to thank funding agencies, like the National Institutes of Health, National Science Foundation and the Department of Defense, who support our interdisciplinary imaging research at UH."
Das's research combines tools and techniques from optical physics and engineering to solve challenges in medical and biological imaging.
She will be acknowledged as a new Fellow during the SPIE symposium of her choice this year.
- Rebeca Trejo, College of Natural Sciences and Mathematics