University of Houston Leading Collaboration to Unite Academia and Industry
To address a growing need for expertise in energy sector data analytics, five major Texas public universities have teamed up with multiple energy industry partners to train the sector's future workforce. Starting with a five-week data science camp next summer, the new program will focus on skills needed to optimize efficiency in conventional-energy models, as well as lead the energy transition toward a more sustainable and cleaner environment.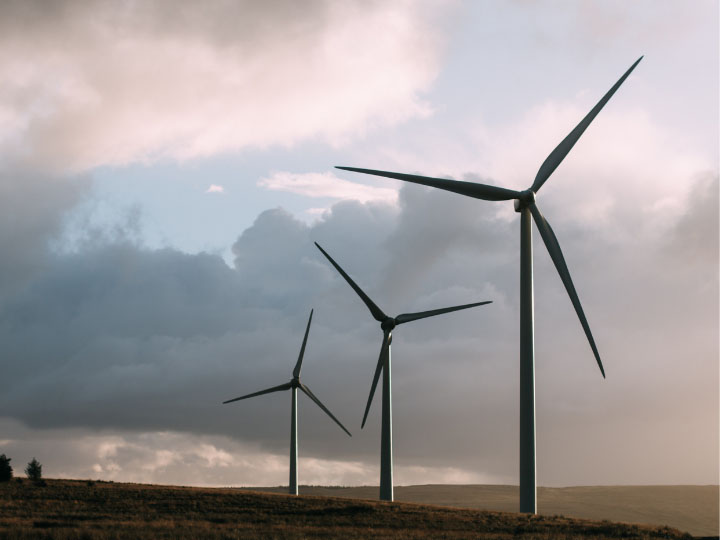 Funded through 2024 by a $1.49 million grant from the National Science Foundation, the "Data Science for Energy Transition" project is led by the University of Houston in collaboration with the University of Houston-Downtown, University of Houston-Victoria, University of Houston-Clear Lake and Sam Houston State University.
During the inaugural data science camp in 2022, undergraduate and master's level students will examine data science skills already in demand, as well as those needed for the shift to new technologies, including computer science and programming, statistics, machine learning, geophysics and earth science, public policy and engineering.
"It's obvious that the Houston area is the capital for the energy field. We are supporting our local industries by presenting talented students from the five sponsoring universities and other Texas state universities with the essential skills to match the growing needs within those data science workforces," said the project's principal investigator Mikyoung Jun, ConocoPhillips Professor of Data Science at the UH College of Natural Sciences and Mathematics. "We're planning all functions in a hybrid format so students located outside of Houston, too, can join in."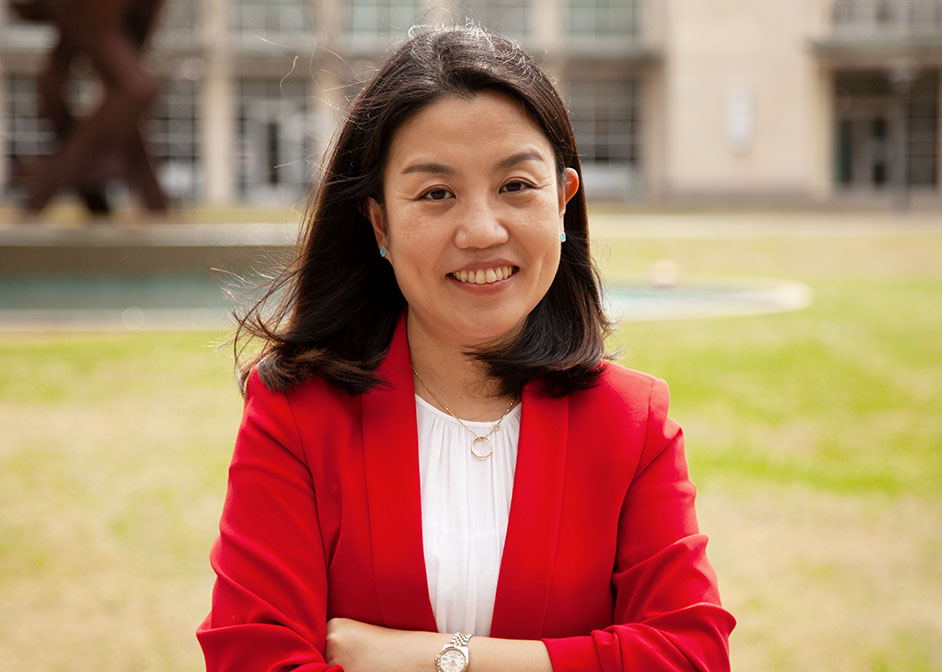 The camp's wide scope of content sets it apart from other programs that prepare students for careers in more narrowly defined divisions of the energy industry, according to Jun.
"We are focusing on the issue of energy transition to renewable sources. But we also are focusing on the traditional energy because that's not going away anytime soon. That dual focus is another unique aspect of our program," Jun said.
Another distinction is the program's wide admission approach that sets no prerequisites. Instead of limiting enrollment to majors in energy-related fields, such as data science or petroleum engineering, the camp is open to students with majors in wide-ranging fields of study, such as business, art, history, law and others.
"The camp is not part of a degree program and its classes do not offer credits toward graduation, so students will continue to follow their own degree plan," Jun explained. "Our goal with the summer camp is to give students a solid footing in data science and energy-related fields to help them focus on skills needed in data science workforces in energy-related companies in Houston and elsewhere. Although that may be their first career move, they may settle in other industries later. Good skills in data processing can make them wise hires for many technology-oriented organizations."
Joining Jun on the project are four co-principal investigators: Pablo Pinto, professor at UH's Hobby School of Public Affairs and director of the Center for Public Policy; Jiajia Sun, UH assistant professor of geophysics; Dvijesh Shastri, associate professor of computer science, UH-Downtown; and Yun Wan, professor of computer information systems and chair of the Computer Science Division, UH-Victoria.
In addition, 11 faculty members from UH, UH Clear Lake, UH Victoria and Sam Houston State serve as senior personnel. Along with the project's faculty affiliates, they will also teach and mentor student participants.
Energy industry partners include ConocoPhillips, Schlumberger, Fugro, Quantico Energy Solutions, Shell, and Xecta Web Technologies. During the project, company representatives will provide real-world data suitable for team projects and join faculty mentors in guiding students on team projects. They also will advise students about summer internships with their companies.
Classwork will require intense teamwork and stipends are provided. Participants are required to commit to the program and not take outside jobs or other classes. Because classes are limited to approximately 40 participants in the upcoming first summer session (exact dates are to be announced), interested students are urged to apply early.
Click here for more information about the "Data Science for Energy Transition" project.
- Sally Strong, University Media Relations