Poster Addressed the Offshore Northern Moroccan Margin

Md Nahidul Hasan, a University of Houston Department of Earth and Atmospheric Sciences Ph.D. student, received the Best Student Poster Presentation Award at the 21st HGS-PESGB Africa 2022 Conference.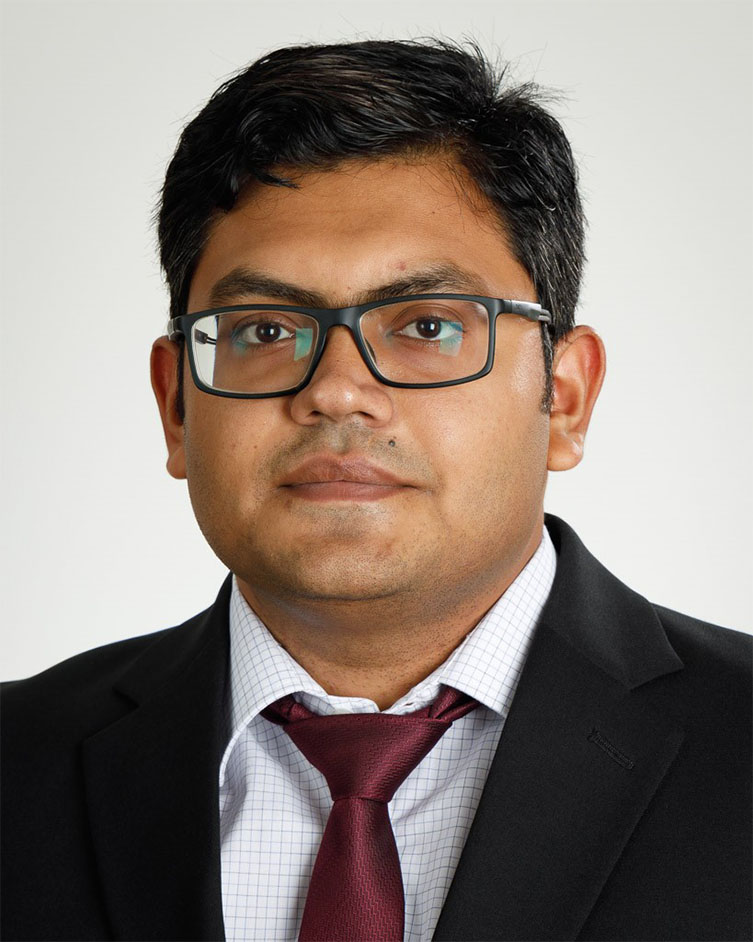 Hasan, who has been a geology Ph.D. student since 2019, received the award for his poster titled, "Tectonic controls on source rock thermal maturity of the Atlantic rifted-passive margin of Morocco."
For his poster, he integrated a regional grid of industry seismic data along with publicly available gravity data that covers the offshore northern Moroccan margin area explaining the source rock thermal stress and hydrocarbon prospectivity of the margin. The poster addressed academic questions concerning the tectonic evolution of the Moroccan margin in addition to having practical applications for petroleum exploration.
The conference, which took place in Houston and online on September 26-27, was hosted by the Houston Geological Society. Dr. Jon Rotzien, an EAS adjunct professor, was the keynote speaker, presenting "The range & variability in turbidites, contourites & mass transport deposits: an homage to deepwater pioneers."