Classroom Innovation and Creativity Enhances Students' Learning Experiences
Nouhad Rizk is not playing around when it comes to student success.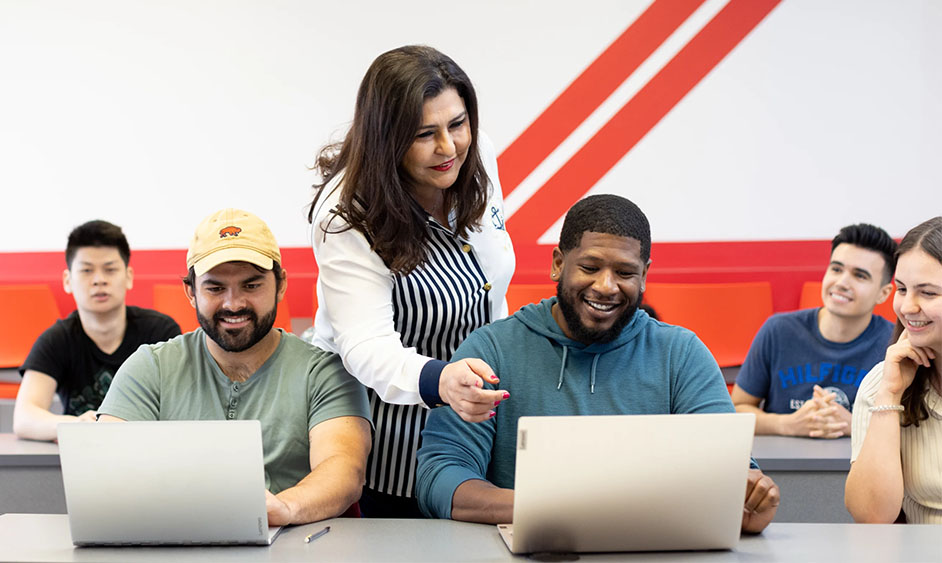 Still, the 2022 Piper Professor and University of Houston instructional professor of computer science has learned the value of classroom creativity in enhancing students' learning experiences. This includes "gamifying" her classes or incorporating fun and friendly competitions within the curriculum.
"I refuse to be a boring teacher," said Rizk, who also serves as director of undergraduate studies in the Department of Computer Science. "I always try to find new methods of teaching to promote collaboration and make the learning experience of my students more enjoyable."
Learn More about Rizk's Piper Professorship