Omprakash Gnawali Led Initiative to Create Videos, Website and Practice Exam Questions
Educational systems in developing countries have been especially hard-hit during the pandemic due to their limited resources.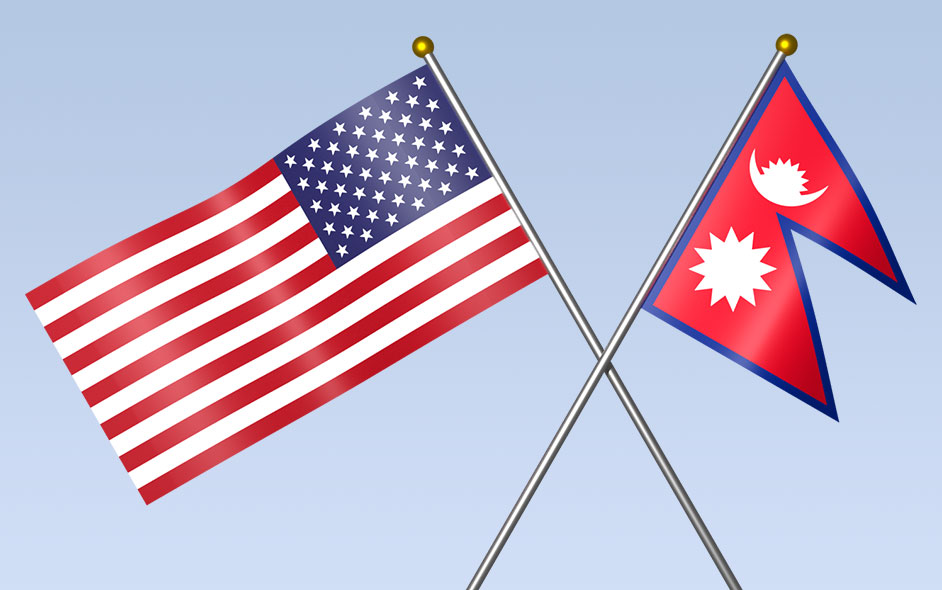 University of Houston associate professor of computer science, Omprakash Gnawali, along with Topraj Gurung, a Nepali friend, came up with an idea to help students in Gnawali's home country of Nepal.
"I was seeing a lot of classes and student activities go online in the U.S., including our university," said Gnawali, who is a faculty member in the College of Natural Sciences and Mathematics. "Countries like Nepal were totally unprepared to do anything about it."
Every year, 10th grade students in Nepal take the Secondary Education Examination, a national exam that not only allows them to pass to the next grade, but if a student performs well on the exam, he or she could win scholarships for their schooling.
However, because most schools and tutoring locations closed due to the pandemic, students were left with little resources to prepare for the important exams.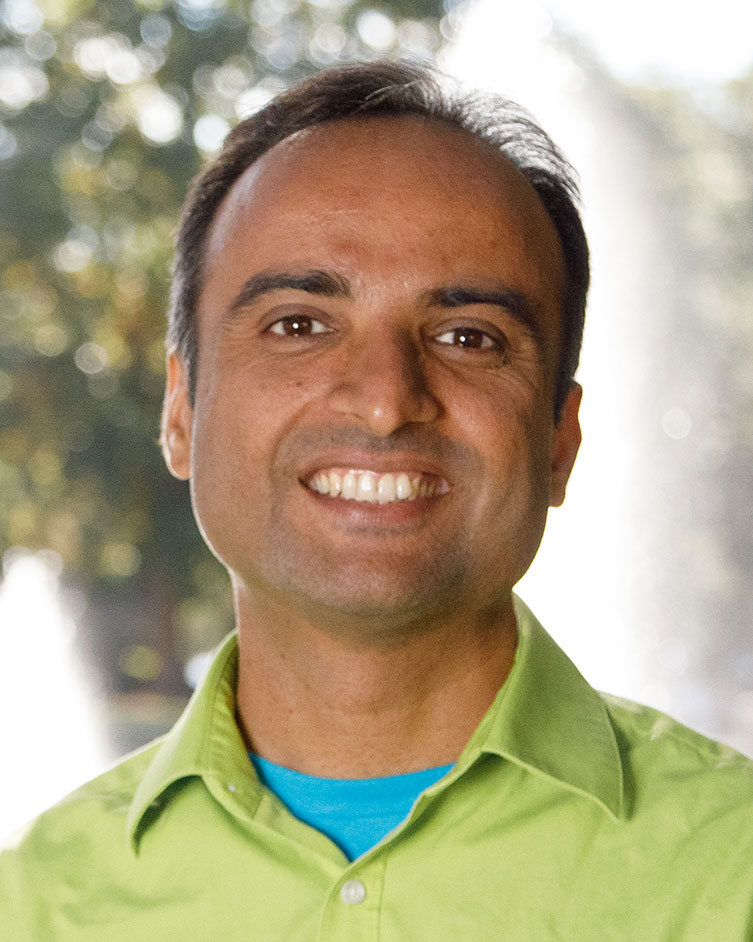 Gnawali contacted UH alumni and current students, many of whom are involved with UH's Nepalese Student Association, to record videos of themselves working on practice exam questions.
"These days the trend, especially among young people, is not to go to the library and check out a book or read long documents," said Gnawali. "Now it's, let's go to YouTube to see if someone has made a video about this."
The team collected questions from exams from previous years and used sample questions from this year's exam to record their videos. Everyone had different techniques – whether it was a pen on paper approach, animations or recorded presentations on a white board.
In the span of a month, eight UH volunteers recorded and uploaded 350 videos to YouTube for Nepali students and created a website to store the videos. The team also created a website for students to practice English exam questions. Their videos have more than 13.7K views so far.
Creating Videos For the First Time
The participants, like Chandi Bhandari (Mathematics Ph.D. '18), created the videos while performing their duties for their jobs or studies.
Bhandari said when Gnawali told him about the project, he enthusiastically went to a store and bought a tripod, light and other materials to ensure the videos were good quality.
"At the beginning, I was not used to making videos," said Bhandari, who works as a data scientist at Verizon. "I taught online at the University of Houston, but we used Blackboard. The transition to video was a little bit difficult for me."
He ended up recording dozens of math videos in English and Nepalese.
Current UH physics Ph.D. student Sumit Khadka said he was interested in the project when Gnawali first told him about it.
"I always had a desire to give back to the Nepali education system," he said. "While I was studying, growing up, it was a really difficult time for me. There weren't a lot of resources."
Khadka recorded most of the science videos on the website.
He said when he began making videos, he sometimes felt stressed because he had his own studies and research to worry about. It was also his first time recording videos as lessons.
But the positive feedback he and his fellow teachers received from students in Nepal through the YouTube comments made it worth it.
A Dream Come True
"I feel blessed that it worked out," Gnawali said. "Being able to provide comprehensive content and consistent quality, without advertisements, to children in Nepal was really important."
The effort and time UH students and alumni spent on the videos makes Gnawali proud as well.
"It has been my dream to come up with a project in which we can engage existing students and the alumni of the university, not just in a token sort of way," he said, "but in a substantial manner. And I think this was the perfect project for that."
He hopes this can be an example to inspire similar collaborations between alumni and students.
Moving forward, he wants to improve the quality of the videos by using a microphone, better lighting and a professional camera.
He also wants to better publicize this resource in Nepal so more children can benefit from it.
"It's one thing to upload videos to YouTube," he said. "It's quite another to make sure people know that this exists."
Gnawali said the group plans to record more videos in mid-September.
The six other project members are: Santosh KC (Ph.D. '18), Tulsi Dahal (Ph.D. '14), biomedical engineering Ph.D. student Bijay Guragain, mechanical engineering Ph.D. student Bikram Koirala, physics Ph.D. student Sagar Poudel and business undergraduate student Saurav Bhandari.
Anyone who is interested in joining this effort should contact Gnawali at odgnawal@central.uh.edu.
- Rebeca Trejo, College of Natural Sciences and Mathematics