More Than a Dozen Faculty Supported by Organization
For decades, the Welch Foundation has supported faculty research at the University of Houston with millions of dollars. This year alone, it is providing $980K in Welch Research Grants to faculty from the Department of Chemistry in the College of Natural Sciences and Mathematics.
The Welch Foundation is one of the nation's largest private funding sources for basic chemical research and is based in Houston. One way the organization supports chemical research at Texas educational institutions is by providing research grants.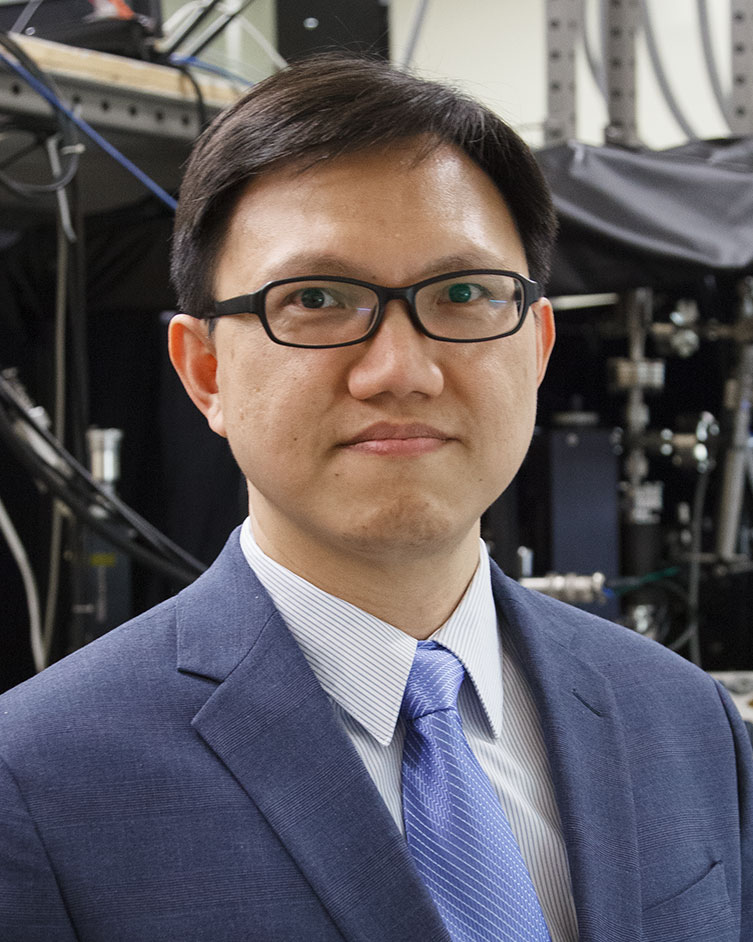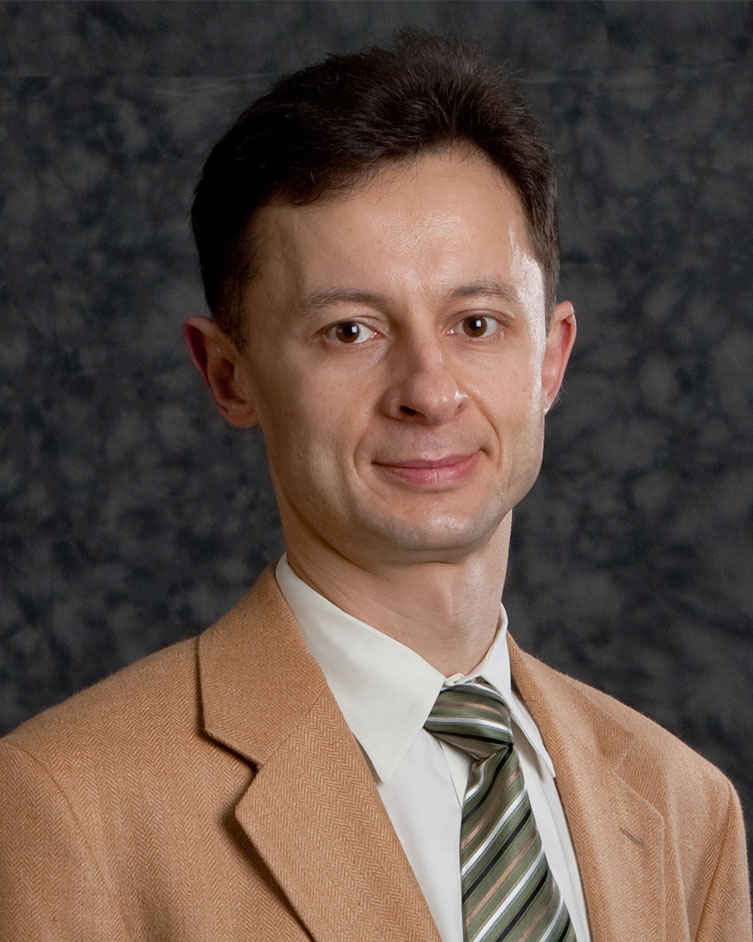 The most recent Welch research grants were awarded this year to: T. Randall Lee, Cullen Distinguished University Chair and NSM associate dean for research, Ding-Shyue (Jerry) Yang, associate professor of chemistry, and Vassiliy Lubchenko, professor of chemistry. All three will receive $80,000 per year for the next three years.
Lee will use the funding for his research of organic thin-film coatings. These nanoscale, non-adhesive coatings are resistant to most forms of matter, making them easy to clean. They could be used to coat solar panels or heart stents to prevent buildup that diminishes functionality.
For Yang, "the Welch Foundation support has been crucial to the development of our one-of-a-kind home-built equipment for materials and interfacial science research," he said. "I could not imagine how we could move the frontiers forward at the current pace without it."
The grant will help his research of 2D materials, specifically, the atomic movements of transition metal dichalcogenides, atomically thin semiconductors.
Lubchenko said he will use the grant funds to "establish the structure and the formation mechanism of the puzzling omega-phases in solids."
The omega-phases are metastable solid phases exhibited by elemental titanium and zirconium and many transition metal compounds.
The Foundation also provided $4 million to UH in 2013 to establish the Center of Excellence in Polymer Chemistry.
Lee: Receiving Support Since an Undergrad
For Lee in particular, the Welch Foundation has been, and continues to be, an enormous benefit to him and his research group.
"The Welch Foundation's support has been critical in our successful efforts to generate good fundamental science that gives rise to important applications," Lee said.
The organization has funded Lee since 1981, when Lee was an undergraduate student at Rice University. The Welch Foundation provided a four-year scholarship to Lee and eventually funded him as a principal investigator in 1993.
"I can't thank the Welch Foundation enough for their support and the research it has allowed me to do," Lee said.
Perhaps most importantly, he adds, it has allowed him to train hundreds of students over the years – 18 high school students, 92 undergraduates, 65 graduate students, 40 visiting scientists and scholars and 26 post docs.
"It's not only the science that we have done that the Welch Foundation has been critical for," said Lee. "But it's the people we've trained and have gone on to work in the profession. It's immeasurable the impact the Welch Foundation has had on my research."
- Rebeca Trejo, College of Natural Sciences and Mathematics