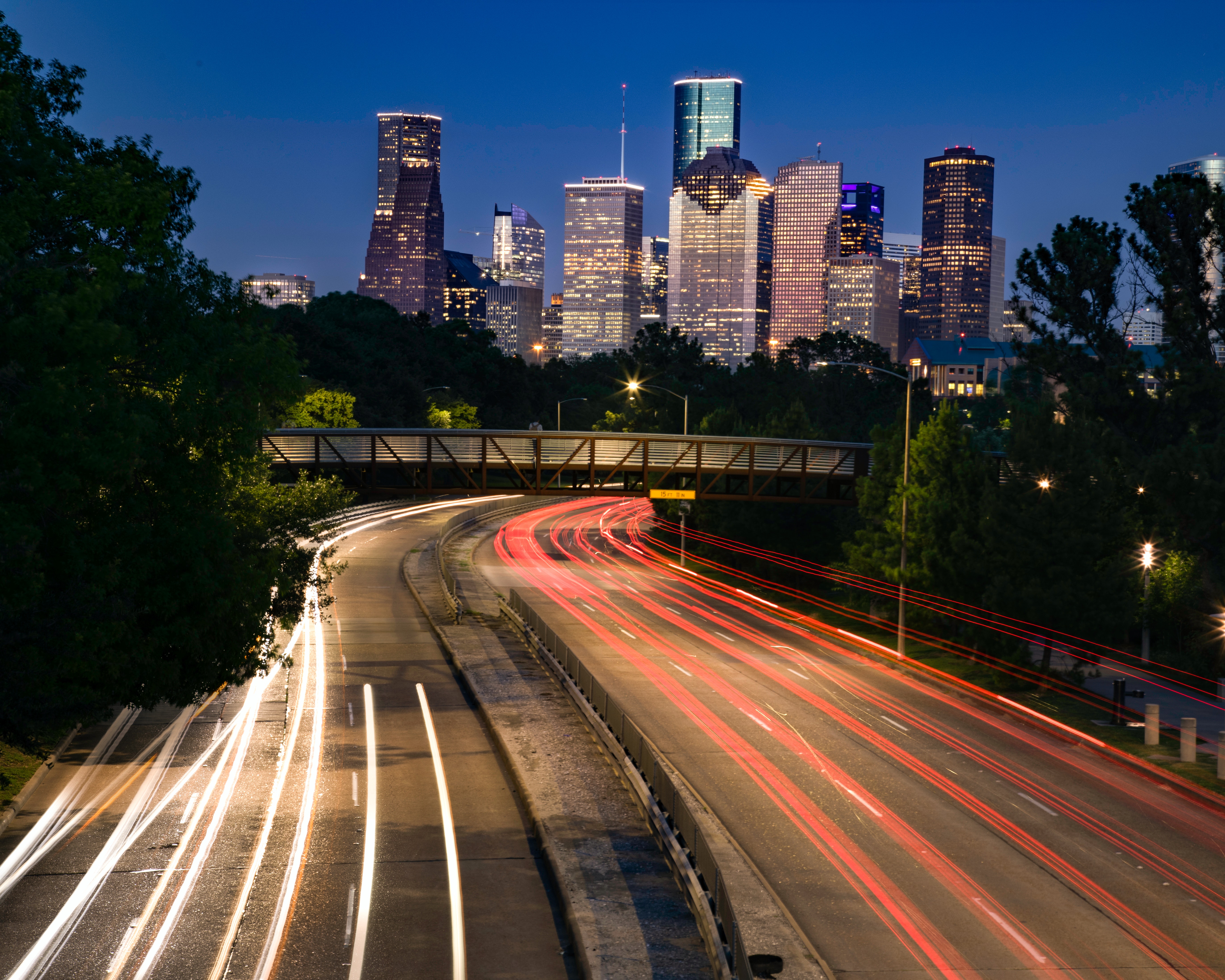 The University of Houston Kathrine G. McGovern College of the Arts and the Tilman J. Fertitta Family College of Medicine are continuing their partnership with the World Health Organization and London-based non-profit CULTURUNNERS on their multi-year, international initiative entitled "The Future is Unwritten: Healing Arts."
UH will host a three-day conference from Sept. 29 through Oct. 1, entitled "Innovations in Arts and Health: Collaborating for Medical Humanities, Professional Development, and Community Health."
The conference will feature research presentations, workshops, demonstrations, policy discussions, performances and art exhibitions. Topics include the combining of visual art and music therapy, use of the visual arts in clinical and community settings, and the importance of self-care for caregivers during the pandemic.
Featured speakers include Christopher Bailey, arts and health lead for the World Health Organization; Todd Frazier, director of the Center for Performing Arts Medicine at Houston Methodist Hospital; Houston-based artist, Macarthur Fellow, and University of Houston Professor of Art Rick Lowe; interdisciplinary artist Lisa Harris; Kirsten Ostherr, Gladys Louise Fox Professor of English and director of the Medical Humanities program at Rice University; and Aisha Siddiqui, founder of Culture of Health – Advancing Together ("CHAT"), a non-profit that fosters the health and wellbeing of immigrant and refugee communities through education, arts, advocacy and access to care.
Interviews with McGovern College of the Arts and Fertitta Family College of Medicine, WHO, and other speakers and artists are available upon request.
WHO: Practicing artists, health care professionals, medical educators and scholars
WHAT: International conference on innovations in arts, health sciences and medical education
WHERE: Student Center South building at the University of Houston
4455 University Dr. Houston, TX 77204
WHEN: Thursday, Sept. 29 - Saturday, October 1
For the full conference schedule, visit the "Innovations in Arts and Health" website.
---