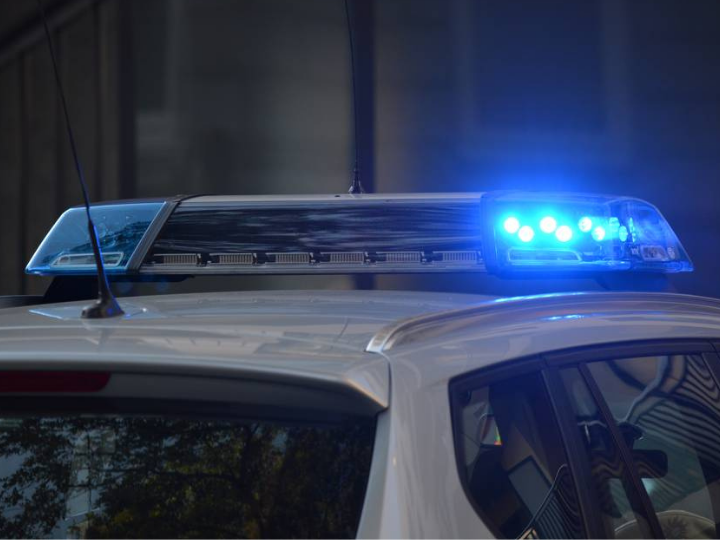 Amid the ongoing national conversation on policing in America, the University of Houston Center for Public History is hosting a virtual panel discussion to examine how past events could lead to effective change in the present. "Black, Brown, and Blue: A Historical Discussion of Policing in Houston," will take place Thursday, Sept. 24, at 3:30 p.m. via livestream.
As protests have erupted across the country following the deaths of unarmed Black men and women at the hands of police, the panelists will look back at notable incidents in Houston, including the death of José Campos Torres in 1977. Protests and rioting ensued after a minimal sentence was handed down to the police officers involved. However, the incident led to the creation of the Cross-Cultural Communications Program, co-founded by UH professor and panelist Guadalupe Quintanilla, aimed at teaching Houston police officers more effective ways to interact with the Latino community.
Can Houston's history of conflict and activism offer insight into today's struggles? It's one of many questions these experts on race relations and policing in the city of Houston will discuss: 
Guadalupe Quintanilla: UH professor of Latin American Culture and Literature and author of national communications manuals for law enforcement and emergency service professionals. A powerful influence in the Hispanic community, she co-founded the Cross-Cultural Communications Program in Houston and is a popular speaker for local and national conventions. 
Dwight D. Watson: UH alumnus, associate professor of history at Texas State University and author of "Race and the Houston Police Department, 1930–1990: A Change Did Come."He has previously worked as a correctional counselor, prison grievance officer, county probation officer and state parole officer. 
Brian Behnken: Associate professor of history at Iowa State University and researcher exploring civil rights activism and race relations. The native Houstonian is also the author of "Fighting Their Own Battles: Mexican Americans, African Americans, and the Struggle for Civil Rights in Texas."
The conversation will be moderated by UH alumnus Christopher Haight, an instructor at Houston Community College whose research fields include grassroots activism and social movements, LGBTQ history, African American history and criminal justice and policing.
"Society is very focused on what's happening right now with race and policing across the country, and for good reason. But by taking a historical perspective, we want to see what the past can tell us about how things are unfolding now and how it could help lead to change," said Monica Perales, director of the UH Center for Public History. "The activism we see now across the country is something that is embedded in Houston's history."
"Historically, many of the changes or efforts that happen following a controversial police incident only work for a short time, but we want to leverage history to spark ideas for sustainable solutions. It's important to open these dialogues and get to the root causes of why we have crime and unrest in the first place," said Debbie Harwell, managing editor of Houston History magazine.
Those interested in attending the free virtual event can register by clicking here. A link to the livestream will be provided upon registration.
The Center for Public History Lecture Series will continue to examine topics related to social and racial justice in the coming months including voting rights, health disparities and environmental justice.
---