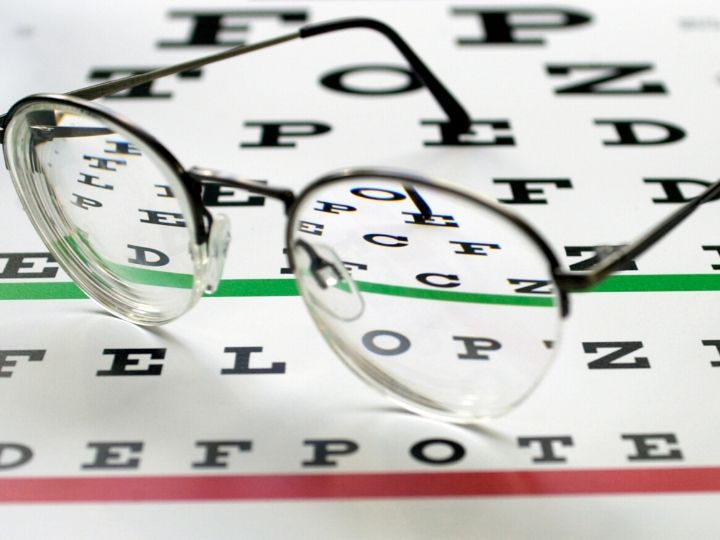 More than 40 students from the University of Houston will assist school nurses to screen students for vision challenges, connecting the children with glasses or other resources. It's part of a program called Sight for Success, which brings together students from the UH Colleges of Nursing, Optometry, Pharmacy and the Honors College to help school nurses reduce the barriers for children needing corrective eye wear.
"This program will help the school nurses screen for eye issues and help connect those in need with glasses before the end of the school year," said Lenora McWilliams, assistant professor with the UH College of Nursing. "This will be a reciprocal experience. Our students learn about community health and vision screening; the schools benefit by having help in meeting this critical challenge."
The team will visit Parker Elementary School on Wednesday, Nov. 13 from 8 a.m. to 2 p.m. in the office of the school nurse. Media wishing to attend must check in at the front desk and be escorted.
The program began in fall 2018 and has traveled to eight schools in the Houston Independent School District. UH students are trained to perform vision and hearing screenings and will receive official certification from the Texas Department of State Health Services. 
Research shows 80% of learning in a child's first 12 years is visual, through the eyes. About 25% of all school children in the U.S. have a vision problem that affects learning, and 20% need glasses. Studies show children who don't see well disengage from learning and are more likely to drop out of school.
Sight for Success is supported by a grant from the UH Office of the Provost's Cougars Initiative to Engage (CITE), which funds co-curricular and community engagement projects.
WHAT: Sight for Success, UH students from Nursing, Pharmacy, Optometry and the Honors College conducting extensive vision screenings for elementary students.
WHEN: 8 a.m. – 2 p.m., Wednesday, Nov. 13
WHERE: Parker Elementary School, 10626 Atwell Drive, Houston 
---