Scholars and administrators from one of the leading higher education institutions in the United Kingdom soon will be en route to the Lone Star State. Members of Swansea University's academic community are embarking on a trip to Texas. One of their stops will be the University of Houston.
UH will host Swansea University (SU) professors and dignitaries Oct. 26 – 28. These visiting scholars will deliver presentations spotlighting groundbreaking research that is being conducted across the pond. Topics will range from health to the humanities, and presentations will be introduced by UH and SU faculty.
The presence of Swansea University's esteemed academicians on campus is made possible through efforts by UH President Renu Khator and UH Senior Vice President for Academic Affairs and Provost Paula Short. Both have bolstered University initiatives aimed at creating strategic partnerships with peer institutions around the globe.
The Swansea University delegation's visit will coincide with the 100th birthday of the late Welsh poet Dylan Thomas (who was born in the city of Swansea, Wales).  During the Oct. 26 opening reception, the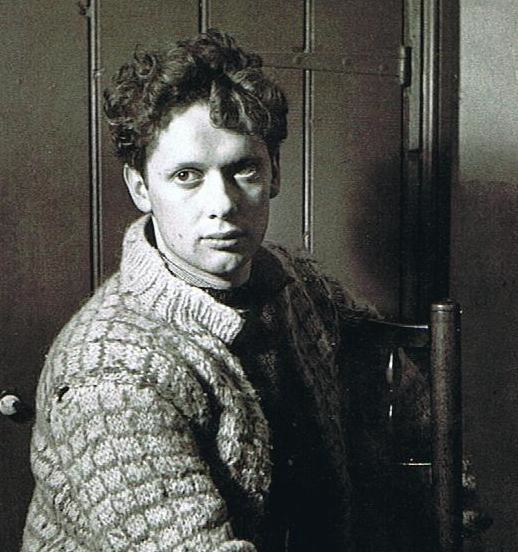 influential writer will be celebrated in a lecture by noted SU scholar and author John Goodby. Goodby also directs Swansea University's Dylan Thomas Research Project. Members of the media are invited to this lecture.
"Our partnership with Swansea University continues to produce considerable benefits for everyone involved," Khator said. "This showcase of outstanding presentations from some of their top scholars is the latest example of that. The tribute to Dylan Thomas provides a welcome addition to our own commitment to the arts, and the health-related lectures perfectly parallel UH's own interest in health care and medical subjects.  We're delighted to host this exceptional event."
Public activities scheduled on campus will be conducted in the UH Hilton Hotel. These include networking events and poster sessions, where faculty from both institutions can exchange ideas. On Oct. 27, Swansea University partners with Houston Methodist for a day of presentations focused on medicine. The following day, SU teams with UH for presentations covering a variety of disciplines (arts, sciences, health, humanities). All research presentations are open to members of the UH community and members of the media.
Scheduled presentations include:
A complete schedule of research presentations and guest speakers can be accessed here.
The visit from Swansea University's academic and administrative team complements previous exchanges between the two institutions. In June, the universities' leaders signed a Memorandum of Understanding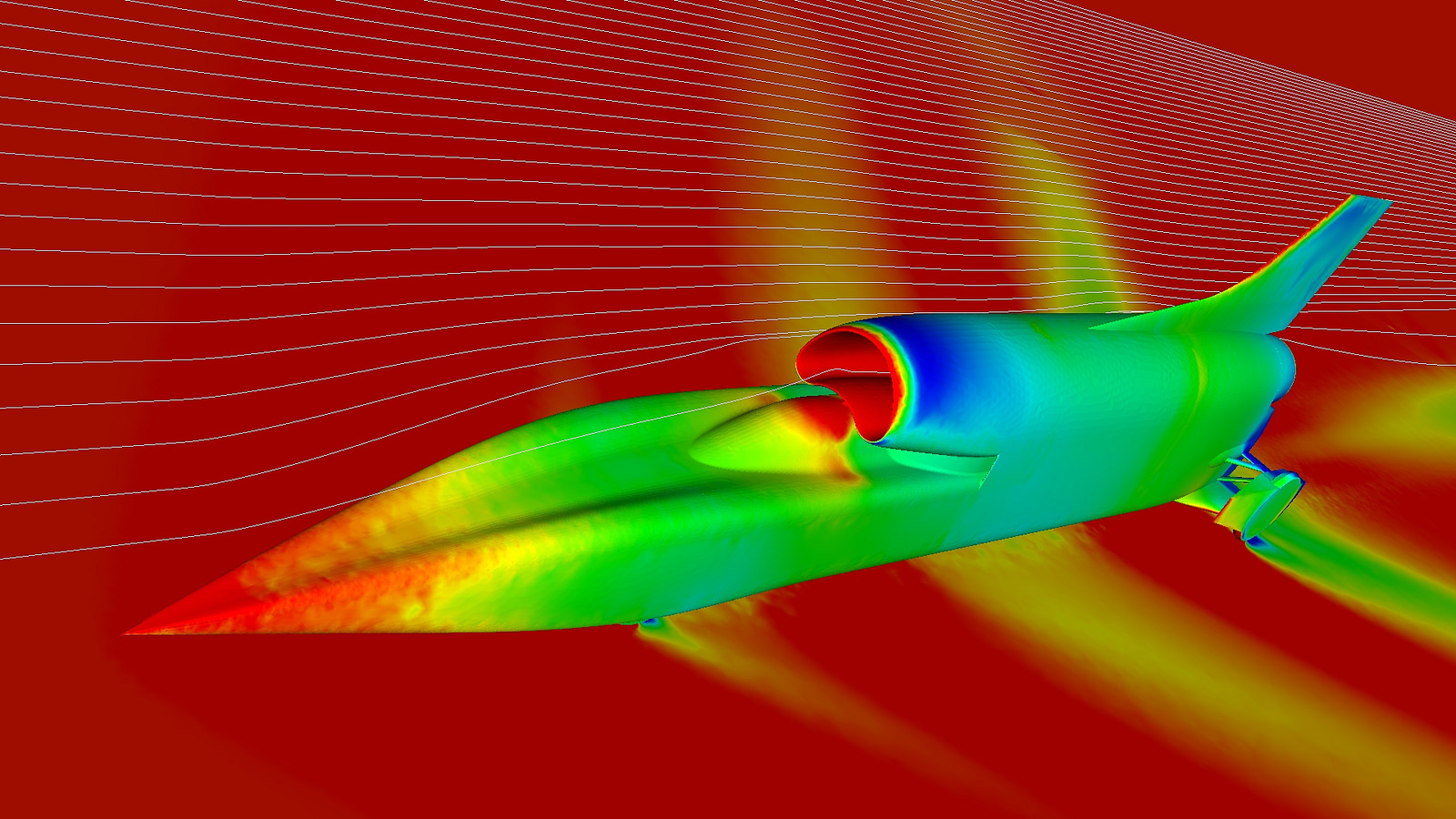 to bolster university-wide collaborations. Among the most immediate partnerships are those between UH's College of Education and SU's College of Medicine and UH's Graduate College of Social Work and SU's Colleges of Law and Health and Human Sciences. One month later, SU awarded Khator with an honorary degree during her visit to its campus in Wales. In 2011, representatives from SU visited UH and met with faculty from the College of Technology, Cullen College of Engineering and College of Natural Sciences and Mathematics.
"The University of Houston continues to expand its global reach with strategic partners such as our colleagues at Swansea," Short said. "We are committed to offering our students international opportunities to broaden their education beyond Houston, as well as host our partner institutions at UH to discover all that our extraordinary city and region has to offer."
In addition to their visit to UH, SU dignitaries also will travel to the University of Texas at Austin and Texas A&M University. For additional details on the SU research showcase in Texas, read this article.
"I am delighted to be, once more, in the Lone Star State to reinforce and develop further the special relationship between Swansea and Texan universities," said Richard Davies, vice chancellor of Swansea University. "There is a dawning realization that working with others elsewhere in the world not only creates larger research teams with better access to the necessary range of world-class research facilities, but also creates a more innovative dynamic."
Established in 1920, Swansea University, is a research-led university. It provides students with global perspectives and opportunities to gain lifelong skills. 
The University of Houston is a Carnegie-designated Tier One public research university recognized by The Princeton Review as one of the nation's best colleges for undergraduate education. UH serves the globally competitive Houston and Gulf Coast Region by providing world-class faculty, experiential learning and strategic industry partnerships. Located in the nation's fourth-largest city, UH serves more than 40,900 students in the most ethnically and culturally diverse region in the country. For more information about UH, visit the university's newsroom.
---