When Lai "Sally" Wong crosses the commencement stage as the first University of Houston Tier One Scholar, it will be the next chapter of a story that began 12 years ago in Hong Kong.
Wong settled in Sugar Land, Texas, in 1999 with her family, who fled the financial instability of Hong Kong in hopes of finding better educational and career opportunities for their two daughters.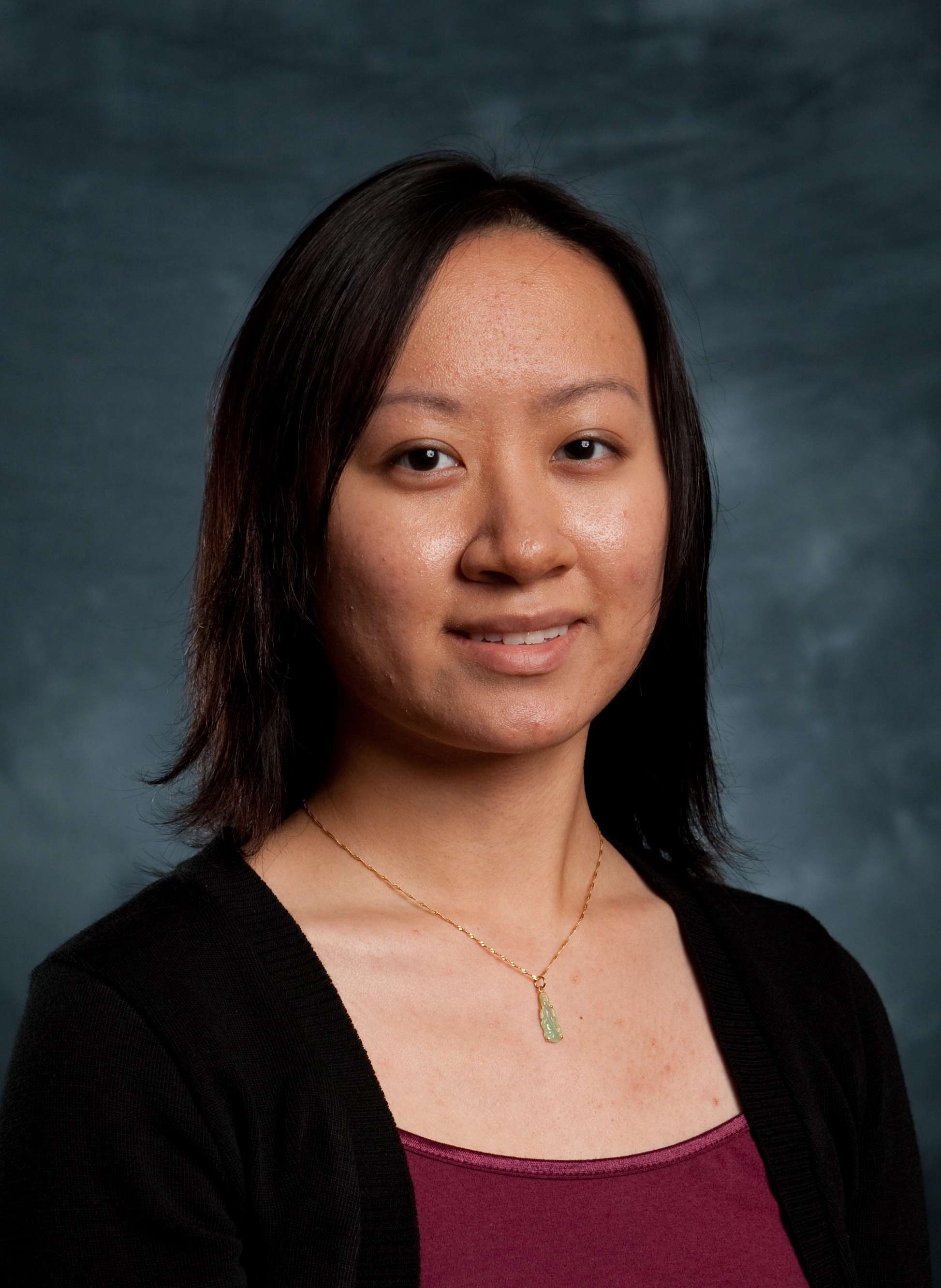 "I was in the second grade.  Elementary school was a very tough time for me," she remembered. "I didn't speak English, though my mother tutored me every day.  It was hard, but soon it became fun."           
Wong says the challenges of her elementary school days motivated her to continue challenging herself in middle and high school.  She soon was taking classes for "gifted and talented" students, followed by advanced placement classes.  She graduated Magna Cum Laude – the top 3 percent of her class – with academic excellence honors, as a National AP Scholar and member of the National Honor Society. In high school, she took advantage of a program that allowed her to earn college credit for some classes, enabling her to enter UH as a junior.  After one and a half years at UH, she is graduating with a degree in accounting from the C. T. Bauer College of Business.
"I'm very thankful for the Tier One Scholarship.  With it I was able to focus solely on my studies and not have to worry about tuition," she said. "My class rank in high school allowed me to attend any Texas public university.  I chose UH and have never regretted doing so."
The Tier One Scholars Program is part of UH President Renu Khator's initiative to attract and engage high caliber students.   Established in 2009, each scholarship provides four full years of tuition and two years of on campus living. In addition, students are given stipends to pursue research and to study abroad.
"The Tier One Scholars are so important to us, and I am proud of each of them," said President Renu Khator. "We are making great progress toward reaching the level of national excellence we aspire to achieve.  The UH Tier One Scholarship program, which is a distinguished, high-profile award program intended to attract highly qualified students to the University of Houston, is helping us fulfill our commitment to excellence."
Wong is part of the inaugural class of Tier One Scholars who enrolled in fall 2010.  Their average SAT score was 1373.  Among them are four valedictorians, three national merit scholars and 22 who ranked in the top 5 percent of their high school graduating class.
Coming from a family of accountants, the self-motivated Wong has many goals for herself, including becoming an accountant.  She'd like to become the head of a company, a global business consultant or a lawyer.  She'd also like to pursue an MBA. 
"Thinking about how I can benefit society is what drives me to be prepared for the future. This comes from my family," she said.  "I dream big."
 For more information on the UH Tier One Scholars Program, visit http://www.uh.edu/tieronescholars/index.php
---