Maureen Grissom, Ph.D.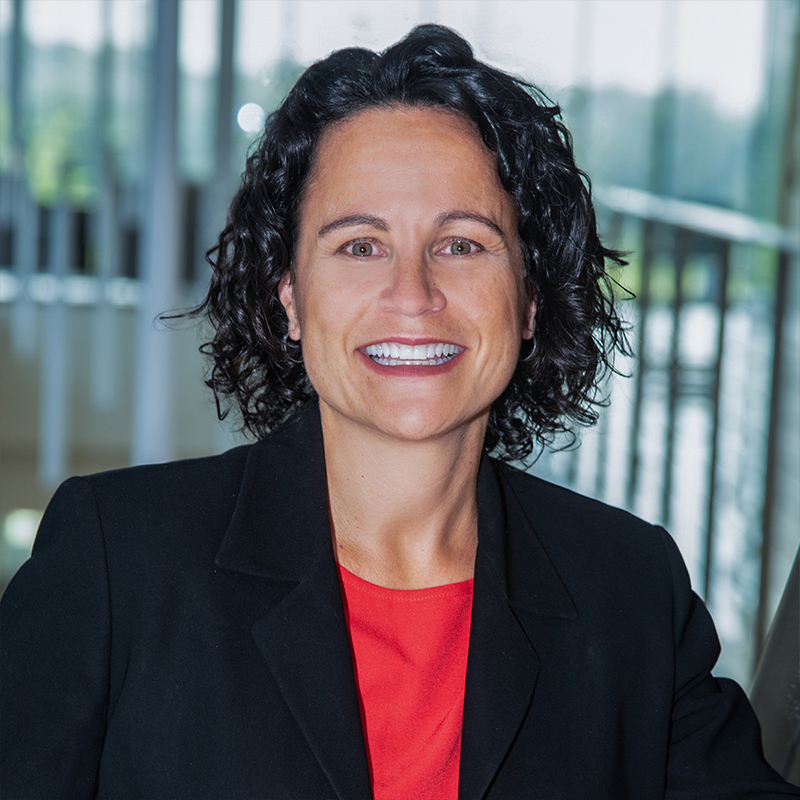 Maureen Grissom, Ph.D., is a clinical associate professor in the Department of Behavioral and Social Sciences at the Tilman J. Fertitta Family College of Medicine. She will co-teach the "Behavioral Medicine" course as well as various sessions of the "Physicians, Patients and Populations" course. She also serves on the Fertitta Family College of Medicine Admissions Committee.
Previously, she served as the director of Behavioral Health for the Family Medicine Residency Program and director of Resident Research at Southside Hospital, a part of Northwell Health, as well as an associate professor in the Department of Family Medicine at the Donald and Barbara Zucker School of Medicine at Hofstra-Northwell in New York. She received the North Shore LIJ/Northwell Health System Outstanding Teacher Award in Family Medicine in 2015 and 2019. Grissom also served as research director for the Society of Teachers of Family Medicine Behavioral Science and Family Systems Educator Fellowship.
A licensed psychologist, her clinical and research interests include working with individuals with disabilities and their families and the effects of adverse childhood experiences and other trauma on the health of patients. She is dedicated to educating the next generation of physicians on the relationship between psychosocial factors and patient health, physician-patient communication and strategies to promote physician wellness and resilience.
Grissom earned a bachelor's degree in human service studies from Cornell University, and her master's and doctorate in counseling psychology from the University of Notre Dame. She completed a fellowship in pediatric neuropsychology in the Department of Health Psychology at the University of Missouri-Columbia.