Howard Pollack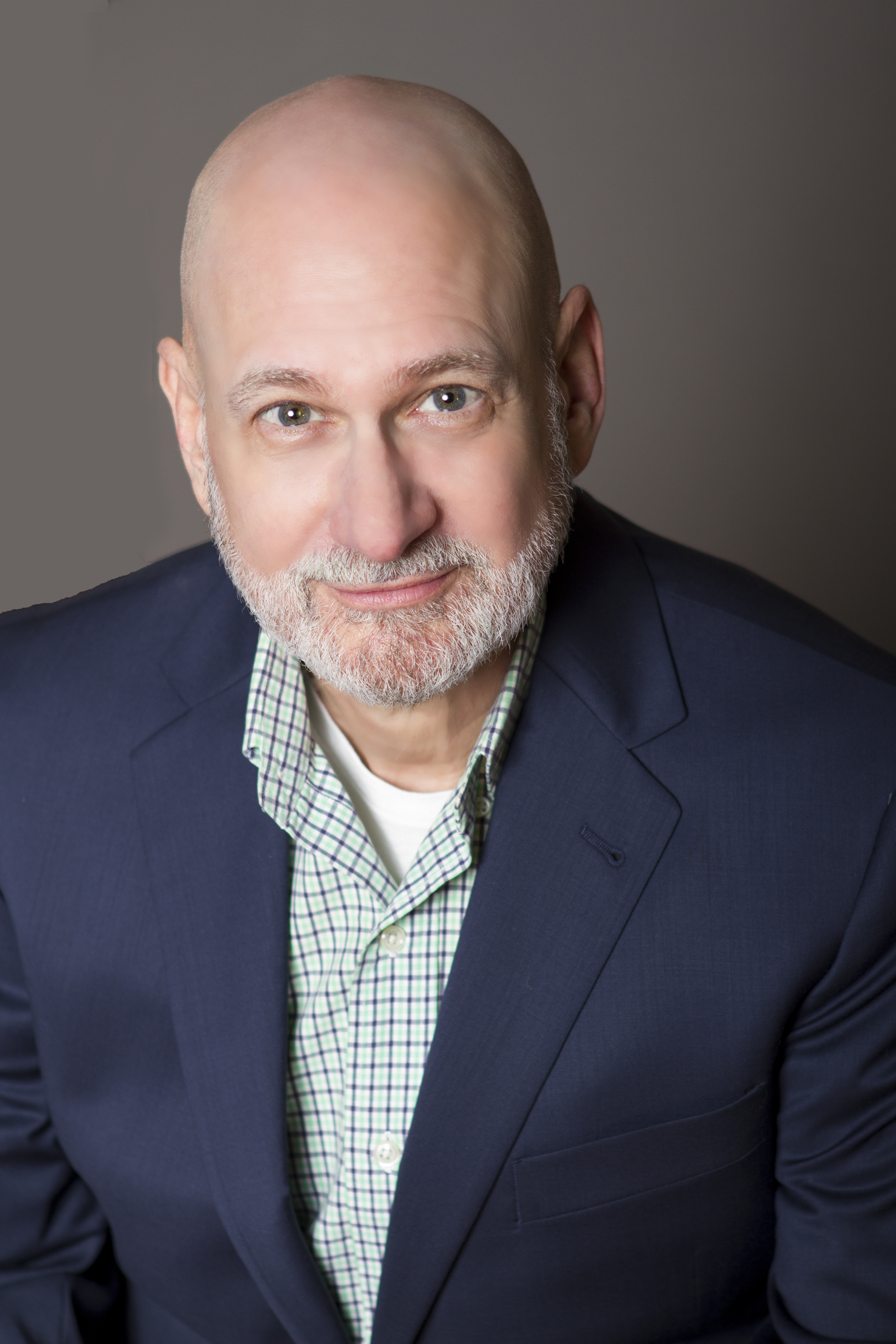 John and Rebecca Moores Professor of Music

Division Chair of Musicology
e-mail: hpollack@uh.edu
office: MSM 223
office phone: (713)743-3165
address: 120 School of Music Bldg, Houston, TX 77204-4017
Download CV
Howard Pollack holds a Bachelor of Music degree in music history from the University of Michigan and a Master of Arts degree and Ph.D. in musicology from Cornell University. He has taught at the University of Houston since 1987.
Pollack has published widely in the field of American music, including seven books: Walter Piston (1982); Harvard Composers: Walter Piston and his Students, from Elliott Carter to Frederic Rzewski (1992); John Alden Carpenter: A Chicago Composer (1995); Aaron Copland: The Life and Work of an Uncommon Man (1999); George Gershwin: His Life and Work (2006); Marc Blitzstein: His Life, His Work, His World (2012); and The Ballad of John Latouche: An American Lyricist's Life and Work (2017). He also co-edited German Literature and Music: An Aesthetic Fusion (1890-1989) (1992).
Described by the New York Times as "the definitive study of Aaron Copland's life and work, no doubt for a long time to come," Aaron Copland received a 2000 Deems Taylor Award from ASCAP and the 2001 Irving Lowens Award from the Society for American Music. George Gershwin, which received the 2007 Award for Excellence in Historical Recorded Sound Research from the Association for Recorded Sound Collections and a 2008 Deems Taylor Award, has been called "a watershed event in scholarship on the composer" and "a monument to all that we presently know about Gershwin as both man and musician" (Journal of the Society for American Music) as well as "endlessly fascinating" (New York Times) and "a gripping read" (Charleston News and Courier), with "some of the best musical analysis you're likely to find anywhere" (Toronto Globe and Mail).  Described as "insightful" (New York Times), "magisterial and revelatory" (Notes), and "a momentous achievement" (Choice), Marc Blitzstein received the 2013 Nicolas Slonimsky Award for Outstanding Musical Biography from ASCAP.
Pollack's other awards include two Fellowships from the National Endowment for the Humanities, a Research Grant from the Kurt Weill Foundation for Music, a Newberry Library Fellowship, two awards for Research Excellence from the University of Houston, and subvention grants from the Lloyd Hibberd Publication Endowment Fund and the Dragan Plamenac Publication Endowment Fund of the American Musicological Society and the H. Earle Johnson Publication Fund of the Society for American Music.
Pollack's articles and reviews have appeared in numerous journals and encylopedias. He also has lectured at colleges and arts organizations in Argentina, Australia, Brazil, the Czech Republic, England, Germany, Italy, Mexico, and across the United States, and has appeared in film documentaries and on such American radio shows as Morning Edition, All Things Considered, Voice of America, and Fresh Air as well as on Australian, British, German, and New Zealand radio. 
At the University of Houston, Pollack annually teaches the final portion of the undergraduate music history survey, Music History III (1890-present), and the Doctoral Research Seminar. He also has given elective courses on piano literature, film music, American musical theater, the American symphony, Charles Ives, Igor Stravinsky, Sergei Prokofiev, Aaron Copland, Dmitri Shostakovich, Samuel Barber, and other special topics.