Jeb Mueller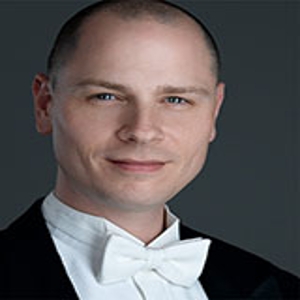 Associate Professor of Music
Associate Director of Choral Studies


office: MSM 156
office phone: (713)743-3319
address: 120 School of Music Bldg, Houston, TX 77204-4017
Download CV


Jeb Mueller is Associate Director of Choral Studies at the University of Houston Moores School of Music where he conducts ManChoir, ManCorps and Concert Women's Chorus; prepares opera choruses; and teaches choral music education courses. In addition to his teaching duties, Mueller is an active clinician, adjudicator and conference presenter throughout the United States.
 
Mueller taught high school choral music in the Houston area for six years. His choirs consistently earned superior ratings at contests and twice won state and national festivals. He received recognition for teaching success on multiple occasions, including a selection as a state semifinalist for HEB's Excellence in Education awards.
 
Mueller has also served as a church musician. He created the Camerata Concert Series at Austin's First English Lutheran Church, conducted the University of Miami Chapel Choir, and worked as the Assistant Conductor for Houston's Central Presbyterian Church.
 
Dr. Mueller holds degrees from the University of Miami, The University of Texas at Austin and Texas Tech University. He has studied with Joshua Habermann, James Morrow, Karen Kennedy, Kenneth Davis, Donald Oglesby and Suzanne Pence. His training also includes master classes and/or lessons with such choral luminaries as Joseph Flummerfelt, Craig Hella Johnson, Ragnar Bohlin, Robert Porco, Vance George, Patrick Dupre Quigley and Weston Noble.
 
Mueller is an active member of the American Choral Directors Association, Texas Music Educators Association, Texas Choral Directors Association, National Collegiate Choral Organization and the National Association for Music Education.