Raymond Harvey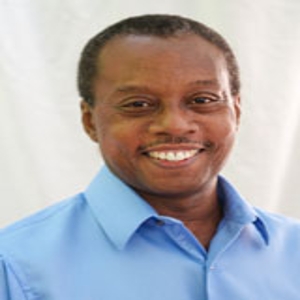 Clinical Associate Professor
e-mail: rcharvey2@uh.edu
office: MSM 315
office phone: (713)743-1797
address: 120 School of Music Bldg, Houston, TX 77204-4017
Over the past 35 years, Raymond Harvey has made a significant impact as an American conductor of great skill and insight.  Born in New York City, he studied piano and conducting, receiving Bachelor's and Master's degrees in choral conducting from the Oberlin Conservatory of Music; and then studied orchestral conducting at the Yale School of Music, earning Master's and Doctor of Musical Arts degrees. 
This season Dr. Harvey begins a new position as Associate Professor at the University of Houston, where he will serve as Music Director of the Moores Opera Center.  Dr. Harvey served for 16 years as Music Director of the El Paso Opera.  He has also appeared with the Houston Grand Opera, Indianapolis Opera, Des Moines Metro Opera, Texas Opera Theater, Opera Idaho, and Indiana University Music Theater.  His opera repertoire is extensive, including Carmen, Tosca, Madama Butterfly, La Bohème, Turandot, Aïda, La Traviata, The Tales of Hoffmann, and The Marriage of Figaro, to list only a few.  
Concurrent with his work in Houston, Maestro Harvey embarks on his 16th anniversary as Music Director of the Kalamazoo Symphony Orchestra.  He previously held the top post at the Fresno Philharmonic (California), and the Springfield Symphony (Massachusetts). 
Recognized as an outstanding pianist, choral conductor and teacher, Raymond Harvey has appeared as guest conductor with many of America's leading orchestras, including those of Philadelphia, Atlanta, St. Louis, Indianapolis, Buffalo, Detroit, New Orleans and Minnesota, as well as the New York Philharmonic's Young People's Concerts and the Boston Pops.  He has also had engagements with the Maggio Musicale Orchestra of Florence, Italy; the Pusan Symphony of South Korea; and the National Symphony Orchestra of Costa Rica.  In recent years he has led the Boise Philharmonic, the University of Michigan Orchestra, the National High School Honors Orchestra, and All-State Orchestras in California and Texas.  He regularly performs as a pianist, both in chamber music and as pianist/conductor in works of Gershwin, Mozart, and Rachmaninoff.