Contact Info
Call Us:
713-743-3388
Open remotely by phone or email, Monday through Friday, 9:00 a.m. - 5:00 p.m. or on-site one hour prior to event start times.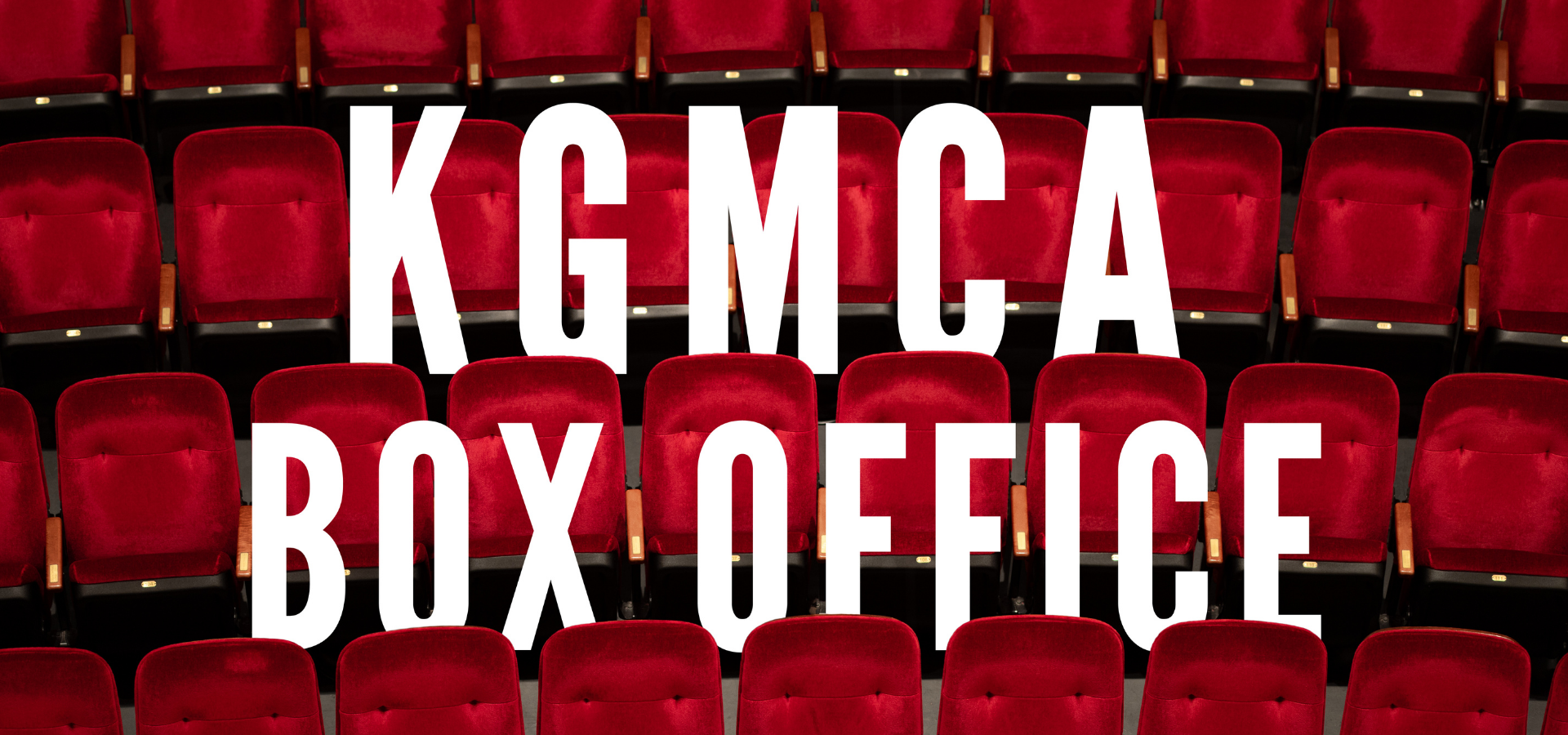 SPORTSPLAY Go Coogs!
​On campuses rich with sports history fanaticism runs deep. How can a sport impact a player, a fan, a neighborhood, a city? S-P-O-R-T-S-P-L-A-Y: Go Coogs! is a campus-created performance project led by artist Mike Durkin that will resemble a tailgate. The performance consists of community-building activities, dance, theatre, storytelling, installations and athletics created and presented by Interdisciplinary Arts students in the Collaboration Among the Arts class.
10-Minute Play Festival
The School of Theatre & Dance is excited to present the eleventh annual 10-Minute Play Festival! This popular showcase highlights some of the best new work from our B.F.A. playwrights, as well as one curated piece selected from our international 10-minute play contest.
UH Ensemble Dance Works
The annual spring concert features original dance works by faculty and guest artists as performed by our pre-professional dance company, the UH Dance Ensemble. UH Dance students shine in new works created especially for them.