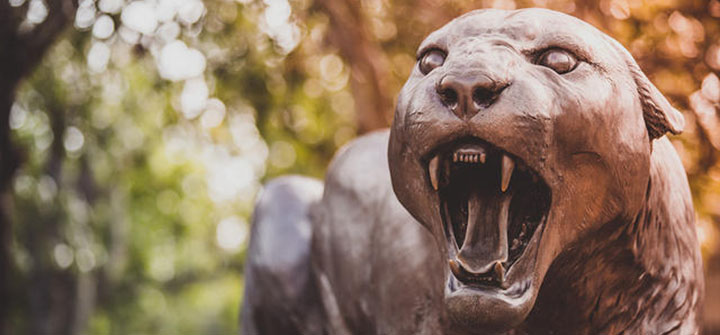 Do you have questions about Spring 2021 Move-in? Attend a virtual Q&A session to receive information about the move-in process and what to expect on Move-in day.
Wednesday, December 9 from 4-5pm Topic: Spring Move-in
Sign up for our live Q&A session by filling out this form. On the morning of the meeting, you will receive an email with the link to the Zoom session.
We ask that you please continue to watch this page for updates to the move-in process.