Hobby School Annual Luncheon
Join the University of Houston Hobby School of Public Affairs for its 4th annual luncheon on May 2!
The topic for this year's Hobby School of Public Affairs luncheon is President Trump's first 100 days in office. Held at the historic Julia Ideson building, Julie Mason, host of Sirius radio's Press Pool and former White House correspondent for Politico, will moderate a sure to be lively and informative discussion between national journalists Abby Phillip (Washington Post), David Jackson (USA Today), and Tim Carney (Washington Examiner). 
All luncheon proceeds benefit the 2018
Leland Fellows
 program. Leland Fellows offers University of Houston undergraduate students the opportunity to work as full-time interns in Washington, DC. Assigned to Texas congressional members, Leland Fellows gain knowledge of the legislative process by observation, participation, research and writing.  Combining supervised academic study with practical training allows the Fellows to earn upper level credit hours in political science while receiving a stipend and paid housing.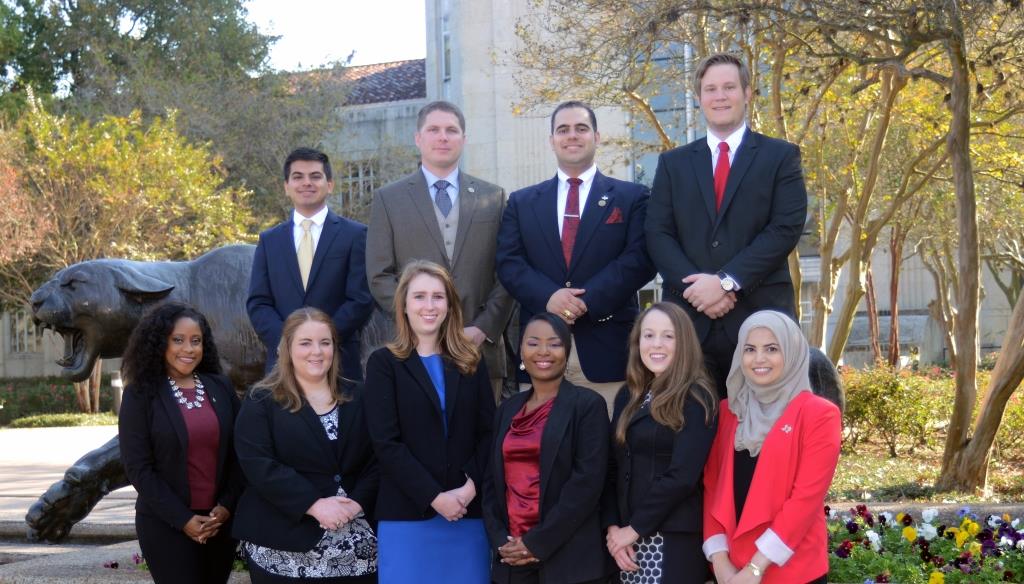 We hope you will join us for an enjoyable and informative event!
Details
Event: Discussion of the presidential's first 100 days in office
When: Tuesday, May 2, 11:30 AM – 1:00 PM
Where: Reading Room of the Julia Ideson Library, 550 McKinney Street
Parking: Houston Public Library parking (under the main library) 
Host: University of Houston Hobby School of Public Affairs
Benefits: Leland Fellows-Washington, DC. 2018
Event Contact
Diana Benitez
713 743 1729
dbenitez@uh.edu 
Sponsorship Contact
Special Student Price: $25 
To receive the student discount, students must contact Diana Benitez at dbenitez@uh.edu or at 713 743 1729.
Individual Ticket Price: $150
Ticket prices will be available until April 26, 2017. Please contact Diana Benitez at dbenitez@uh.edu or 713 743 1729 for tickets. 
Note it is tax deductible minus the fair market value of $35 per ticket.
Hobby Leadership Award
At the luncheon, two Hobby Leadership Awards will be presented to a former Hobby School of Public Affairs intern (Leland Fellows, Hobby Fellows and the Civic Houston Internship Program) and a graduate of the Hobby School of Public Affairs' Certified Public Manager program. For more information about the award, click 
here
.