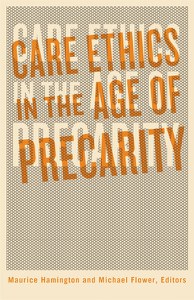 Friday, Nov. 19, 2021, 12–1:30 pm (CST): Maurice Hamington + co-authors, Care Ethics in the Age of Precarity (University of Minnesota Press, 2021).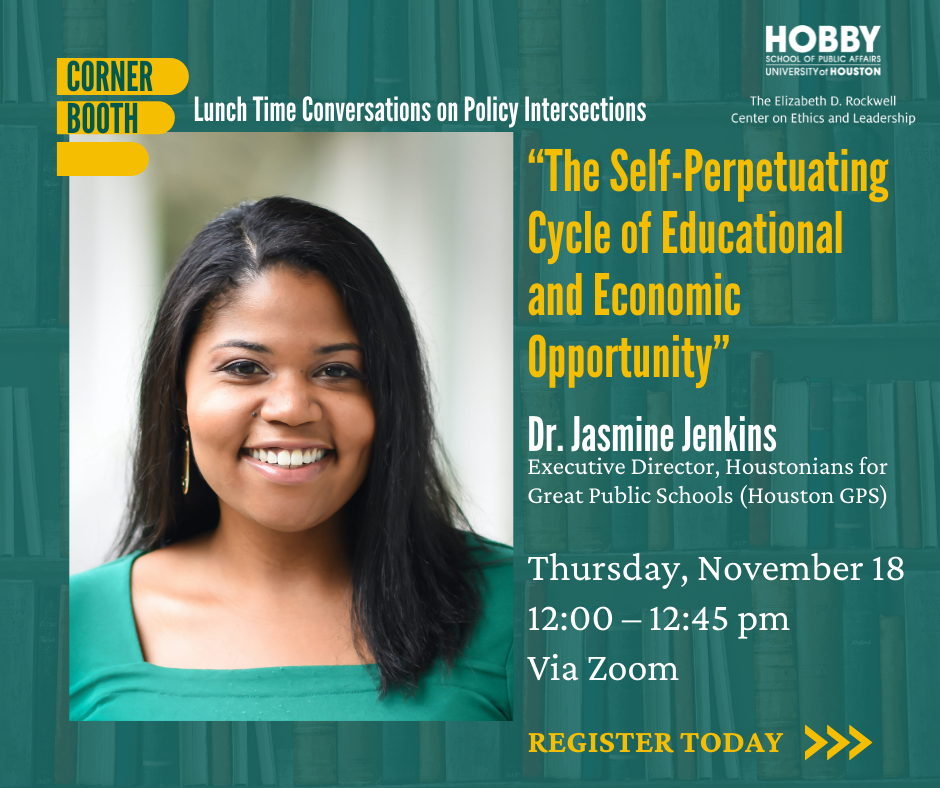 Thursday, November 18, 12:00 – 12:45 pm: Interview with Dr. Jasmine Jenkins, Executive Director, Houstonians for Great Public Schools (Houston GPS), Zoom Event.
"The Self-Perpetuating Cycle of Educational and Economic Opportunity"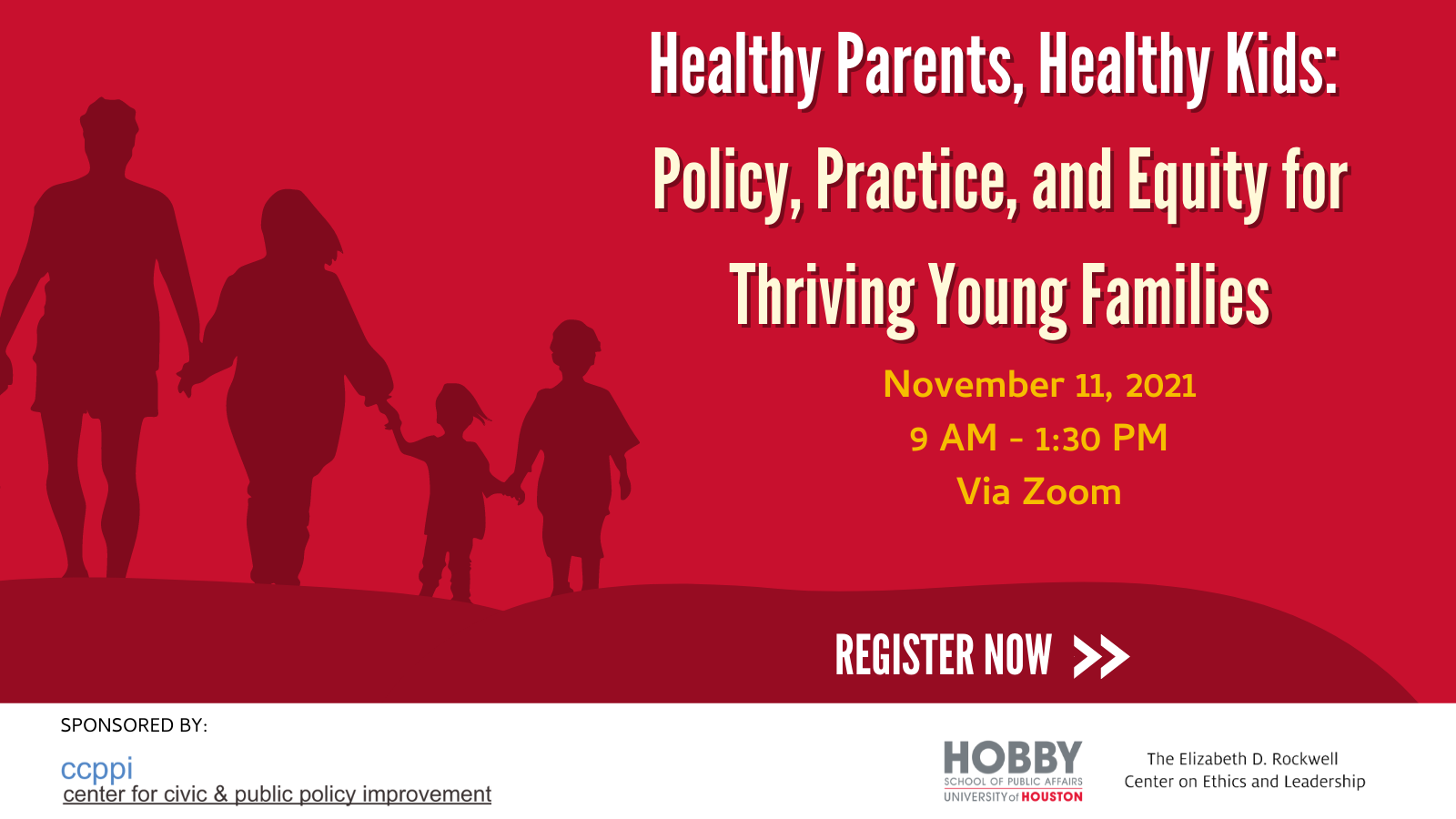 Nov. 11, 2021, 9 am-2 pm: "Healthy Parents, Healthy Kids: Policy, Practice, and Equity for Thriving Young Families,"
A day of learning and action around topics including addressing the maternal mortality rate in Texas, debate and legislative actions on the Medicaid expansion in Texas, supporting new fathers, social determinants of health and health disparities for young children and new parents, and health equity and outcomes across race and class. An afternoon legislative session will include a roundtable discussion with Rep. Donna Howard (Chair of Women's Health Caucus), Rep. Toni Rose (Sponsor of HB 133 on the expansion of postpartum healthcare), and others.
Thursday, Nov. 4, 4-5:30 pm Richard Gelwick Endowed Lecture. Rashawn Ray (University of Maryland, Brookings Institution) and Richard Epstein (NYU Law, U of Chicago, and Hoover Institution) will debate Black Reparations.
Reparations proponent Rashawn Ray and well-known reparations opponent Richard Epstein conducted a virtual debate moderated by Chauncy Glover, news anchor of Houston's KTRK ABC13.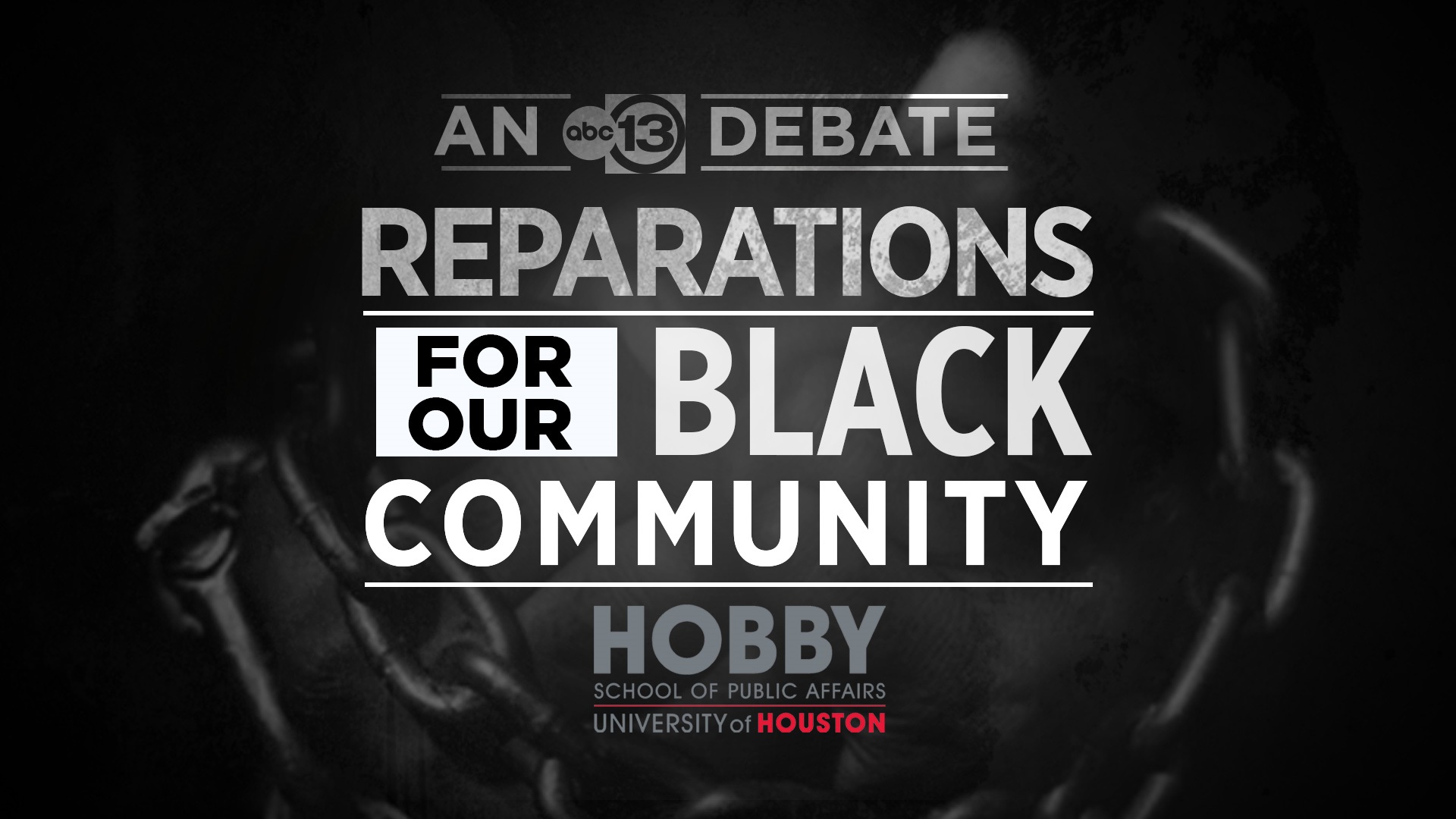 The event was live-streamed via a UH Zoom platform, as well as offered via KTRK's digital platforms, including the ABC13 app on ROKU, FireTV, Apple TV and Google TV.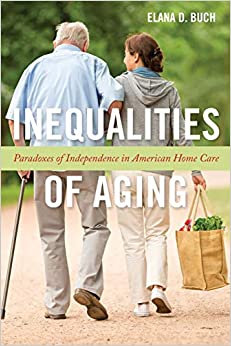 Wednesday, October 27, 12:00 – 1:30 pm: Elana Buch, University of Iowa
Care Ethics Zoom Lecture Series
"Inequalities of Aging." Commentary: Lizzie Ward, University of Brighton, UK. 
Elana Buch is an Associate Professor in the Department of Anthropology at the University of Iowa. A sociocultural, medical, and applied anthropologist, is broadly interested in the ways that large-scale sociocultural changes shape and are shaped by everyday practice and intimate relationships and how these together generate forms of social difference and inequality. Her research focuses on how inequality is implicated in the emerging ways that people, families, and states organize kinship, labor, and caregiving in the wake of population aging. 
Her book, Inequalities of Aging: Paradoxes of Independence in American Home Care (2018, NYU Press­) shows how the work that enables a growing number of older adults to age independently also generates profound social inequalities.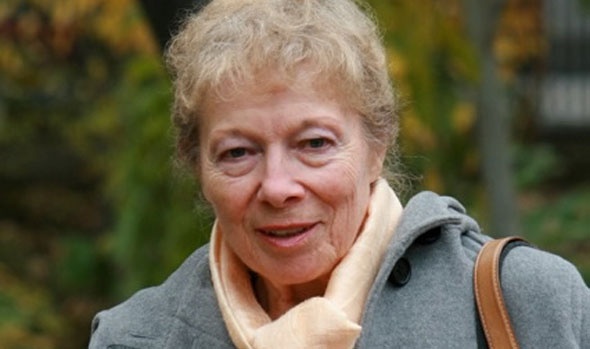 Oct. 15, 2021: Virginia Held, "The Ethics of Care and Economic Activity."
Care Ethics Zoom Lecture Series.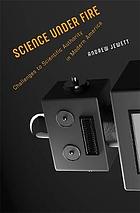 Thursday, Oct. 14, 2021, 4-5:20 pm: "Challenges to Scientific Authority in North America: A Century of Battles Over the Cultural Implications of Science in the U.S." with Elizabeth D. Rockwell Distinguished Visiting Professor, Andrew Jewett
Intellectual historian Andrew Jewett is the 2021 Elizabeth D. Rockwell Center on Ethics and Leadership Distinguished Visiting Scholar. His work explores the intersection of intellectual and political history, with particular attention to the politics of knowledge and engagements between religion and science.
Honors Commons, M.D. Anderson Library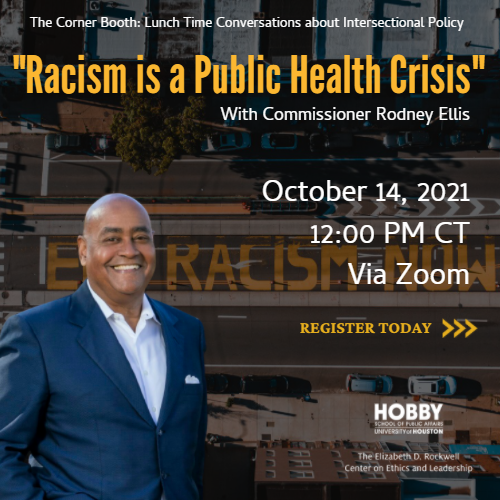 Oct 14, 2021 12:00 PM Central Time (US and Canada)
Corner Booth: Commissioner Rodney Ellis "Racism is a Public Health Crisis"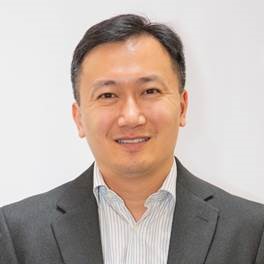 Friday, Oct. 8, 2021, 12–1 pm: David Kwok, UH Law Center and 2021 Elizabeth D. Rockwell Center Fellow "Federal Prosecution of State Corruption.", UH Law Center, Zoom presentation.
Thursday, Oct 7, 2021, 4 pm–5:20 pm: Elizabeth D. Rockwell Distinguished Lecture and Reception: Caroline Randall Williams, Elizabeth Rockwell Pavilion.
The Body Is the Text - One Woman's American Narrative. 
When Caroline Randall Williams wrote that her body was a monument, that was only the beginning of the thought. The body does so much work past the work. So much telling past the shape of the thing. From what we feed ourselves, to how we tell the truth of where our bodies have been, what they've done, so much can be read on the body, of the body's story. This talk will explore Professor William's unique take on American identity through this fresh, embodied lens.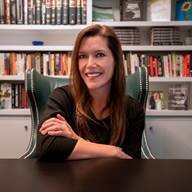 Monday, Oct. 4, 12–1:00 pm: Renee Knake Jefferson, "Supreme Court Shortlists and Other Observations on the Opening of the 2021 Term." Zoom Presentation.
Join University of Houston law professor Renee Knake Jefferson, an inaugural Elizabeth D. Rockwell Faculty Fellow at the Hobby School of Public Affairs, to celebrate the opening day of the 2021 United States Supreme Court term. Professor Jefferson will discuss research from her book Shortlisted: Women in the Shadows of the Supreme Court and share other observations about what the coming year may hold for the Court.