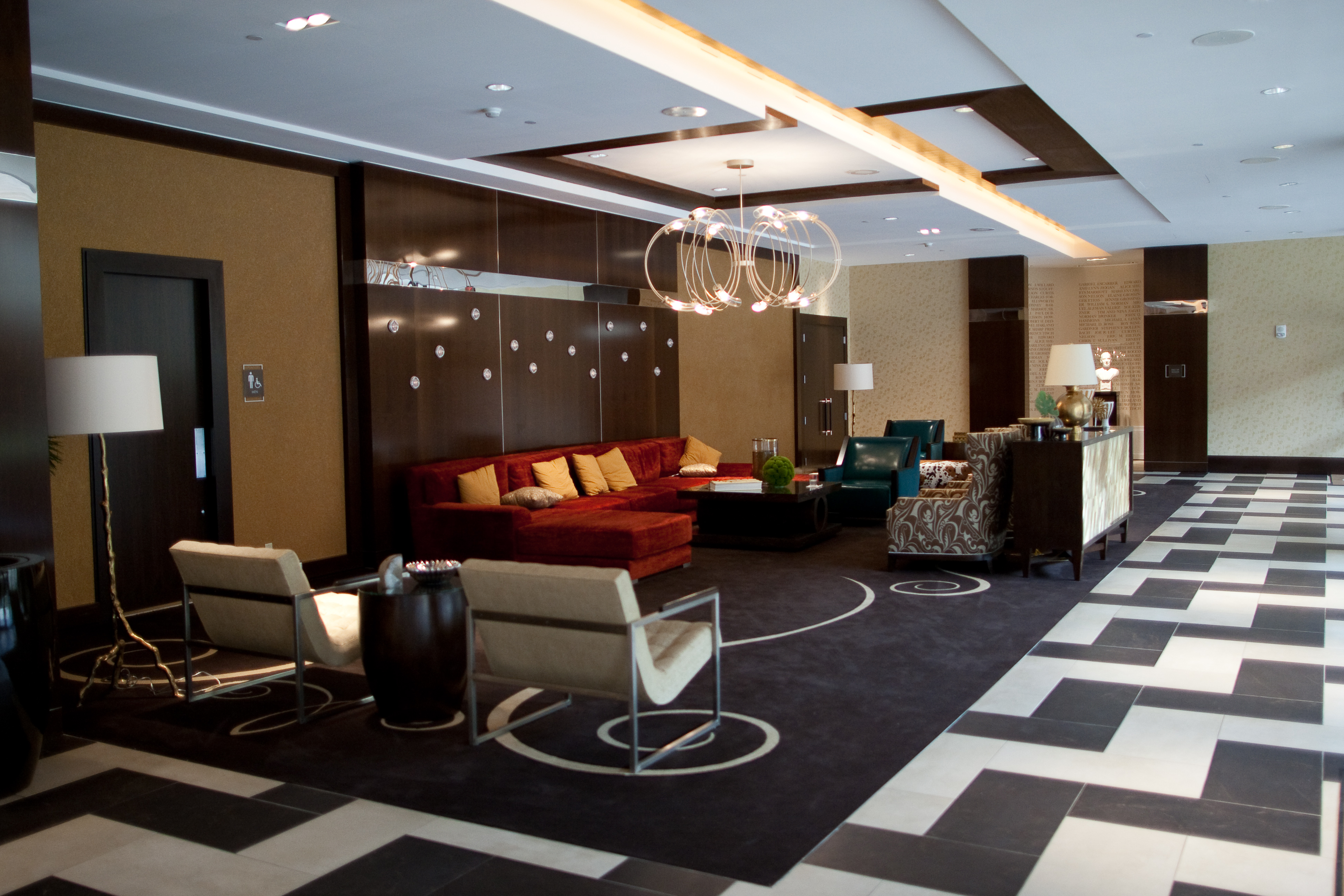 GRADUATE TUITION FELLOWSHIP (GTF) ELIGIBILITY REQUIREMENTS
GTF Policies and Procedures
The Hilton College uses the attached admissions checklist as the guideline for students to complete the application to our PhD program. Each spring, the top candidates from those who applied by the deadline are selected. Only those eligible to receive GTF funding are offered admission into the PhD program. The number of PhD applicants who receive offers each fall depends on the amount of GTF funding available, which is allocated annually by the university.
A PhD selection committee comprised of four graduate faculty along with assistance from the associate dean for research and graduate studies and the graduate program manager reviews all completed applications on a rolling basis each spring semester. Virtual interviews are then arranged between the student and the committee for those who meet the minimum criteria. A decision to accept or deny is made in a discussion following the interview. Criteria for initial and continuing eligibility of our students include the following:
The student must meet or exceed the admission requirements of the PhD program at the Conrad N. Hilton College of Hotel and Restaurant Management.
The student will be registered for full-time credits each full-length semester unless a full load is not needed to graduate that semester.
The student had a minimum 3.0 GPA in master's degree work and maintains a 3.0 in their PhD work in addition to demonstrating satisfactory progress toward their degree.
The student must be employed by the Hilton College in a 50% FTE assistantship; any employment in addition to the college position is prohibited and will result in loss of the GTF.
PhD students are awarded GTF for a maximum of three full academic years, provided that they continue to make satisfactory progress in the program as defined by the standards of the university and graduate school. In addition to those standards, students must pass a qualifying (written candidacy) exam at the end of their first year and a comprehensive exam at the end of their second year. The details of these requirements are outlined in the Hilton College PhD Student Handbook.