UH Streaming Video A User Guide for instructors¶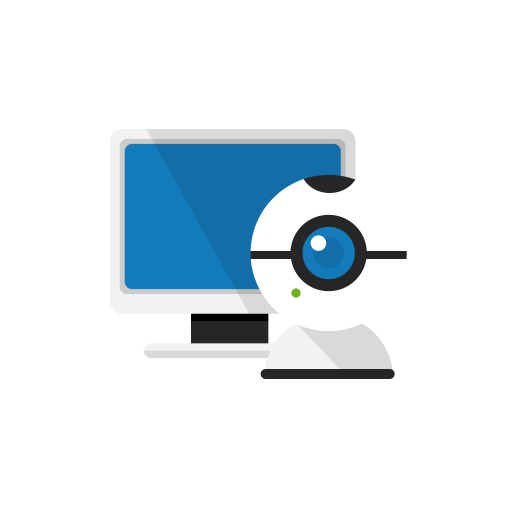 In this guide you will find all the resources you need to get up and running with creating instructional video and publishing to your course.
---
Getting started An Instructional Video Workflow¶
Step One¶
Define learning outcomes you want for the video.
---
Step Two¶
Create or collect instructional materials, like visuals, slide decks, websites, etc. Or, if you plan to record yourself working problem sets or demonstrating a programming language, prepare your workspace accordingly.
---
Step Three¶
Select a screencasting app. Click here for our recommendations
---
Step Four¶
Record video. Click here for our recording best practices
---
Step Five¶
Publish to streaming server. Click here for our recommendations
---
Step Six¶
Share video by adding a link to your course site or Blackboard.
---
Success
Remember, the more you create instructional videos the faster your workflow will become and the better your content will be. We suggest experimenting with different screencasting apps and streaming platforms before settling on your favorites.