New UH, Houston ISD Program Grows Effective Principal Pipeline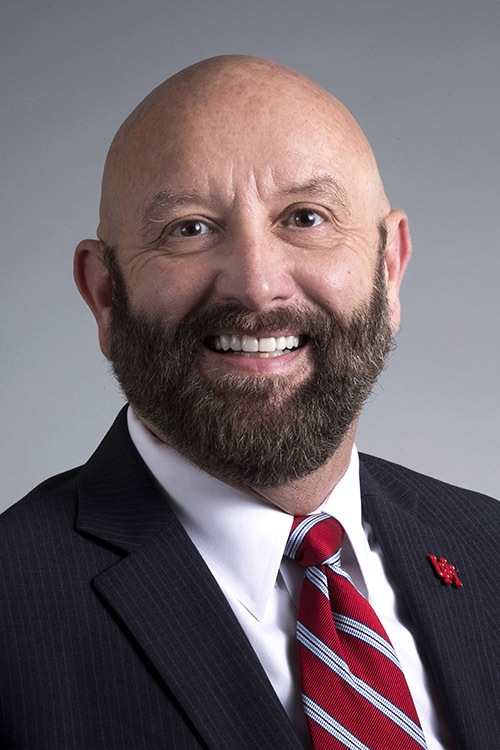 Posted June 29, 2021 — The University of Houston College of Education has partnered with the Houston Independent School District to create a specialized principal training program that provides real world leadership experience and a $15,000 scholarship to participants.
The program, called Future Forward Leadership, allows students to pursue a master's degree in administration and supervision while learning on the job as paid administrative interns.
In traditional principal preparation programs, students must typically juggle their college courses and a teaching job while squeezing in internship hours. This residency program, however, allows for a more robust internship, helping students connect what they learn in class to the schools where they work.
"This is a real opportunity," said Clinical Assistant Professor Keith Butcher, a former superintendent who leads the College's principal preparation master's program. "Our ultimate goal is to create more effective school leaders who can improve outcomes for all students."
The residency program, funded by a grant from the Texas Education Agency, launched this summer with 10 students who currently work in Houston ISD as teachers or other education professionals. Students will learn about district-specific policies, receive invaluable mentorship from a current principal and gain experience in all areas of school leadership, from managing finances to improving instruction.
Although principal residency programs are not widespread, they are growing in popularity, according to April Peters-Hawkins, an associate professor of school leadership in the College and former president of the University Council for Educational Administration. This year, the TEA awarded grants to 14 districts and charter schools to support residency programs, funding about 40% of the applicants.
The College launched a similar residency program with Angleton ISD last year thanks to a TEA grant.
Justin Collard, a student in the Angleton program, said he's grateful for the opportunity. Rather than read about and discuss what a school leader's responsibilities are, he got to live out the role as an assistant principal intern at Angleton High School.
"I am a different, better version of myself because of what I was able to learn through this internship," Collard said. "This is a once in a lifetime chance. You get to be in an excellently managed master's program while getting the real unique experience of an administrator. There's no match for it."
— By Lillian Hoang