DSA News
April 12, 2023
The University of Houston has over 5000 student employees. These jobs can be more than a way for students to earn extra cash to help pay for expenses. It can be an opportunity for students to explore careers and develop career-ready skills while working on campus.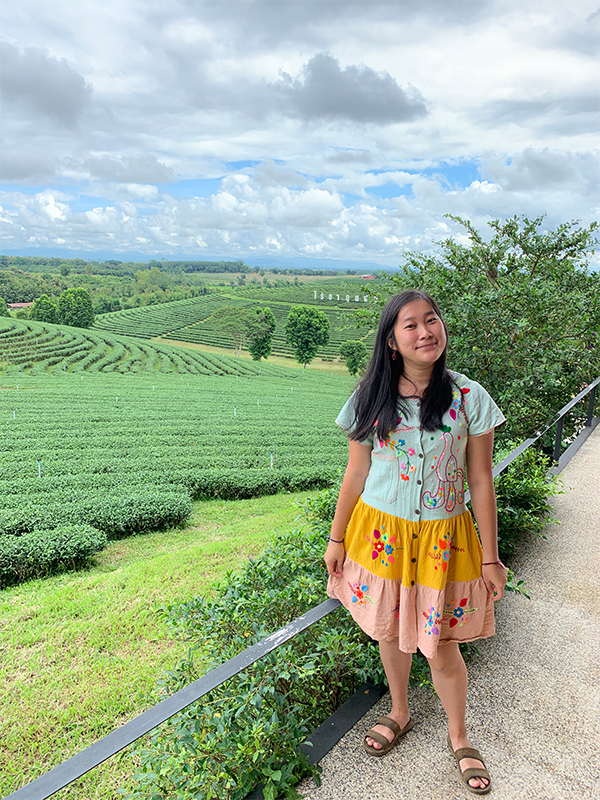 JobCITE is a valuable resource for student employees and their supervisors to reimagine employment as experiential learning. JobCITE is modeled on the well-established Iowa Grow (Guided Reflection on Work) program at the University of Iowa. Iowa GROW has been implemented at over 150 institutions that include many top 50 public institutions. Supervisors and students participating in JobCITE have individual or small-group conversations about the student's career goals and how their jobs connect to what they are learning in courses.
How does this job fit in with your courses?
What are you learning here that helps you in courses?
What have you learned in your courses that you can apply here at work?
Can you give me a couple of examples of things you have learned here that you will use in your chosen profession?
Students also reflect on the connections between their campus jobs and academics through a brief survey administered by the Cougar Initiative to Engage. Supervisors evaluate students' growth in effective communication, problem-solving, and teamwork at least once per academic year. According to the National Association of Colleges and Employers (NACE) communication and problem-solving are career-ready skills employers desire in new graduates. View detailed information on NACE career readiness competencies and other career development information.
Andie Beer, assistant director of Learning Abroad for the Institute of Global Engagement, began participating in JobCITE in late 2021. She has found the program valuable for both herself and her student employee. Beer said, "Tiffany Duong, who is a nominee for Student Worker of the Year was already a hardworking and fantastic member of our team when JobCITE started, but it has allowed us to dive deeper into her future career and how she can use what she does in our office throughout her next steps post-college. Highlighting the specific problem-solving, effective communication, and teamwork areas of JobCITE, Tiffany discussed how working in our front office has helped her evolve her intercultural communication skills and has helped her become an effective communicator and presenter."
Beer noted that working with the Learning Abroad team has encouraged Tiffany to investigate intercultural education as a career field. Tiffany is a psychology major whose long-term goal is to become a therapist. Her experience at Learning Abroad has helped prepare her to work with diverse groups. Tiffany and Andie have been able to speak about the importance of mental health for students studying abroad and the growing demand for therapists with experience in international education. Beer also values the experience for her own professional growth. She explained, "JobCITE more than anything has given me the ability to have longer and more authentic talks with my student-worker which helps her grow as an employee and helps me grow as a leader. Tiffany stated, "My position as a student worker in Learning Abroad has opened my eyes to many different professional opportunities before me. Before starting this job, I planned to enroll in graduate school to obtain my master's in social work. While that still holds true as part of my long-term goals, I now intend to further explore my sparked interest in international education, starting by teaching English abroad in Thailand with Fulbright. Working here has allowed me to broaden my horizons in what I can do in the future."
JobCITE allows students to gain experiential learning opportunities that will help them develop the skills employers desire and gain valuable experience in their chosen careers. This program aligns with the University of Houston's strategic plan (Goal 1 – Strategy 3) to increase experiential learning opportunities.
We encourage you to contact Cougar Initiatives to Engage at coogsengage@uh.edu if you are interested in bringing JobCITE to your college, division, or department.