DSAES News
July 21, 2022
The Center for Diversity and Inclusion is proud to host the 2022 Martin Luther King Jr. Commemorative Celebration in collaboration with multiple University of Houston community members. This celebration is an opportunity for the UH community to celebrate and reflect on the legacy and life of civil rights leader Dr. Martin Luther King Jr.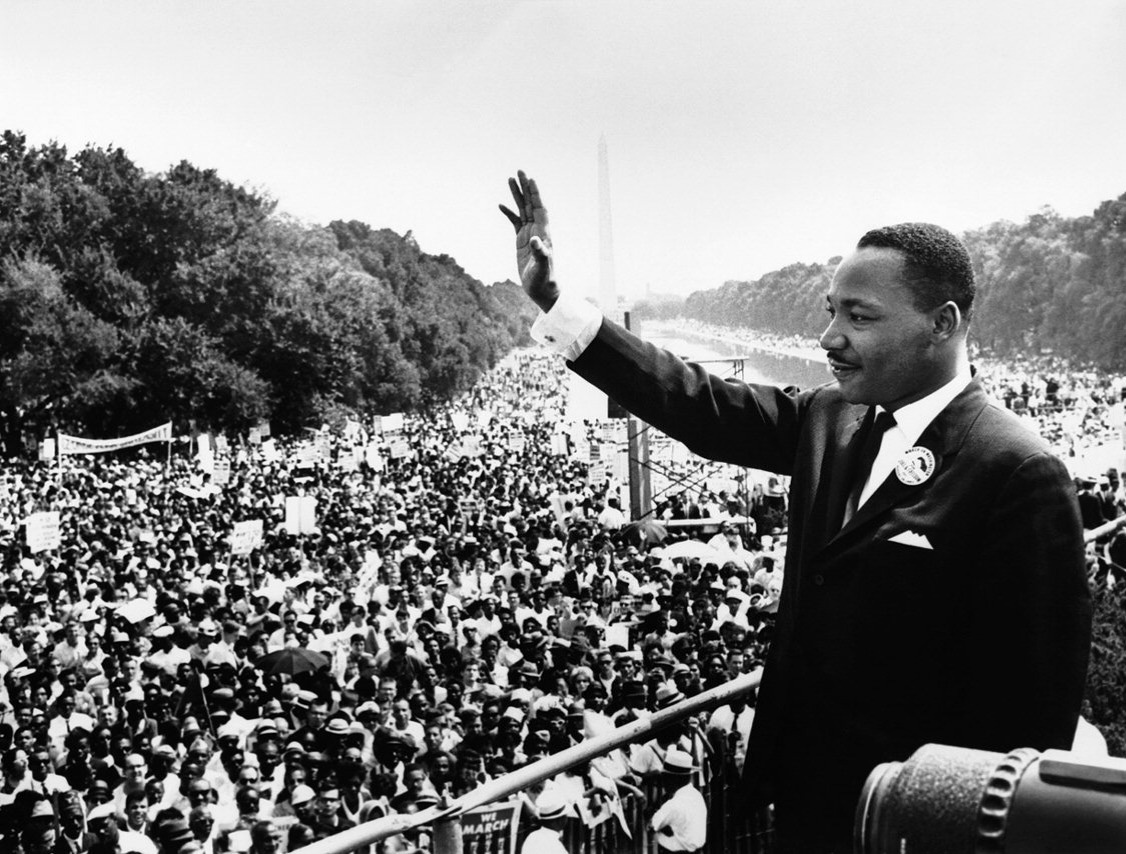 This year's theme, The Journey to Justice: Moving Beyond Diversity, highlights that anti-racism efforts and Dr. King's plight for racial justice continues today. In this observance, we hold both the impact and advancements that King and other trailblazers have led and acknowledge the ongoing fight for racial equity.
The observation has already begun as students are submitting their MLK Day Art and Essays for this year's competition. Students have the opportunity to play an active role in reflecting on and celebrating the legacy and life of Dr. King, and have the chance to win a $100 Visa Gift Card. Art submissions and essay submissions are due by January 18 via form.
Beginning January 18, the Center for Diversity and Inclusion and the UH Student Centers are hosting the annual MLK Gallery. UH community members can learn more about Dr. King and the 1954-1968 Civil Rights Movement through images of that time. The gallery is open in the Multipurpose Room during Student Center hours through January 25.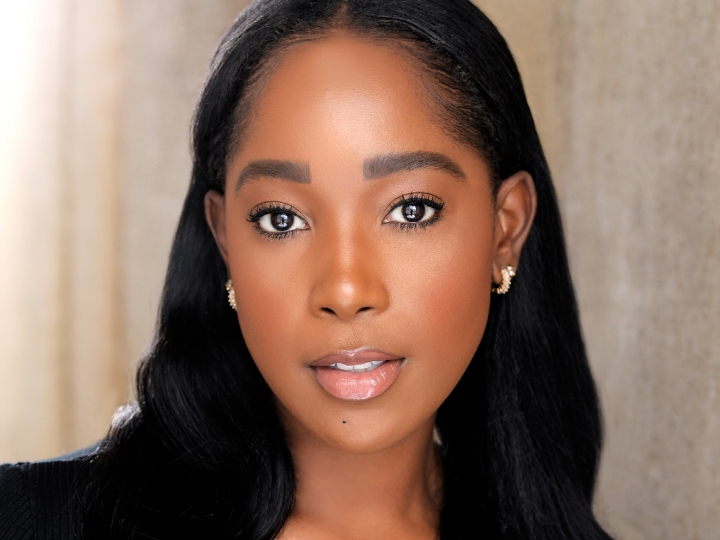 This year's commemorative celebration is being held on January 25 at 6 p.m. in the Houston Room. Actress, singer, producer, and star of acclaimed Netflix Original Series Dear White People, Ashley Blaine Featherson-Jenkins, is joining the Center for Diversity and Inclusion for a can't-miss keynote. A force on the screen and in advancing support for women of color, we are excited to have Featherson-Jenkins join us on campus.
The week continues with a showing of King in the Wilderness on January 26 at 5 p.m. hosted by the UH Student Centers in the theater in the Student Center South. This film documents the final moments of Dr. King's life and reveals how the activist and minister navigated conflict and criticism from multiple groups in his social justice journey.
The Center for Student Involvement's MLK Day of Service wraps this week up on January 28 beginning at noon, offering the UH community and campus partners an opportunity to work and address social issues facing Houston. There will be a wide range of projects available including gardening, painting, and neighborhood cleanups.
Visit the official 2022 Martin Luther King Jr. Commemorative Celebration website for more information.