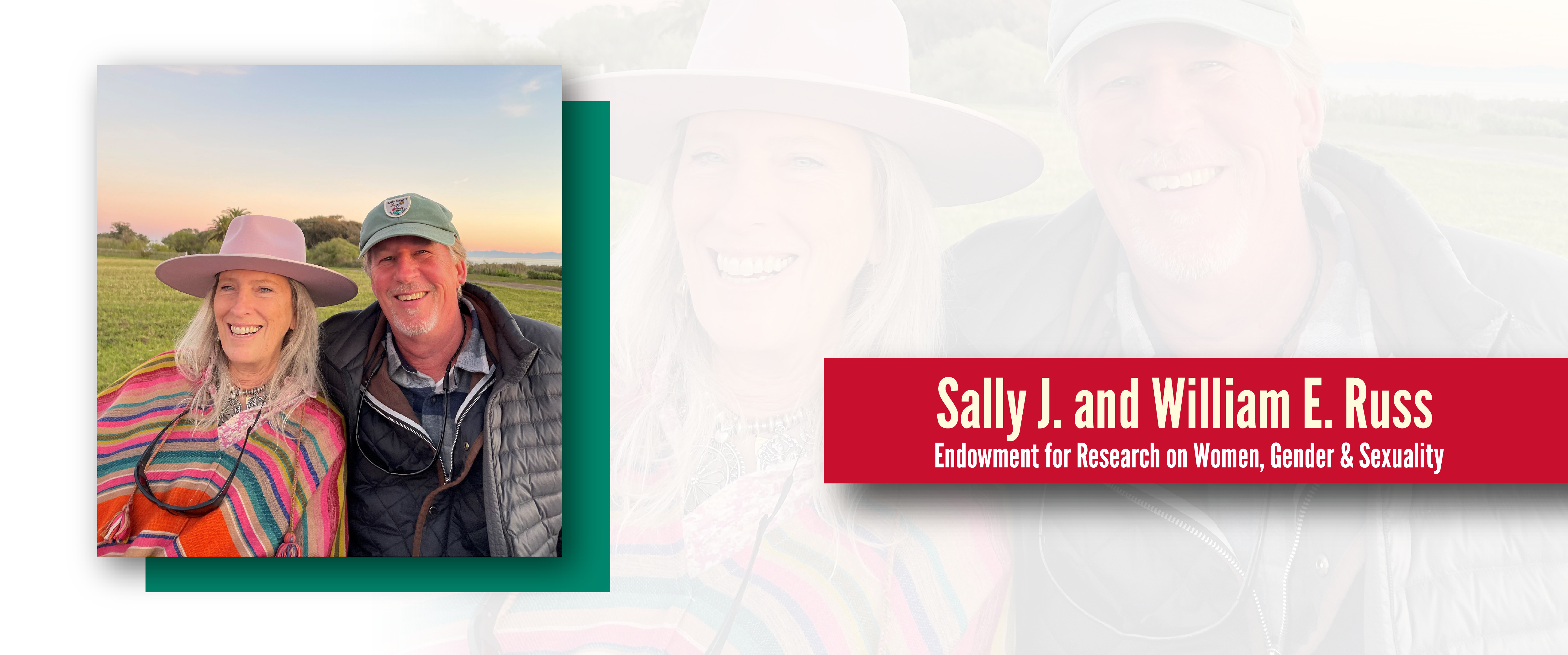 Native Houstonians Sally and Bill Russ have established the Sally J. and William E. Russ Endowment for Research on Women, Gender & Sexuality in the Institute for Research on Women, Gender and Sexuality (IRWGS) in the College of Liberal Arts and Social Sciences. Their $300,000 gift will help IRWGS researchers collect data and provide analysis in partnership with area service organizations and agencies that deal with women, gender and sexuality issues. Ultimately, this work seeks to transform policies in Houston toward equity. 
"Our support for the University of Houston and its Institute for Research on Women, Gender Sexuality is a real honor for us," the family shared in a joint statement. "The University helped make our giving possible through education, and the UH IRWGS is an exceptional example of the University's role in serving the community through new research."
Both Sally and Bill were students at the University of Houston in the late 1970s. Bill ('81) majored in geology, which allowed him to gain the valuable field experience that would spark a four-decade career in emerging exploratory trends in oil and gas. Sally has long been at the forefront of the Friends of Women's Studies group, which helps raise funds for the University of Houston Women's, Gender & Sexuality Studies (WGSS) Program as well as the new IRWGS. Since the early days, she has been instrumental in engaging stakeholders, helming the Table Talk luncheon and enacting a positive vision for the city's future.  
 "Sally and Bill's community-minded generosity has fueled positive growth in Houston for decades," IRWGS Director Elizabeth Gregory said. "This endowment embeds that magnanimous spirit in the city for the decades to come."
To make gifts to this endowment in honor of Sally and Bill, contact Kim Howard at klhoward@central.uh.edu. To support the IRWGS operating fund, click here.