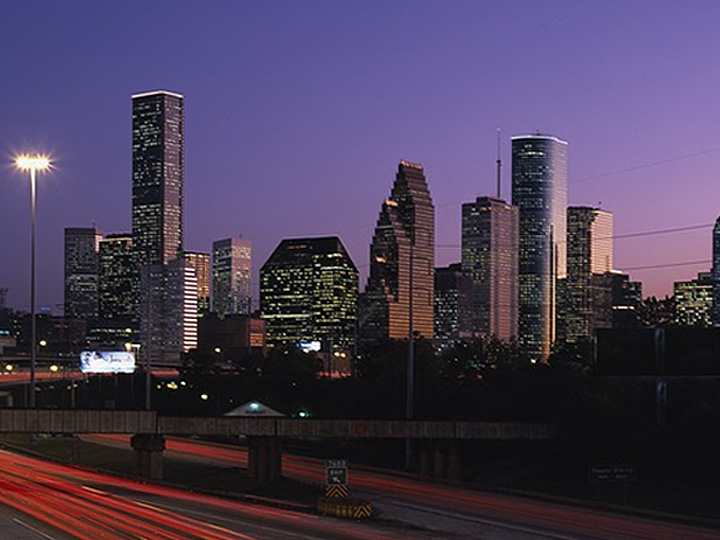 Five outstanding students from the University of Houston College of Liberal Arts and Social Sciences (CLASS) have been selected by the Harris County District Attorney's Office (HCDAO) to work alongside local city government officials to gain insight and experience in diverse roles of service and professional learning this summer.  
"Internships provide students with hands-on opportunities to apply what they've learned on campus," said Dean Dan O'Connor. "What they see and learn during their experience will prepare them to be leaders in their careers and communities."  
Undergraduate students selected as summer interns by the Harris County District Attorney's Office are: 
Andrea Cubillos, political science major

 

Victoria Davila, psychology major

 

Tochi Okoli, political science major

 

Catherine Perez, political science major

 

Jenifer Phan, psychology major

 
"This new internship with the DA's Office will provide CLASS students with significant hands-on legal experience," political science Professor Jeff Church said. "It will help many students who come to our college prepare for a career in the law."  
The HCDAO internship awards students a $5,000 stipend and provides unique opportunities to work with district attorney Kim Ogg's administration to develop marketable qualifications pertinent to their career fields. 
Students are given behind-the-scenes training and insight into HCDAO office life, faced with unique opportunities through 30-hour workweeks, meetings and assignments. Additionally, they are enrolled in a one-hour, one-credit class where they must write reflections on the lessons learned. 
"This is a co-curricular, experiential learning opportunity, and it is highly competitive," Sally Connolly, associate dean of student and faculty success, said. "A steppingstone to greater success, it comes with mentoring of a broad spectrum, discussing professional trajectory and challenges, scholarships and opportunities for career advancement." 
The fellowship will wrap up with an Intern Talent Showcase on July 27. Participating students will present either an opening statement or a closing argument from a case worked on during the internship. 
"There really are outstanding students in CLASS," Connolly said. "I'm very delighted to see our extraordinary students have the privilege to make their place in office, serve in the community and form close relationships outside the University. They are going to make a difference."