THE CLASSICS
Greatest hits from the College of Liberal Arts and Social Sciences in Fall 2022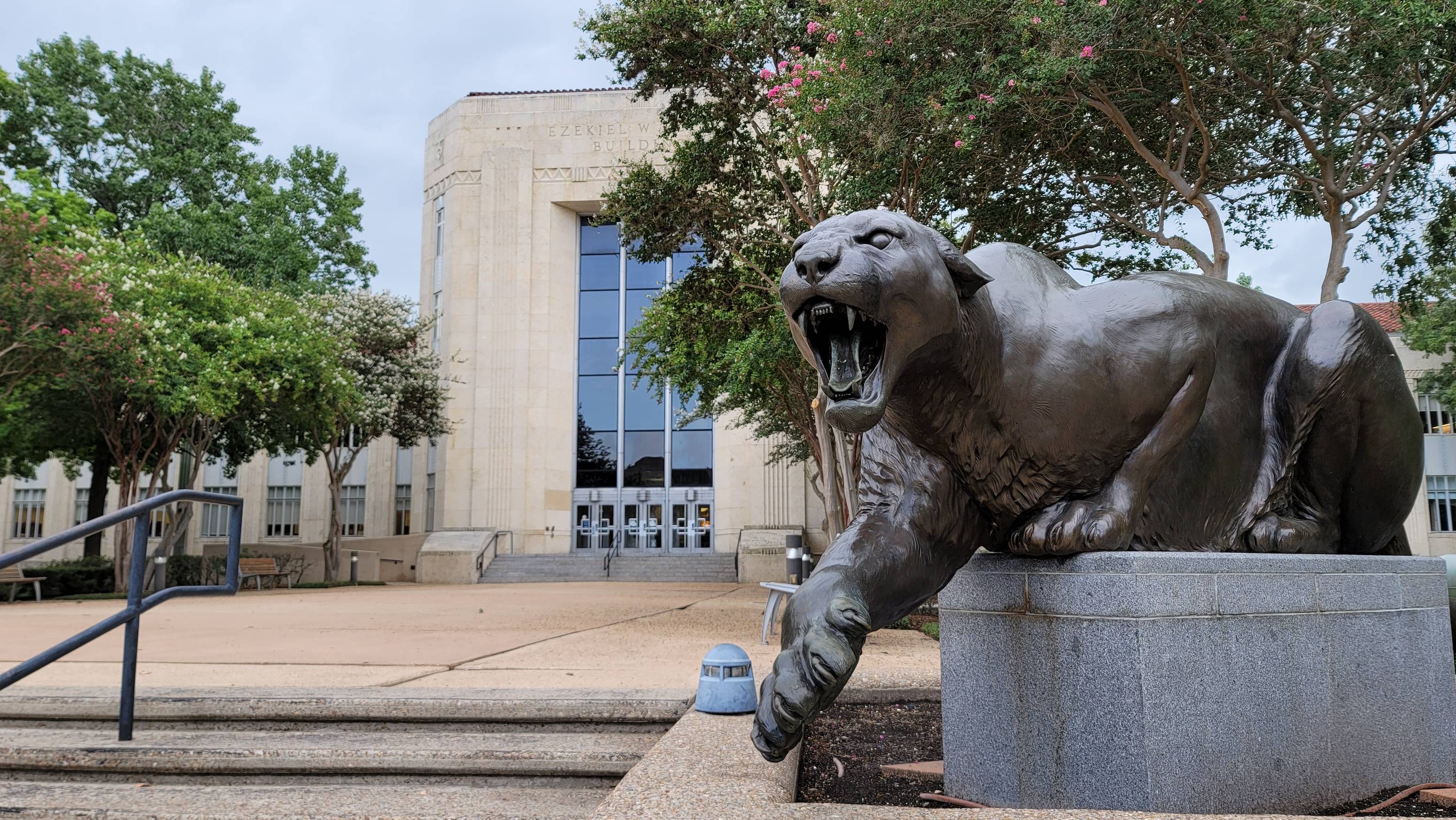 A photo of the Ezekiel Cullen Building with a statue of Sasha in the foreground.
A photo of the Ezekiel Cullen Building with a statue of Sasha in the foreground.
At the College of Liberal Arts and Social Sciences, we believe in celebrating wins everywhere we can. With that in mind, we are proud to bring you our first ever CLASSICS feature article, showcasing "hits" from around our college.
From big to small, the wins of our students, faculty, staff and alumni are worth shouting out! Read about the successes and stories below.
Scholarship & Publications
CLASS faculty and students produce cutting-edge, meaningful research that enriches society and culture. Here is a highlight of what was recently published.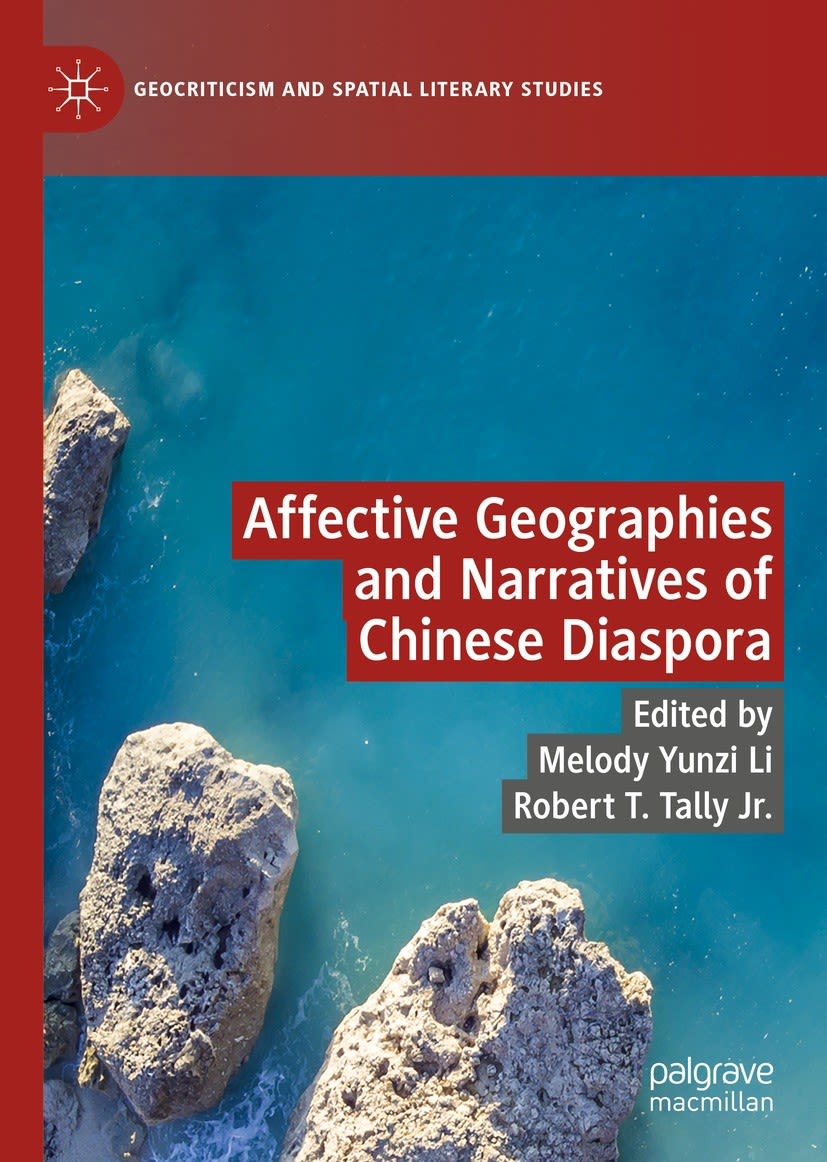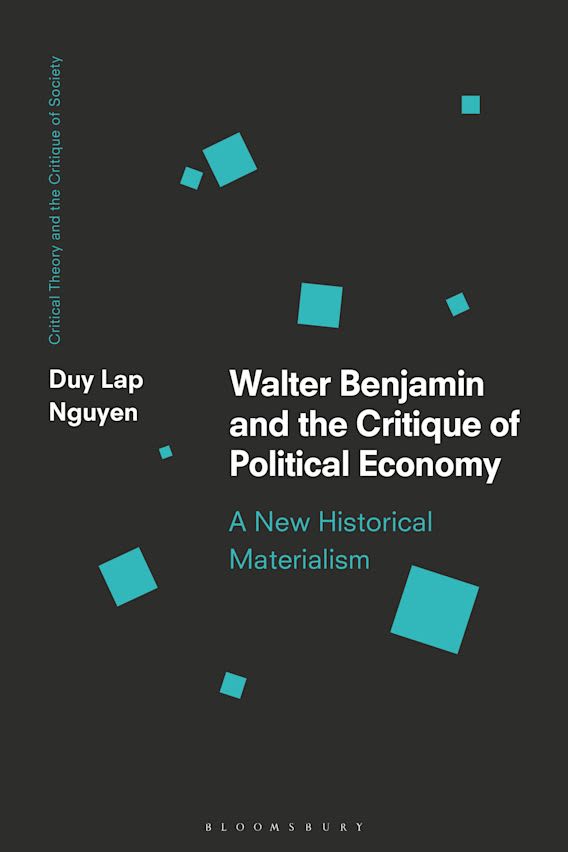 Melody Yunzi Li — Modern & Classical Languages
Assistant Professor Melody Yunzi Li's co-edited volume "Affective Geographies and Narratives of Chinese Diaspora," published by Palgrave MacMillan, will be in the Geocriticism and Spatial Literary Studies series with the press. The collection will provide the longer durations of history as well expose the complex geospatial modes of belonging and world-making across these transpacific sites and their emergent modes of digitalized belonging to space, place, home, community and the formations of life and cultural-political identities. The essays in this volume will address matters of ways in which Chinese diasporic communities seek to connect or re-connect with their homelands in literature, film and visual culture.
Cristina Rivera Garza — Hispanic Studies
"El invencible verano de Liliana," written by Distinguished Professor in Hispanic Studies Cristina Rivera Garza, has been awarded the premiere award of the Premio "Cátedra Mujeres y medios UDP" contest. The contest aims to recognize non-fiction works written by Latin American women in Spanish and published in book format, and Dr. Cristina Rivera Garza won by unanimous decision.
Duy Lap Nguyen — Modern & Classical Languages
Duy Lap Nguyen's book, "Walter Benjamin and the Critique of Political Economy: A New Historical Materialism," was published in August of 2022. Nguyen's book explores the connections between Walter Benjamin's philosophy of history and a Marxian critique of political economy. The book analyzes Benjamin's early writings and their development into a distinct understanding of historical materialism.
Awards & Grants
CLASS is a top producer of research at the University of Houston. Here are some of the academic wins our community earned.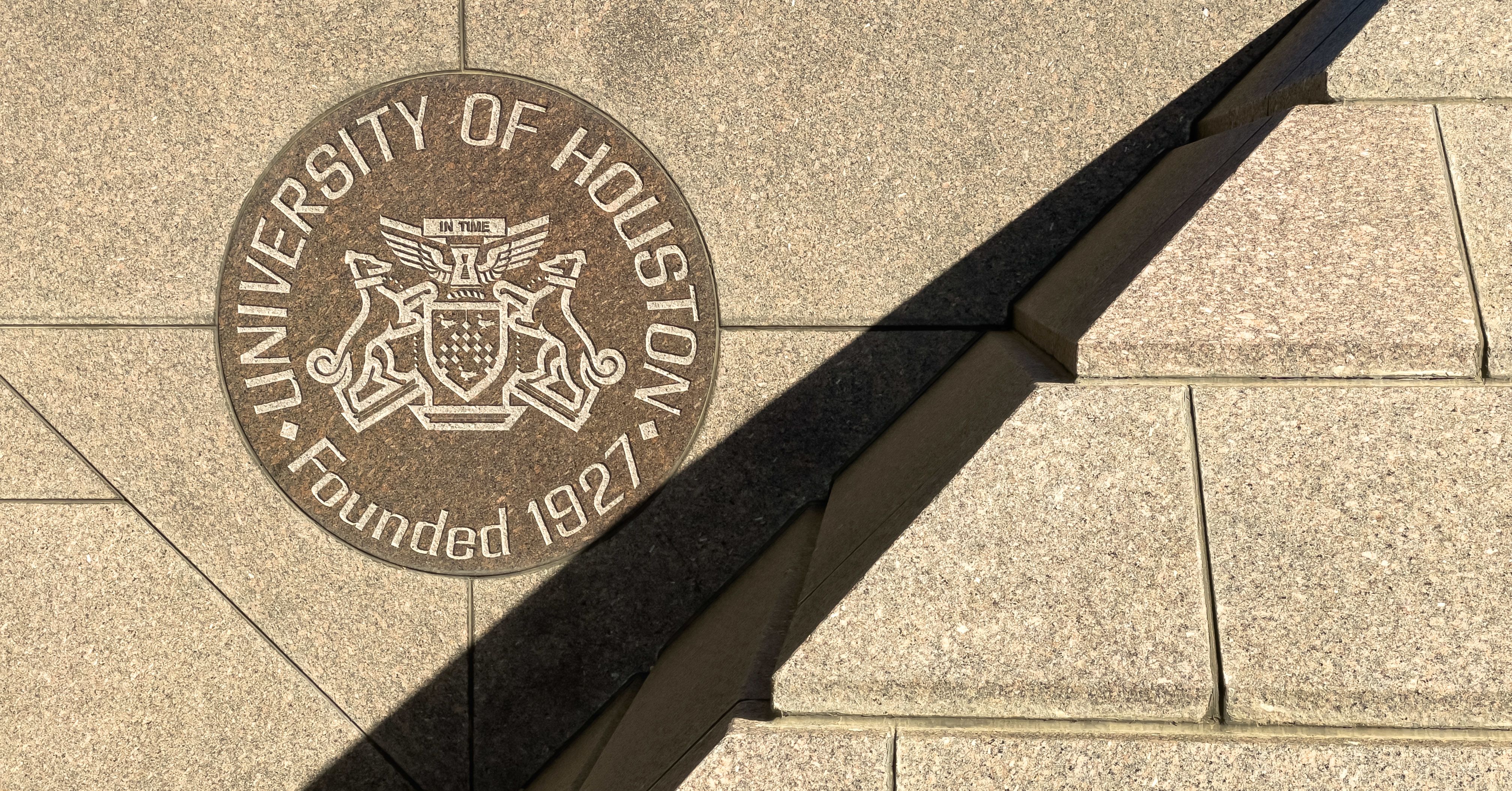 Candice Alfano — Psychology
Dr. Candice Alfano has been recognized as a Texas Citizen Psychologist with a presidential citation from the Texas Psychological Association. The award letter notes, "a TPA Citizen Psychologist engages in their community, in clinical and/or research settings addressing underserved and disadvantaged population needs and promotes equity to mental health care and research." Dr. Alfano's recognition will be included in the next issue of Texas Psychologist and future TPA newsletters.
Michael Zvolensky — Psychology
Dr. Michael Zvolensky has received a three-year supplement to his current National Institute on Alcohol Abuse and Alcoholism R21 award, "Latinx Hazardous Drinkers with Clinical Anxiety: Effectiveness Trial of a Personalized Normative Feedback Intervention." This supplement will support the training of clinical graduate student, Amy Senger, who is advised by Dr. Matt Gallagher.
Elena Grigorenko — Psychology
Dr. Elena Grigorenko has been awarded the King Salman International Award for Disability Research. This is an extremely competitive award and is only given out every four years. It is granted to researchers who have made distinguished scientific contributions to disability and have had their work applied to research practices. Dr. Grigorenko received the award and cash prize in Saudi Arabia in December 2022.
Trinidad Gonzales — History
Dr. Trinidad Gonzales ('08), professor of history at South Texas College, was just announced as the recipient of the 2022 John Lewis Award for History and Social Justice by the American Historical Association! Dr. Gonzales was also appointed to the National Humanities Alliance Board earlier this year.
Student Success
CLASS students are among the brightest, most creative and driven students on campus. Here are some recent accomplishments by our students.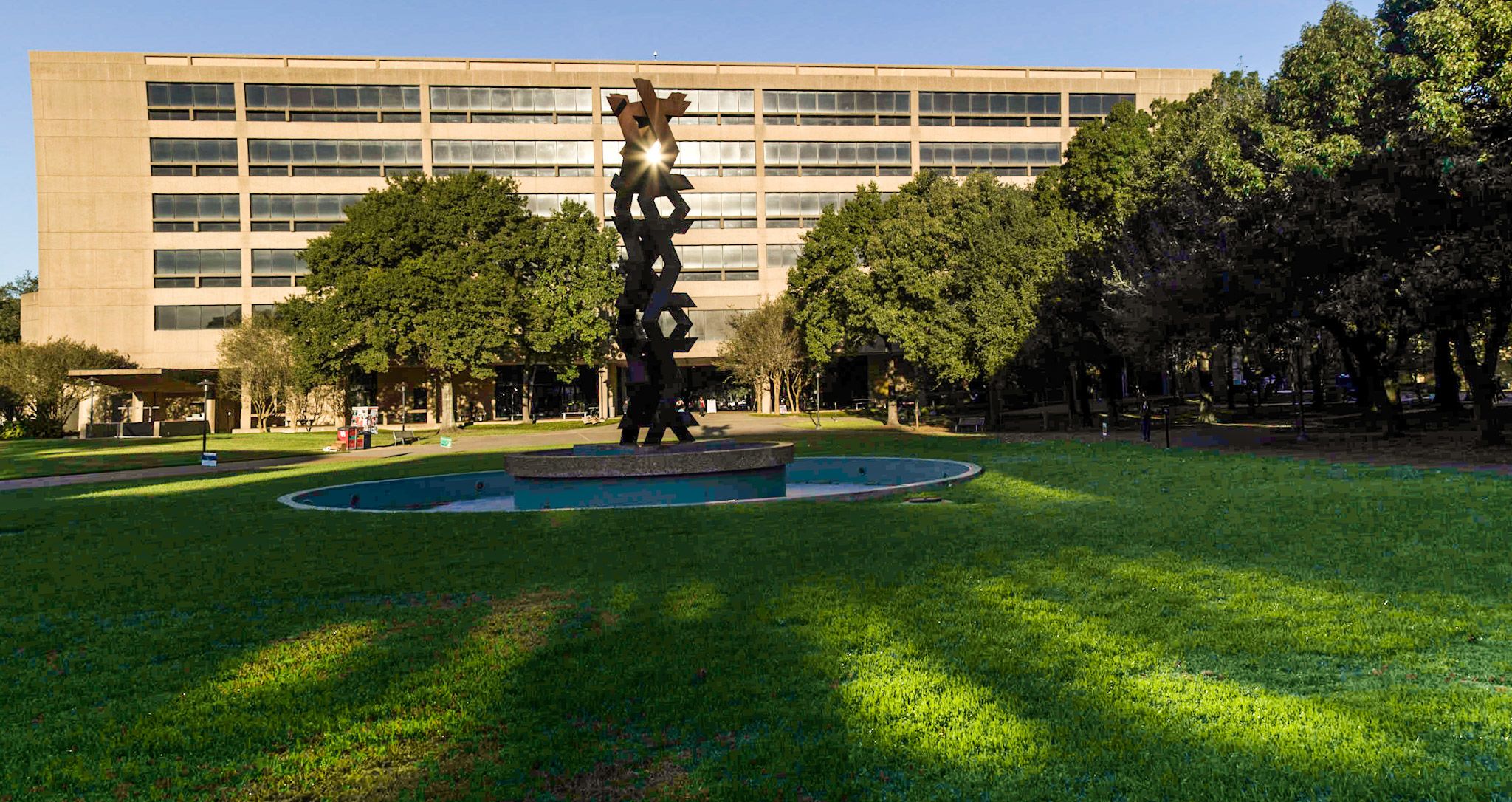 Rachaud Mitchell — Modern and Classical Languages
Rachaud Mitchell, a corporate communications major, became the first student to participate in the World Cultures and Literatures Internship program. This internship provides University of Houston students opportunities in leading cultural institutions in Houston and beyond. Mitchell interned at the Asia Society, a 66-year-old organization that is dedicated to "identifying future pathways for Asia and the world which enhance peace, prosperity, freedom, equality and sustainability."
Sophie Kerr — Psychology
Clinical psychology doctoral student Sophie Kerr has been awarded a three-year F31 fellowship from National Institute of Child Health and Human Development. Her project, sponsored by Dr. Carla Sharp, is titled, "The Meditational Intervention for Sensitizing Caregivers: Feasibility and Acceptability for Black and Hispanic Formerly Incarcerated Mothers."
Anjelica Martinez — Sociology
Sociology graduate student Anjelica Martinez has been awarded a three-year F31 fellowship from the National Institute on Minority Health and Health Disparities. Her project is titled, "Examining Perceived Familial and Self-Endorsement of Marianismo Cultural Script Discrepancies as Mental Health Risk Factors in Latina Americans." Anjelica's project sponsor and advisor is Dr. Chip Knee.
Miguel Gutierrez and Malini Prasad
The CLASS Dean's Developmental Award has been granted to two CLASS undergraduates for spring 2023: Miguel Gutierrez, to study abroad at Swansea University in the UK, and to Malini Prasad to participate in the study abroad program at the CEA Prague Center.
The CLASSICS article is a biweekly publication by the University of Houston College of Liberal Arts and Social Sciences. To submit a story request or news item to the CLASS Office of Communication, please complete our story request form.