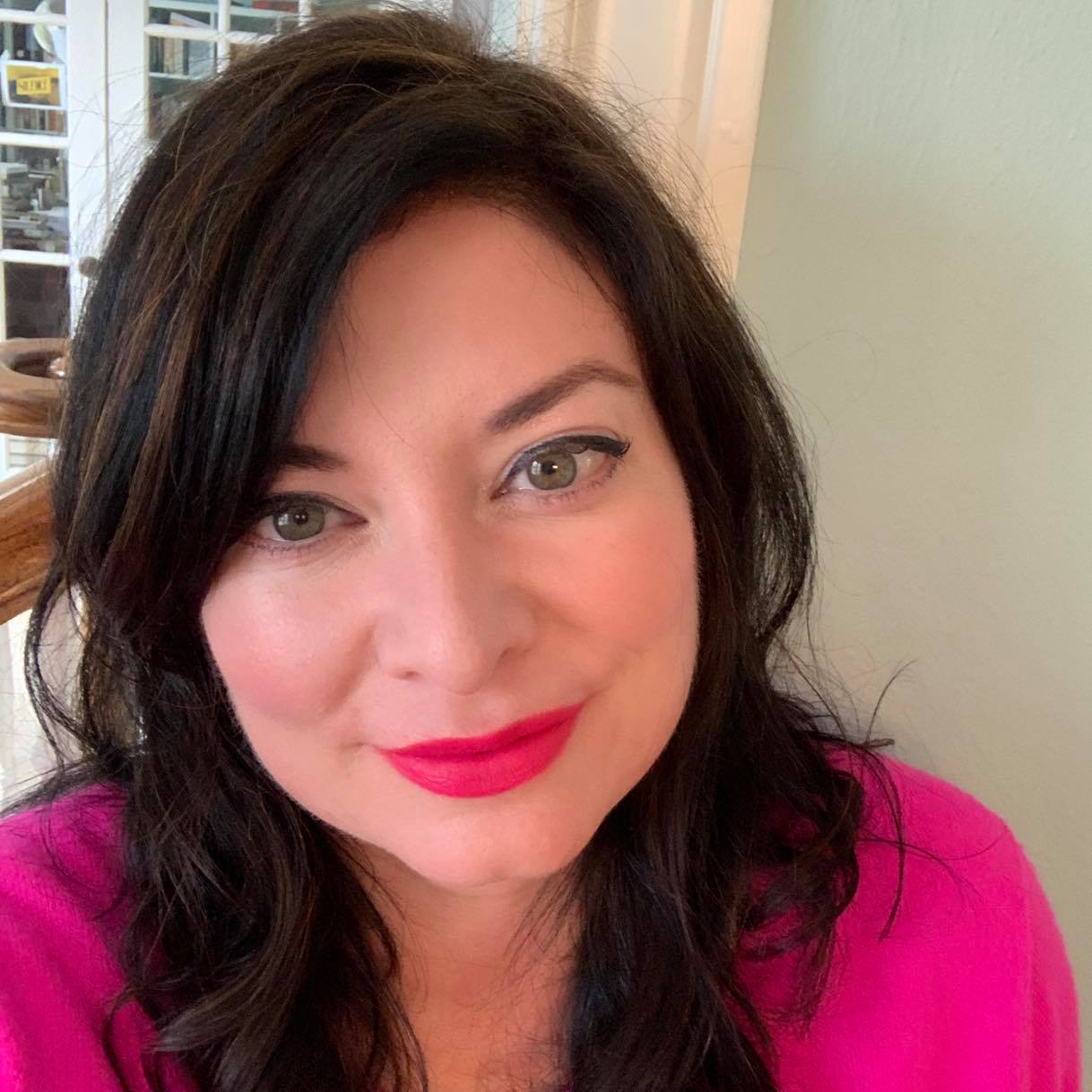 The University of Houston College of Liberal Arts and Social Sciences (CLASS) is pleased to announce that Sally Connolly, associate dean for student and faculty success and associate professor of contemporary poetry, has been awarded the Outstanding Fellowship Mentor Award by the Office of Undergraduate Research and Major Awards (OURMA).
Specializing in American, British and Irish verse from the modern period to the present day, Connolly received her doctorate in modern and contemporary poetry from University College London. Her primary research and educational interests include the elegiac tradition; epic, confessional and post-confessional verse; poetic influence/inheritance; prosody and scansion; neoformalist criticism; poetic responses to disaster; epigraphs and allusions; and transatlantic literary relations.
"Through her work identifying outstanding students, serving on a Fulbright National Selection Committee and participating on Marshall Scholarship mock interviews, Professor Connolly has become an essential part of fellowship culture at UH," said Honors College Instructional Assistant Professor and Director of the Office of Undergraduate Research and Major Awards Ben Rayder. "Her hard work has created more awareness of national fellowship opportunities at a time when the pandemic has presented unique challenges."
Awarded yearly to recognize excellence in faculty mentorship to undergraduate students in academic, personal and professional fields, the Outstanding Fellowship Mentor Award spotlights University of Houston faculty members taking the initiative to stimulate developmental growth by providing research and fellowship opportunities.
Connolly will be virtually recognized and awarded $1,000 at the Undergraduate Scholars and Major Awards Celebration on Tuesday, April 20. The ceremony will highlight her outstanding work ethic and dedication to advising, recruiting and providing feedback to undergraduate researchers
"The Office of Undergraduate Research and Major Awards looks forward to future collaborations with Professor Connolly and supporting more CLASS students applying for competitive awards," Rayder said.