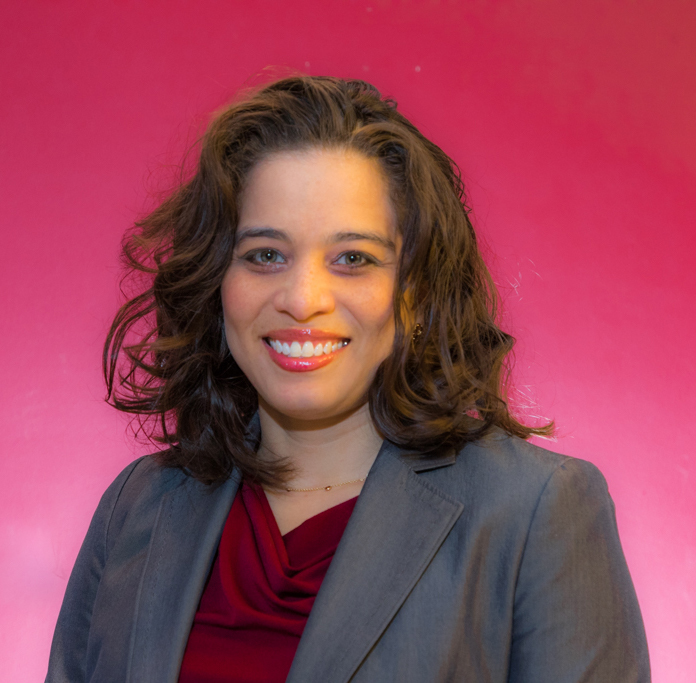 The UH College of Liberal Arts and Social Sciences (CLASS) is pleased to announce that Associate Professor of Health and Human Performance Daphne Hernandez has been accepted as a Fellow in the American Academy of Health Behavior (AAHB). Hernandez received a unanimous endorsement from the AAHB Board of Directors on the strength of her publications, grants, and presentations, which demonstrate a sustained commitment to excellence in research and improving public health.
"Professor Hernandez has exceeded the rigorous standards set by the AAHB for Fellow status," said Antonio D. Tillis, dean of CLASS. "Her vast record of scientific accomplishments has earned her an honor few in her profession are able to attain. It brings me great pride to congratulate Professor Hernandez and thank her for her scholarly contributions, which have made an impact throughout the Houston community and beyond."
The AAHB strives to serve as the premier research home for scholars focused on the future of human health. The status of Fellow is conferred as an indication of distinction and is based solely on merit. Hernandez has put the AAHB's mission into action by studying the ways in which food insecurity, homelessness and poverty shape psychological and cardiovascular health.
"My target populations are socioeconomically disadvantaged and vulnerable groups, with a specific emphasis on racial and ethnic minorities, women, and children," Hernandez said. "My interdisciplinary focus has provided me the opportunity to work with over 80 collaborators and make significant contributions in the areas of child development and family health."