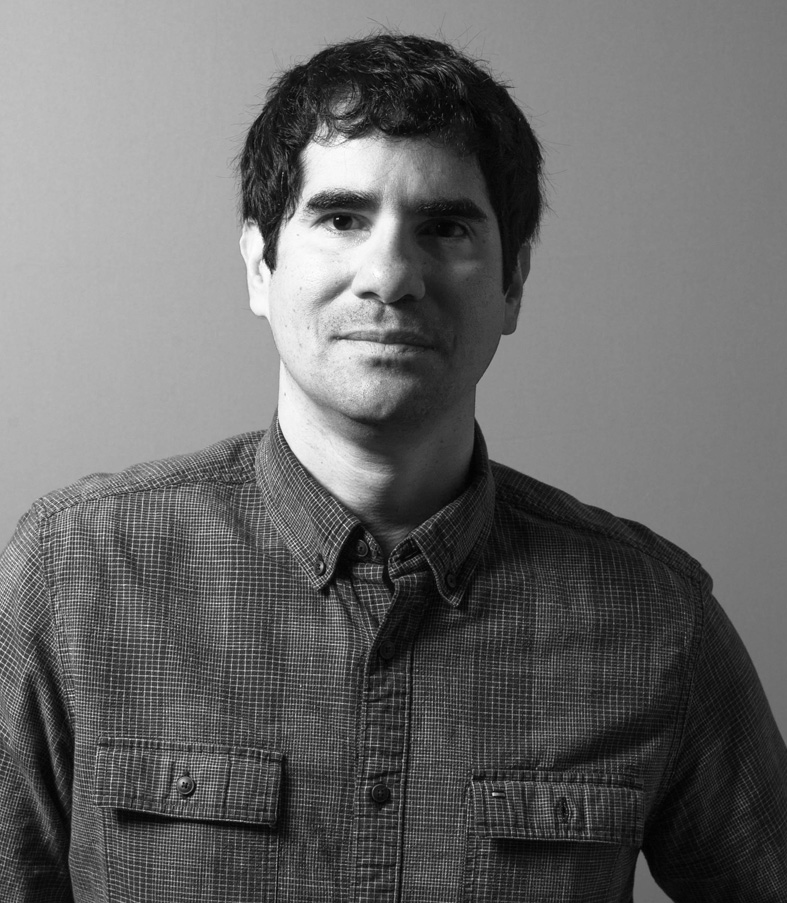 Daniel Centeno Maldonado
Email: dcenteno@central.uh.edu
Bio
Daniel Centeno Maldonado received his PhD in Journalism from the Complutense University of Madrid, Spain. He has been a professor at Universidad Católica Andrés Bello (Venezuela), Universidad Autónoma de Ciudad Juárez (Mexico) and The University of Texas at El Paso. Currently, he teaches film and literature courses at the University of Houston. Dr. Centeno Maldonado is also interested in cultural studies, music, creative writing, and graphic novels, all topics on which he has published in different academic and non-academic articles. He is an active participant in literary conferences and events such as the International Book Fairs at Guadalajara and Nuevo Leon (Mexico). He has published books of essays, creative writing, and biographies, including Postmodernidad en el cine (1999), Periodismo a ras del Boom (2007), Retratos hablados (2010), and Ogros ejemplares (2015).
His first novel, La vida alegre/The Joyful Life (2020), was published by Penguin Random House.
In April 2021, Dr. Centeno was appointed Director of "Carátula," a Spanish-language indexed publication that covers literature, arts, and culture. The e-magazine was founded by writer and intellectual Sergio Ramírez in 2004, and it has had the endorsement of great international scholars, authors, and thought leaders.