Abdel Razzaq Takriti
Associate Professor & Arab-American Educational Foundation Chair in Modern Arab History
Founding Director, Arab-American Educational Foundation Center for Arab Studies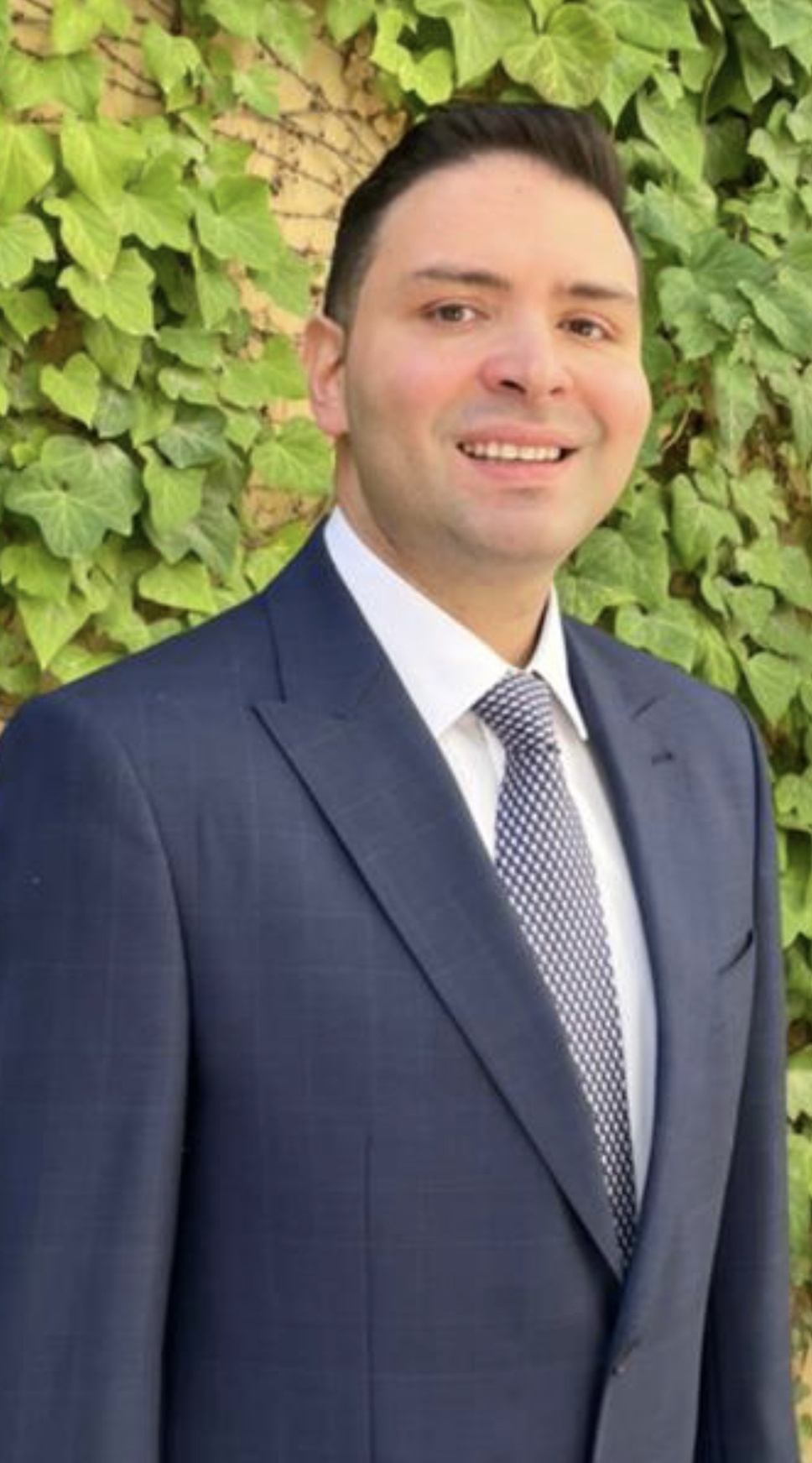 Abdel Razzaq Takriti is the inaugural holder of the Arab-American Educational Foundation
Chair in Modern Arab History, Associate Professor at the Department of History, and
founding Director of the Arab-American Educational Foundation Center for Arab Studies,
University of Houston. His research focuses on the history of revolutions, intellectual and
political currents, and state-building in the modern Arab world as well as on global histories
of empire and anti-colonialism.

He holds a D.Phil. in History from St Antony's College, Oxford and was formerly a Junior
Research Fellow in Political History at St Edmund Hall, Oxford. He is the author of Monsoon
Revolution: Republicans, Sultans, and Empires in Oman (Oxford University Press, 2013;
paperback edition, 2016), which has been translated into Arabic as Dhufar: Thawrat al-Riyah
al-Mawsimiyya (Jadawel, 2019), and the co-author (with Professor Karma Nabulsi) of the
digital humanities project The Palestinian Revolution (Department of Politics and
International Relations, University of Oxford, 2016).

His work has received several awards including the 2011 Middle East Studies Association of
North America (MESA) Malcolm Kerr Prize for best doctoral dissertation in the humanities
and the 2011 British Society for Middle Eastern Studies (BRISMES) Leigh Douglas
Memorial Prize for best doctoral dissertation in the social sciences or the humanities. He was
also awarded an honorable mention in 2014 from the University of Cambridge British-
Kuwaiti Friendship Society's best book in Middle Eastern Studies prize and was a finalist for
the 2014 Royal Historical Society Gladstone Prize for best debut book in non-British history.
Professor Takriti's articles and chapters have been published in a range of scholarly venues
including The Radical History Review and The American Historical Review.
Teaching
Professor Takriti is a committed teacher who has designed and delivered a range of survey and specialized courses. A winner of several teaching awards, he received, in 2019, the prestigious Middle East Studies Association of North America (MESA) Undergraduate Education Award in recognition of his pedagogical contributions. At the University of Houston, he currently offers undergraduate and graduate courses on global anticolonialism, modern Arab historiography, Arab revolutions, and Palestinian history. He welcomes PhD and MA students working on modern Arab history.
Selected Publications

(With Hicham Safieddine) "Arab Socialism," in Van Der Linden, Marcel (ed.). The Cambridge History of Socialism, vol. 2. Cambridge: Cambridge University Press, 2021. Forthcoming.
"Colonial Coups and the War on Popular Sovereignty". American Historical Review. Volume 124, Issue 3, June 2019.


"Before BDS: Lineages of Boycott in Palestine". Radical History Review. Issue 134. May 2019.

"Political Praxis in the Gulf: Ahmad al-Khatib and the Movement of Arab Nationalists, 1948-1969" in Hanssen, Jens; Weiss, Max (eds.). Arabic Thought Against the Authoritarian Age: Towards an Intellectual History of the Present. Cambridge: Cambridge University Press, 2018.

"The 1970 Coup in Oman Reconsidered". Journal of Arabian Studies. Volume 3, Issue 2, December 2013.

"Ishkalyat al-Muwatana fi al-Tajamu'at al-Filasteenya fi Orouba wa al-Ameriykiyatayn" in Shahin, Khalil (ed.) Al-Tajamu'at al-Filastinyia wa Tamathulatuha. Ramallah: Markaz Masarat, 2013.

(With Nimer Sultany)."Jadalyat al-Dimuqratiya al-Hizbya wa al-Tahrur Tah'ta al-Isti'mar " in al-Kawari, Ali; al-Sadawi, Atef (eds.). Mafhoum al-Ahzab al Dimuqratiya wa Waqi al Ahzab fil Buldan al-Arabiya. Beirut: Markaz Dirasat al-Wihdah al-Arabiya, 2011.