Kelly Hopkins
Instructional Assistant Professor
Graduate Program Associate Director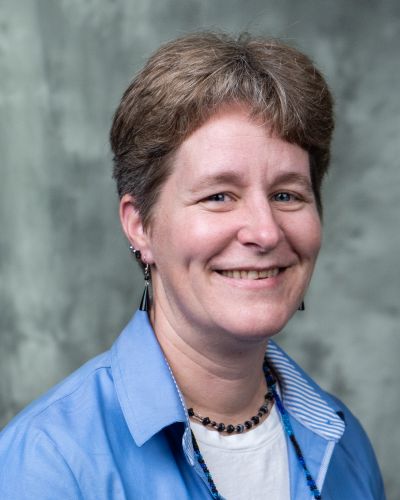 Professor Kelly Hopkins specializes in Colonial North America, with a particular emphasis on Native American and Environmental history. She received her B.A. from the Ohio State University, her M.A. from the University of Akron, and her Ph.D. from the University of California, Davis. She is an Instructional Assistant Professor and Associate Director of the Graduate Program. In 2012-2013 Professor Hopkins received a University of Houston Teaching Excellence Award, and in 2014 she earned a National Endowment for the Humanities summer institute fellowship for "Mapping Nature Across the Americas" at the Newberry Library in Chicago.

Teaching
Professor Hopkins regularly teaches the first-half of the American History survey (HIST 1376) where she focuses on improving undergraduate education and student success. She also teaches courses on Colonial North America, Native North America, and Sports History in America.

Research
Professor Hopkins is currently working on revisions to her manuscript, "Recreating Iroquoia: Haudensaunee Settlement Patterns, Subsistence Strategies, and Environmental Use, 1630-1783." Her research interests combine the fields of Native American, British and French Colonial American, Environmental, and Atlantic World history to investigate the experiences and legacies of the interactions between European colonists and Native Americans. She has presented her research at numerous national, regional, and specialized conferences