Frank Lee Holt
Professor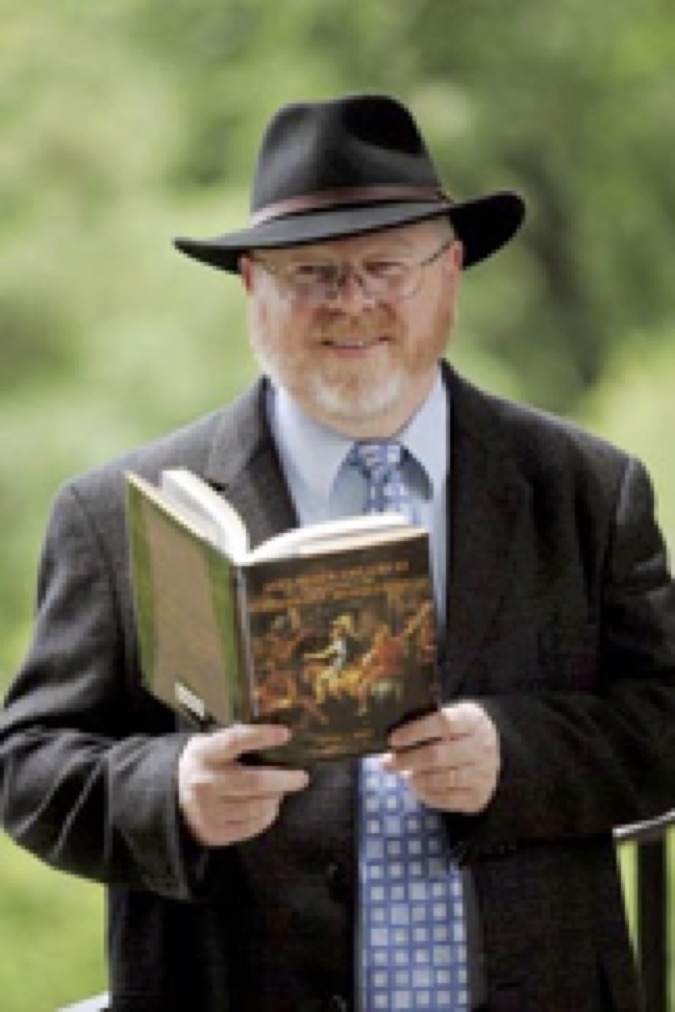 Dr. Holt (MA, PhD University of Virginia) is one of the world's leading authorities on Alexander the Great, Hellenistic Asia, and new research methodologies such as Cognitive Numismatics. He has published nine books and over eighty articles in journals such as Zeitschrift für Papyrologie und Epigraphik, Numismatic Chronicle, Indian Historical Review, Revue Numismatique, Mnemon, Notae Numismaticae, and Ancient Macedonia. Two of his books have been republished in Turkish and Chinese translations. His research has been featured on The History Channel and has frequently been cited in such publications as National Geographic, Smithsonian, BBC Current Affairs, The New Yorker, and The New Republic; he has been interviewed by newspapers around the world. In addition to his large body of academic work, Holt is also a prolific writer for the public, with essays appearing in Newsweek, American Scientist, Archaeology, History Today, Archaeology Odyssey, The Chronicle of Higher Education, Saudi Aramco World, and other widely read publications.
Teaching
Dr. Holt has twice received the University Teaching Excellence Award, as well as the CLASS Master Teacher Award and numerous other classroom honors. In 2011 he was awarded the university's first Distinguished Leadership in Teaching Excellence Award. Dr. Holt's undergraduate and graduate courses include The Study of Early Civilizations, Greek History, Alexander the Great, Hellenistic History, and Numismatics.
Research Interests
Dr. Holt has devoted much of his career to two great frontiers, one of subject matter and the other of methodology. In subject matter, his work pushes far beyond the familiar centers of classical culture such as Athens and Rome to explore the vigorous multi-cultural edges of ancient civilizations in places such as Afghanistan. He has achieved this by developing innovative numismatic methodologies, now called the new frontier of Ancient Studies, to write histories where traditional literary sources do not survive. This research has earned several awards, including the Aristotle Prize from Greece and the Craddock prize. His has been an Onassis Senior Visiting Scholar and an NEH Public Scholar. His forthcoming tenth book is about the study of Egyptian mummies.
Recent Books:
When Money Talks: A History of Coins and Numismatics (Oxford: Oxford University Press, 2021).

The Treasures of Alexander the Great: How One Man's Wealth Shaped the World. (Oxford: Oxford University Press, 2016). 

Lost World of the Golden King: In Search of Ancient Afghanistan (University of California Press, 2012).
Into the Land of Bones: Alexander the Great in Afghanistan (University of California Press, 2005; new ed. 2012).
The Alexander Medallion: Exploring the Origins of a Unique Artefact (Imago Lattara, 2011).
Alexander the Great and the Mystery of the Elephant Medallions (University of California Press, 2003).