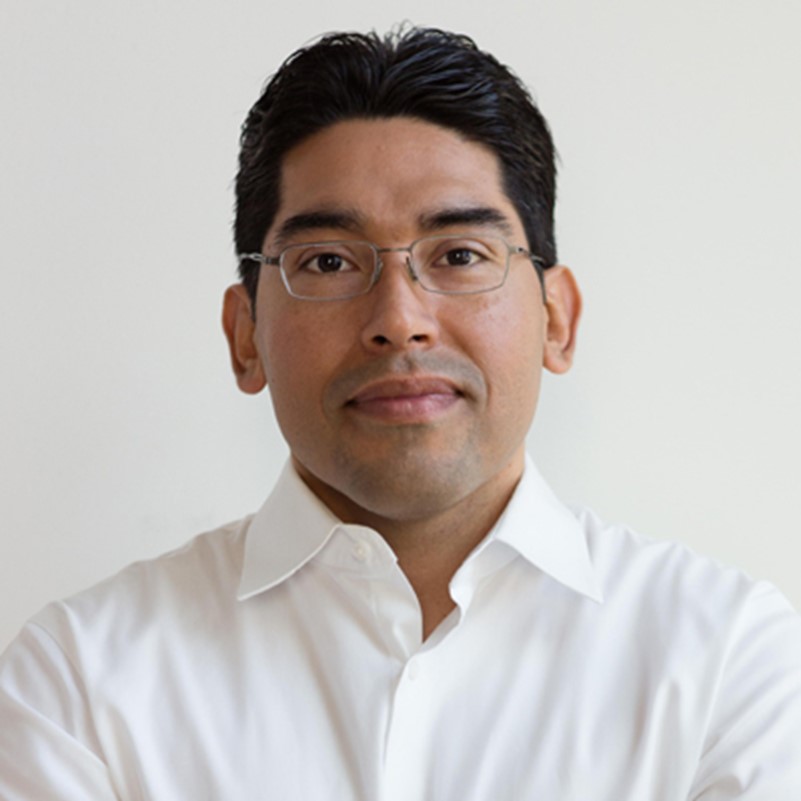 The UH College of Liberal Arts and Social Sciences is pleased to announce that Department of Health and Human Performance Assistant Professor Christopher J. Arellano has been awarded a $785,011 CAREER grant by the National Science Foundation (NSF).
The grant, awarded for Arellano's project titled, "Understanding the Stabilizing Role of Muscle-Tendon Units in Vivo," will cover the project until 2025.
The project combines research, training and educational activities that focus on advancing knowledge of how muscles and tendons function during standing and walking. It seeks to further improve our understanding of how muscles and tendons behave as an integrated system within the body and, in particular, how they function to meet the demands of maintaining balance while moving. This project will measure the mechanical behavior of muscles and tendons when the body responds to a push intended to challenge the ability to maintain balance.
This project aims to impact society in multiple ways: by translating new knowledge about muscle and tendon function during movement, by contributing to design principles for biologically inspired prosthetics and by developing teaching units and workshops offered to students at the Multicultural Education and Counseling through the Arts non-profit organization, which serves K-12 grade students (4,000 underserved youth) in Houston's historic 6th Ward.
Arellano won the grant through the Faculty Early Career Development Program (CAREER), which is a foundation-wide activity that offers NSF's most prestigious awards in support of early-career faculty who have the potential to serve as academic role models in research and education and to lead advances in the mission of their department or organization.