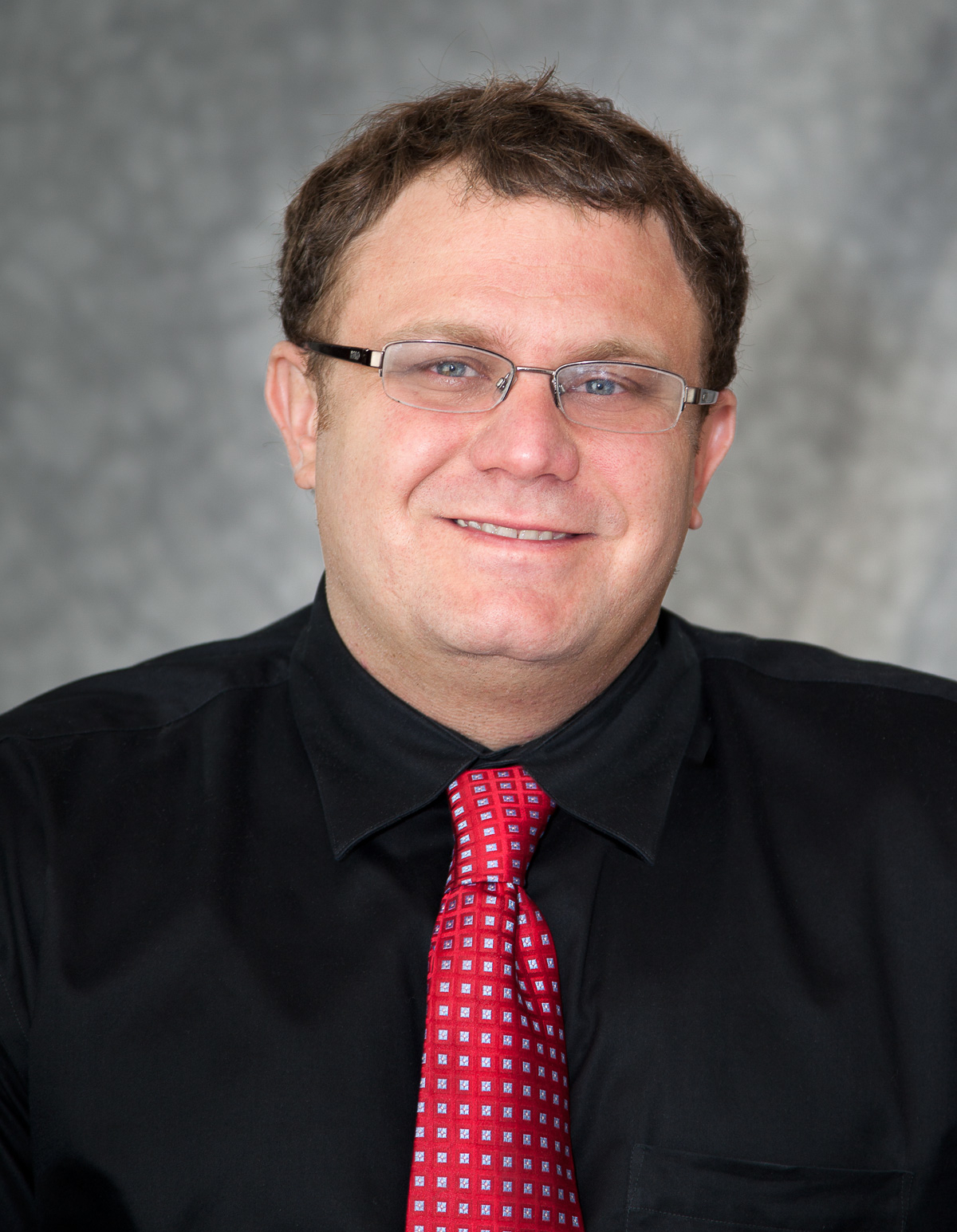 The UH College of Liberal Arts and Social Sciences (CLASS) is pleased to announce that Department of Health and Human Performance Associate Professor Michael Cottingham has been awarded the Brad Parks Award by the United States Tennis Association (USTA). USTA is the national governing body for the sport of tennis in the U.S.
The Brad Parks Award is awarded by the USTA each year in recognition of outstanding contribution to the sport of wheelchair tennis. It is presented to an individual or group that has been instrumental in providing opportunities to wheelchair players through the development of programs that promote the growth of wheelchair tennis at the section or national level.
Established in 2002, the award is named after Brad Parks, a pioneer of wheelchair tennis and the first wheelchair tournament champion, who has been instrumental in the development of wheelchair tennis around the world.
USTA described Cottingham's 20-year career working with wheelchair tennis players. In 1998, Cottingham received a wheelchair tennis scholarship. He is a former head coach of the University of Arizona's wheelchair tennis and quad rugby teams. Cottingham started wheelchair tennis programs at both the University of Arizona and the University of Houston and has also hosted a long-standing wheelchair tennis tournament in Houston, engaging more people in the sport.
In a press release, USTA Chief Executive for Community Tennis, Craig Morris said, "Dr. Michael Cottingham has made a large impact on wheelchair tennis over two decades and has been an inspirational leader in the community helping grow the sport. We are thrilled to be able to recognize his great work with the deserving Brad Parks Award." 
(Video courtesy USTA)
USTA highlighted the awards and honors Cottingham has received over the years, including the Mississippi Wheelchair Tennis Player of the Year in 2009 and the United States Tennis Association National Community Service Award in 1999. Cottingham also had a top 10 ranking in the United States, and 125 internationally, in singles wheelchair tennis, 1999.
Cottingham is the director of Adaptive Athletics at UH, a student organization at the University of Houston dedicated to promoting athletic programs for students with disabilities.
To learn more and support Adaptive Athletics at the University of Houston, go to: Adaptive Athletics at UH