Faculty directory »
Associate Professor
Amanda Ellis is an interdisciplinary researcher and assistant professor of Mexican American Literature and Culture. Her first book project draws from Chicana feminist theory to consider the literary history and significance of the figure of the curandera throughout Mexican American Literature. She has published in: Chicana/Latina Studies, Aztlán: The Journal of Chicano Studies, MELUS, Kalfou: A Journal of Comparative and Relational Ethnic Studies, Chiricú Journal: Latina/o Literatures, Arts, and Cultures, The Journal of Latina Critical Feminism, and Western American Literature.
 Education
Ph.D., English, Rice University
M.A., English, Rice University
M.A., Ethnic Studies, San Francisco State University
B.S., Psychology, Barry University
Current Book Project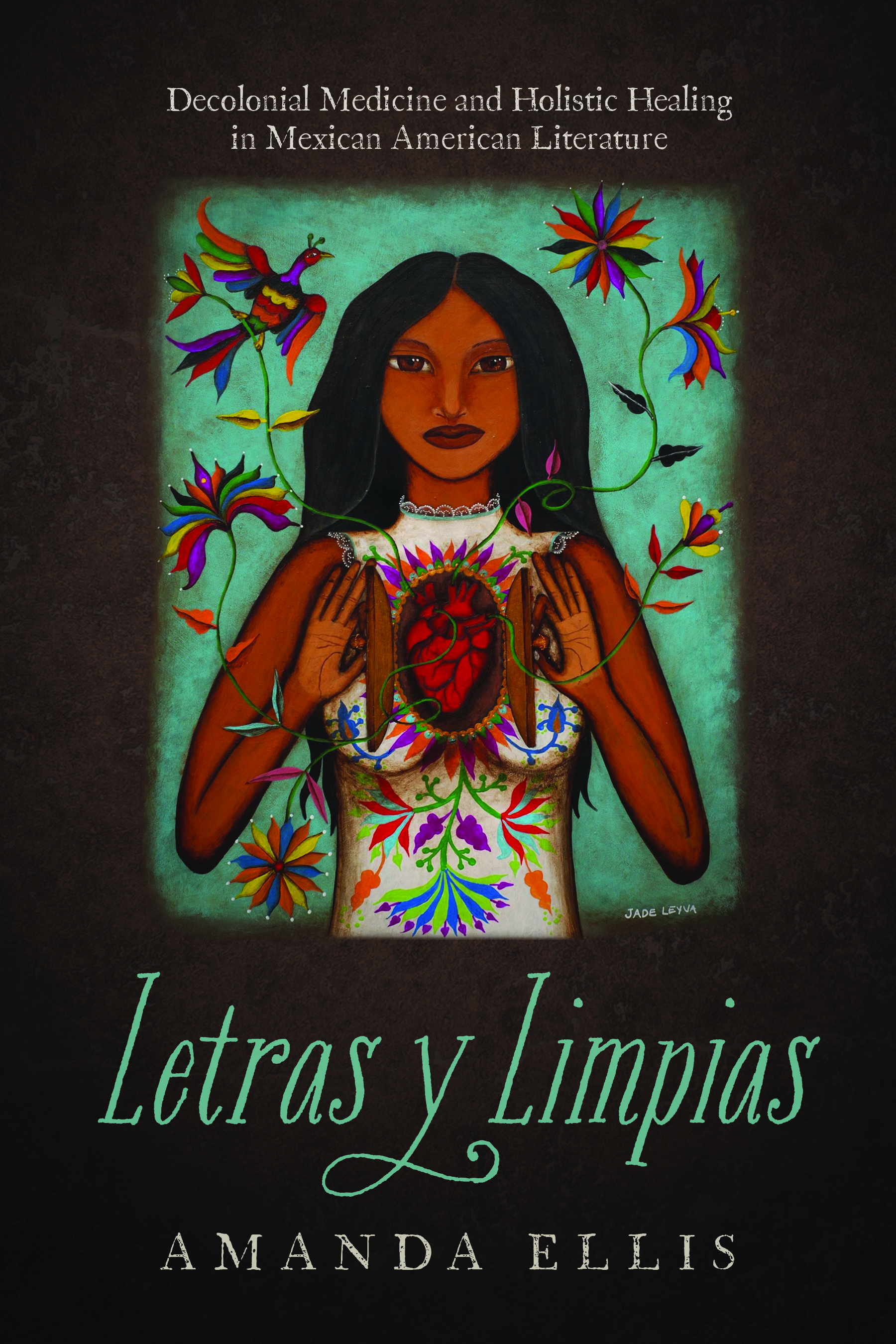 "Letras
 y 
Limpias
: Decolonial Medicine and Holistic Healing in Mexican American Literature" 
(
Arizona University Press
, 
Fall 2021
)
Honors and Awards
UH 2022 Provost's Teaching Excellence Award         
Children's Literature Association: 2022 Edited Book Award Winner for "Nerds, Goths, Geeks and Freaks: Outsiders in Chicanx and Latinx Young Adult Literature"
Ross. M. Lence 2021 Humanities Teaching Excellence Award
NACCS 2020 Chicana Caucus Publication Award for Best Essay 
Classes Taught
ENGL 3301 Introduction to Literary Studies
ENGL 3351 American Literature after 1865
ENGLE 3361 Mexican American Literature
ENGL 4371 Literature and Medicine
ENGL 4378 Women Writers
ENGL 4396 Senior Seminar: US Latina/o/x Literature and Culture
ENGL 3396/7396 Latinx YA Literature
ENGL 8385 Mexican American Literature
Research Interests
Mexican American Literature and Culture
American Literature post 1865
Chicana Feminism
Medical Humanities
Ethnic Studies