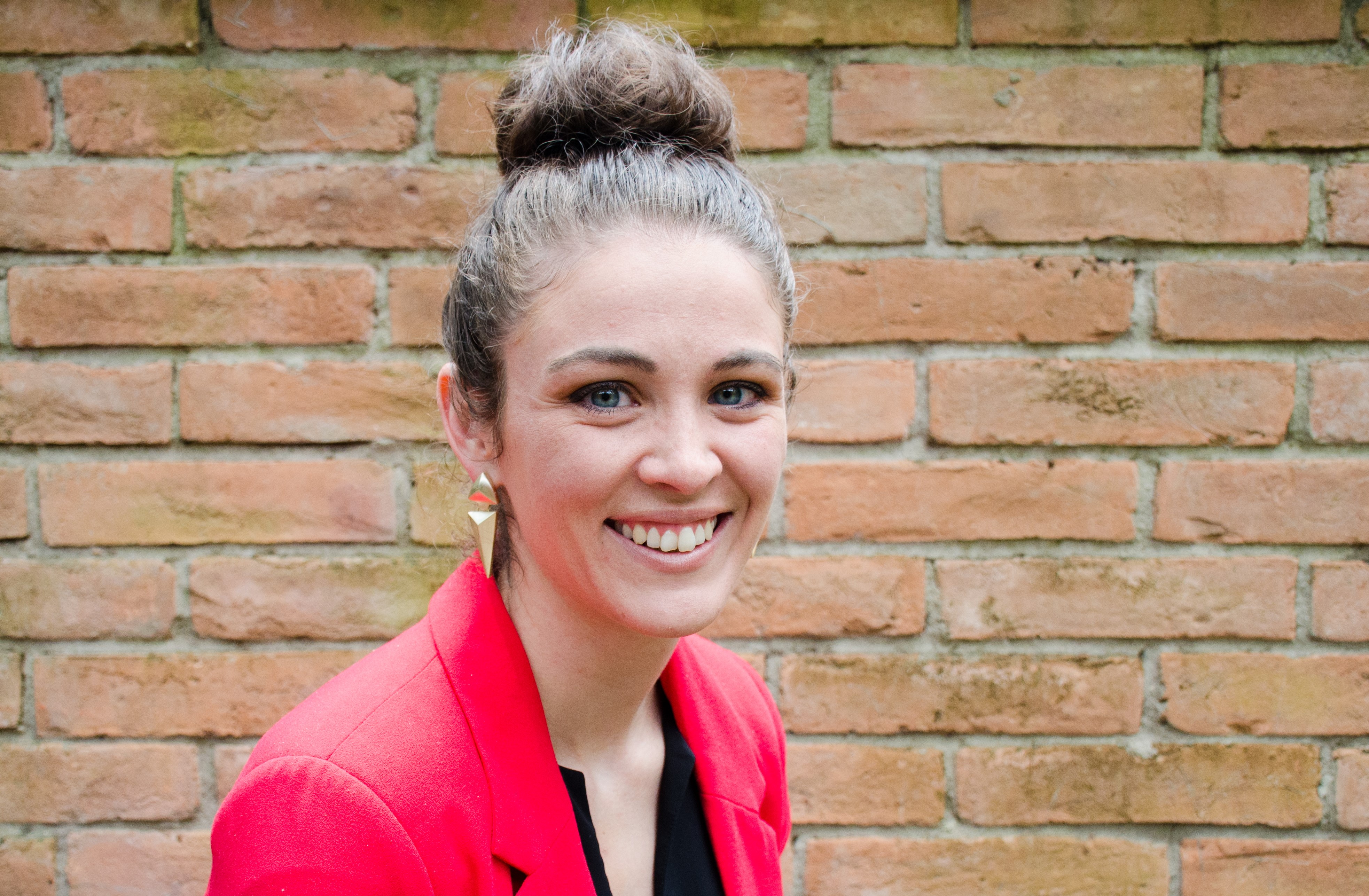 The Center for Public History is proud to announce Caitlyn Jones as the recent recipient of the 2022 Texas State Library and Archives Commission Research Fellowship in Texas History, awarded by the Texas State Historical Association.
Caitlyn is a first-year PhD student in the Department of History, and the Instructional Assistant for the Sharing Stories from 1977 digital humanities project. She is also the former Welcome Wilson Houston History Graduate Assistant in the Center for Public History.
The TSHA fellowship award is designed to support those actively making use of the State Archives in Austin, Texas. Jones' project will accomplish this by researching the planning and organization of the Texas Women's Meeting that took place in June 1977 in Austin, Texas, ahead of the November 1977 National Women's Conference in Houston.
According to Jones, The Texas Women's Meeting was a prime example of this diversity in action. Its coordinating committee was comprised of white, Latina, and Black members and chaired by a Native American woman, Owanah Anderson. The group produced meeting materials in both English and Spanish and also developed a robust outreach plan to incorporate low-income and "uninvolved" women who were not affiliated with women's organizations. Beneath these efforts were prolonged conflicts between committee members and outside groups who were jockeying for additional representation.
In investigating the Texas International Women's Year Coordinating Committee Records materials housed at the Texas State Library and Archives Commission, Jones intends to shape her research into an academic journal article that analyzes the Texas Women's Meeting through the lens of race and ethnicity. She plans to submit her paper at the end of 2022 for publication in a women's history journal, such as the Journal of Women's History.
In addition, Jones' research will also have a public-facing presence as an online essay on the Sharing Stories from 1977 website, a digital humanities initiative spearheaded by the University of Houston that tells the story of the National Women's Conference and digitally re-unifies its archive. Her supplementary essay on the Texas Women's Meeting will be featured on the website as part of her work on the projectand thus available to a wide audience that includes conference participants, educators, students, archivists, and women's history enthusiasts.
Congratulations, Caitlyn!