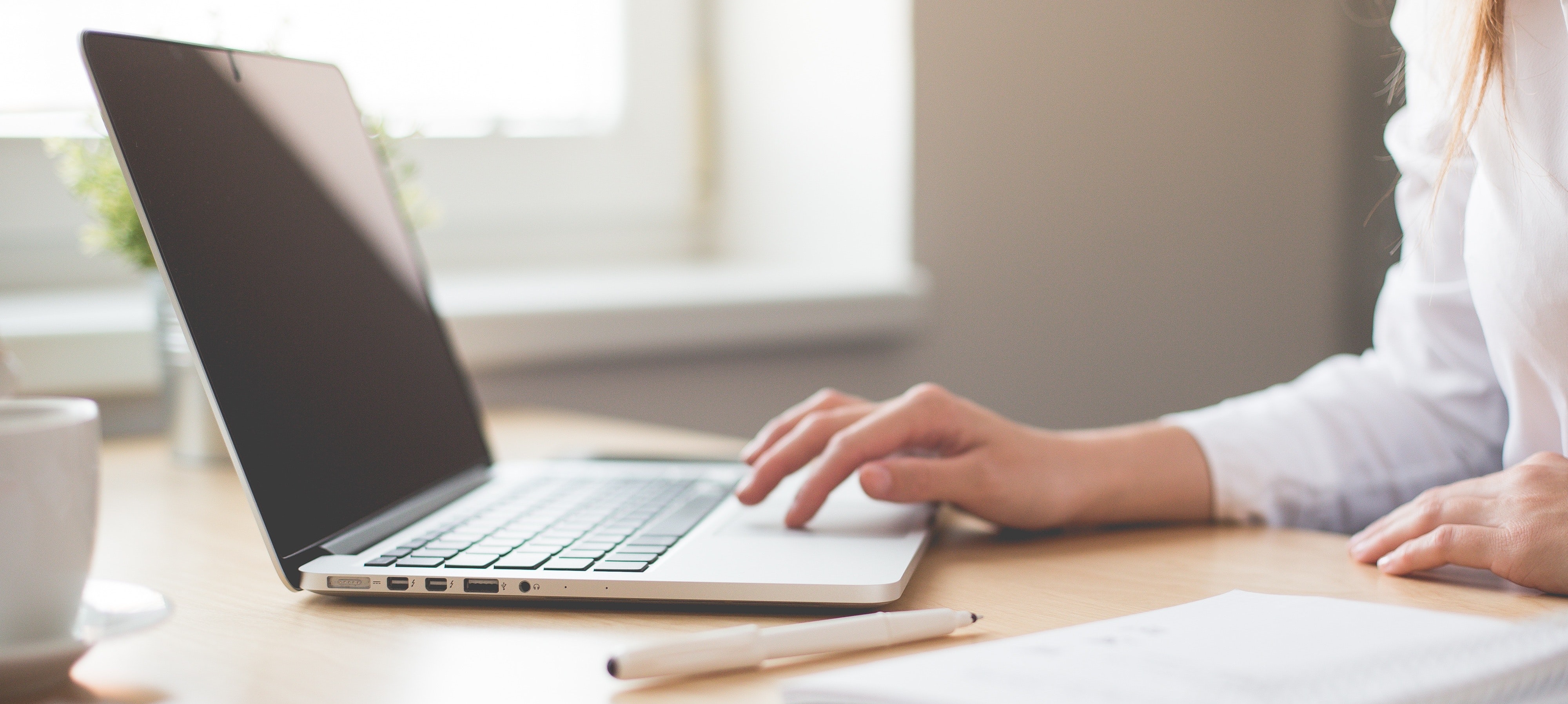 High on the list of things Professor Julie B. Fix is adamant about are cover letters. More specifically, teaching students to write strong cover letters that help them land jobs and internships.
"I disagree that cover letters are no longer relevant," said Professor Fix, an instructional assistant professor and the director of undergraduate studies at the Valenti School of Communication. "I believe they are useful in grabbing attention for a resume and application -- as long as they are written correctly and tell a compelling story about what you can do for prospective employers."
Recently, Professor Fix shared tips and materials that she uses to teach students in her public relations writing classes and at Valenti's annual spring career workshop in the Public Relations Society of America's (PRSA) May newsletter, Strategies and Tactics.
Strategies and Tactics, a monthly newsletter for members of the PRSA and the Public Relations Student Society of America, has a circulation of more than 44,000.
To read Professor Fix's piece, Writing a Cover Letter That Will Catch HR's Attention, visit: http://apps.prsa.org/StrategiesTactics/Articles/view/12261/1157/Writing_a_Cover_Letter_That_Will_Catch_HR_s_Attent#.WyLAeaknbm