Faculty and Staff - Click on pictures to view ASL videos.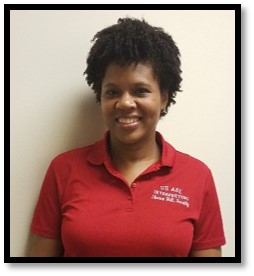 Sharon Hill, Program Director
Sharon Hill is the Director of the ASLI program and an Instructional Assistant Professor. She has been interpreting professionally for over 20 years and is a Master Level interpreter, which is the highest level of interpreting certification awarded by Board for Evaluators of Interpreters (BEI). She also holds Level IV and Medical Interpreter certification.   She has completed doctoral work in the Interpretation and Translation Studies from Gallaudet University and is currently completing her PhD in Applied Linguistics from the University of Birmingham in England.
CV is available for viewing here.
Terrell Brittain, Instructional Assistant Professor
Terrell Brittain is a graduate of the Master's degree program in Deaf Studies & Deaf Education at Lamar University. He is an accomplished teacher at both the secondary and higher education levels. His expertise is in American Sign Language and Deaf Culture. He is known for incorporating humor in his teaching which puts his students at ease as they learn the complicated task of communicating in a visual modality.  Terrell's major focus is Deaf studies.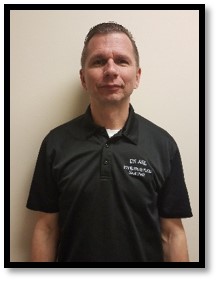 Scot Pott, Clinical Assistant Professor
Dr. Scot Pott returned to Houston to serve as a Clinical Instructor in the Department of Communication Sciences and Disorders. He graduated from Jersey Village High School in Houston and earned his Master of Public Health from the School of Public Health at the University of Texas Health Science Center, Houston. He is currently completing his doctoral studies at Lamar University. He currently serves as Secretary of the Texas Association of the Deaf.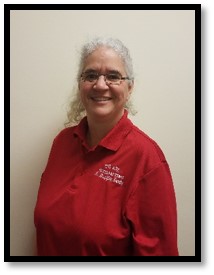 Merrilee Gietz, Instructional Assistant Professor
Dr. Merrilee "Mizzy" Gietz was raised and educated in Alberta, Canada.  She has been teaching students in American Sign Language (ASL) interpreting programs in higher post-secondary education for nearly 20 years. Dr. Gietz has made several conference and workshop presentations on topics such as ASL haikus, ASL depictions, and various topics related to ASL teaching and interpreting.  She earned her Ed.D degree in Deaf Studies and Deaf Education, 2013 at Lamar University in Beaumont, TX. View her full bio here.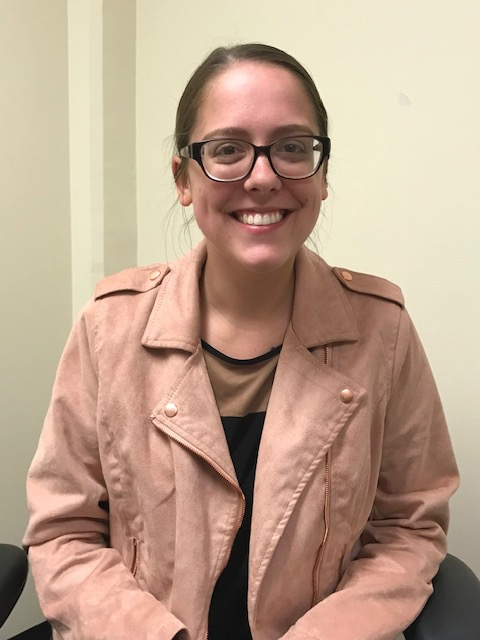 Jessica Zoll, Program Advisor
Jessica Zoll graduated from the University of Alabama with a Bachelor of Arts in Public Relations. She moved to Pensacola, Florida after graduation and began her career working in higher education. She worked as an Admissions Counselor at the United States Sports Academy in Daphne, Alabama and then went on to work as an Academic Advisor at Pensacola State College. She has worked extensively with first time in college students as well as non-traditional students. In her spare time she loves walking her dog Samson, reading, and cooking new recipes.
Yvonne Butler, Lab Supervisor/Tutor
Yvonne Butler is the Lab Supervisor and Tutor for the American Sign Language Interpreting program.  Ms. Butler has held certification from BEI as an Intermediary interpreter for over 30 years and worked for several decades in Deaf Education programs in Houston.  She is a well-respected member of the Deaf community and volunteers her time supporting the Houston Deaf Senior Citizens community organization.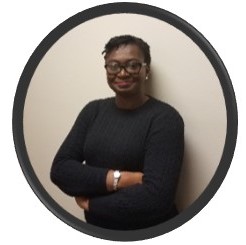 Lucy Upah, Program Assistant
Lucy Upah is the Program Assistant (part-time) and provides administrative support to the Program Director as well as all ASLI faculty.  Ms. Upah graduated from Gallaudet University in 2015 with a MA in Public Administration.  She completed her undergraduate degree at the University of Jos in Nigeria and was the English Speaking Regional Coordinator for the World Federation of the Deaf's Human Rights and Capacity Building Training Project in Western and Central African Region.