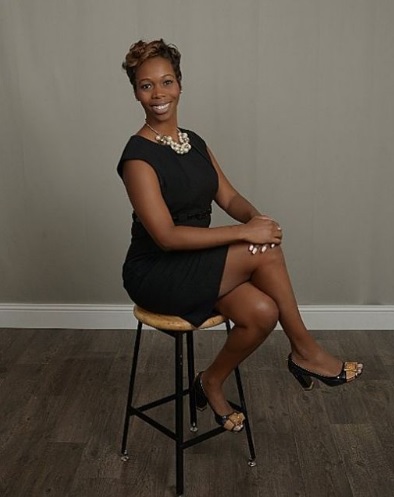 Office: 660
Phone: (713) 743-4173
eaputman@uh.edu
Eronn Putman is a law graduate of Louisiana State University's Paul M. Hebert Law Center. Eronn has a very diverse professional background that includes music performance; event planning; federal and state legislatures; criminal and civil law.
She is a summa cum laude graduate of the University of Houston (95th percentile) where she received a Bachelor of Science in Political Science and a minor in African American Studies. While attending the University of Houston, she was inducted in the Alpha Lambda Delta Honor Society, the Phi Theta Kappa International Honor Society and was the Fall 2008 Commencement Speaker Finalist. Prior to attending law school, Eronn worked for legislators of the United States Congress, Texas House of Representatives and Houston City Council where she has worked on issues involving poverty, health care, education racial intimidation and zoning regulations. She specializes in legislative bill drafting and lobbying votes and is an avid orator and legal writer.
During law school, she clerked for Capital Area Legal Services, a legal aid society, where she conducted client intake and drafted divorce petitions. She obtained hands on experience at Harris County District Attorney's Office Felony Division where she took pleas, drafted plea agreements and argued bond forfeiture motions.She also competed in the prestigious Frederick Douglass Moot Court Competition where she was the Southern Regional Best Oral Advocate Runner Up and her team earned the titles of Southern Region Finalist and National Quarter-Finalist. The following year, she transitioned to the role of the Associate National Moot Court Director of the competition, where she has assisted with directing four regional competitions, the National Competition and was in charge of a nationwide recruitment of attorneys to serve as competition judges.
During her law school tenure, she was honored with the National Bar Association Louisiana Judicial Council Scholarship and the LSU Law Ernest N. Morial Scholar. She also holds memberships with the Congressional Black Associates; the Council on Legal Education Opportunity (CLEO).and the Louis A. Martinet Legal Society.
She returns to the Unviersity of Houston as instructor of AAS 3348: African-Americans and the Law, with the goals of educating students of the legal history and statutory enactments effecting African Americans. The course seks to reproduce a law school environment to prepare students who desire to attend law school. In addition to teaching, she will continue her scholarship in the dichotomy between the necessity of education in the African-American community, the effect of welfare in minority communities and civil liberties.