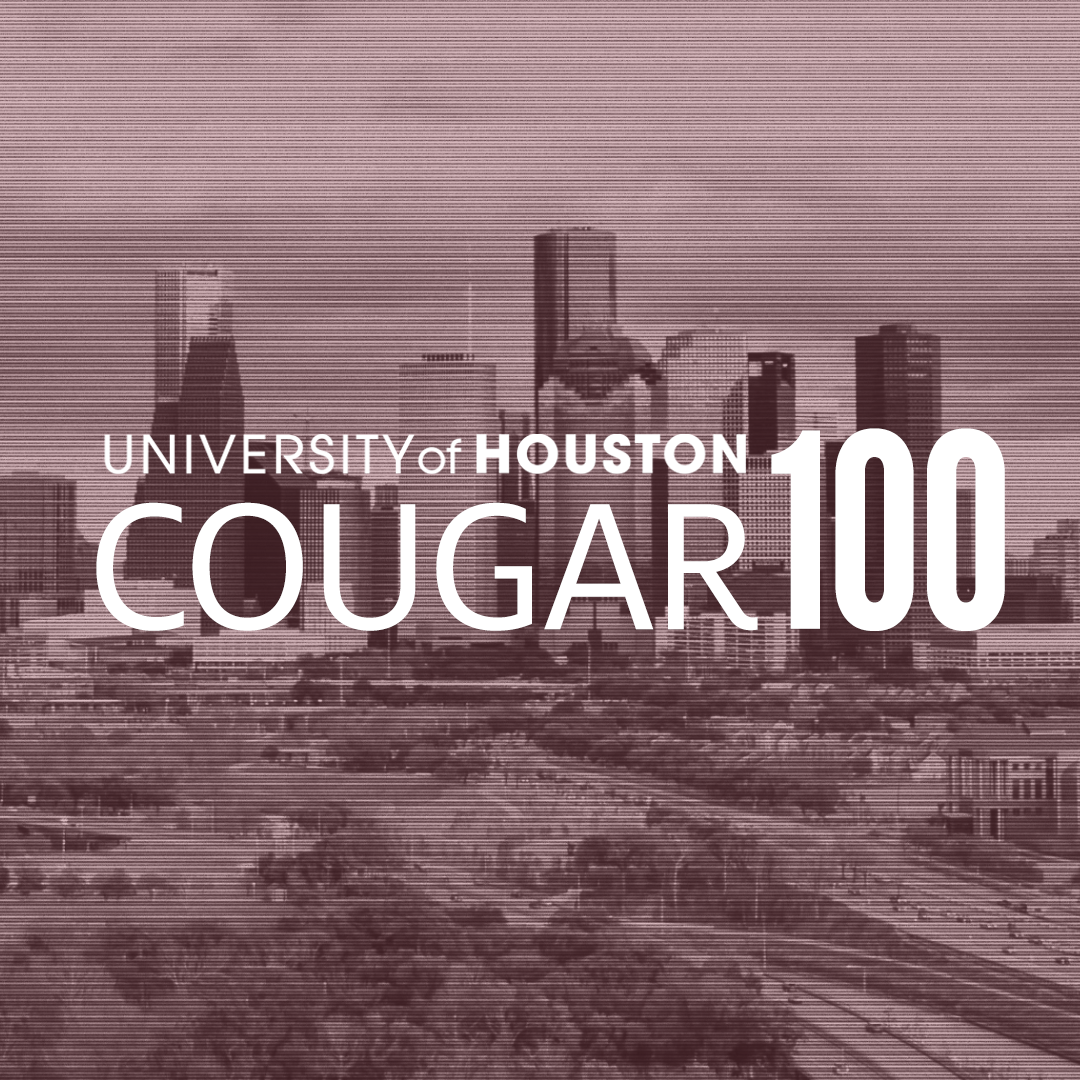 The University of Houston and University of Houston Alumni Association honored outstanding UH alumni owned and operated businesses in an event February 13th for the 9th annual Cougar 100 Awards. Every year, companies are ranked by the percentage of compound annual growth in sales or revenue across a three-year period with gross revenues above $250,000, and in business for five years or more. 
The Cougar 100 awards seek to recognize growing and successful Cougar-run businesses, and connect alumni with fellow business owners supporting that "Cougars should be doing business with Cougars."  The Gerald D. Hines College of Architecture and Design has become a staple of the Cougar 100 Awards, spotlighting its alumni's success in industry.
For a complete listing of this year's Cougar 100 recipients, visit the University of Houston Alumni Association. Hines College alumni recipients are highlighted below. 
---
2023 Cougar 100
UH Hines College Alumni Recipients
#10 Element Architects, LLC
Michael Graham (B.Arch. '99)
Element Architects is a growing Texas-based firm specializing in architecture and interiors. Their talented team has extensive experience in the education, multifamily, active adult, healthcare, mixed-use, and retail industries. EA strives to provide exceptional design services with a lasting positive impact.
#24 Aria Signs
Shaya Attaei (B.Arch. '13, M.Arch. '15)
Aria Signs is one of the fastest-growing signage companies in the city of Houston. The company designs, fabricates, and installs interior and exterior signage for major leading companies such as retail stores, restaurants, hospitals, shopping centers, and stadiums.
#26 H4 Architects and Engineers, LLC
Alan Hensley ('03, M.Arch. '04)
Sherie Hensley ('98)
H4 Architects and Engineers provides full-service architecture and MEP engineering. They strive to exceed client expectations and develop long-lasting relationships.
#68 PhiloWilke Partnership
Steven Schultz (B.Arch. '80)
In 1985, Roger Philo and Dana Wilke created PhiloWilke Partnership, a firm with the specific expertise to react efficiently to the complex research and medical design needs of institutional, system, and academic clientele. Dedicated exclusively to you and your communities, the firm specializes in responsive design for technologically complex, interconnected healthcare and health science environments. Their design philosophy drives a process valuing collaboration, practical design, and strategic consensus-building to help their clients achieve their goals.