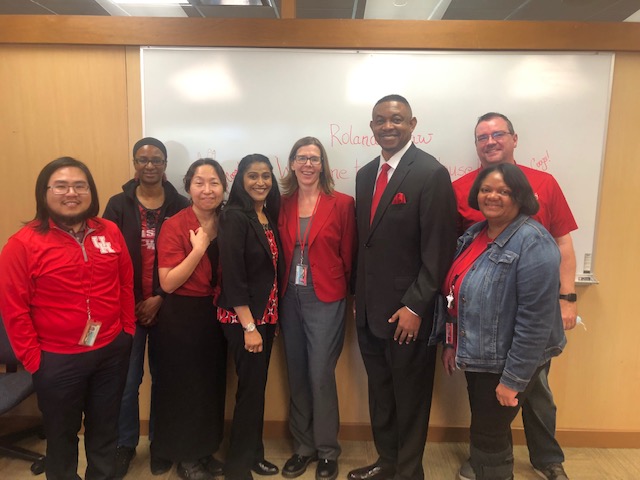 Changes are coming for the University of Houston Payroll Department, starting April 2022. 
In the first week of April, the department will move from its current location at Student Service Center 2, to Technology Building 1A, located at Technology Bridge. 
Assistant Vice President & Finance University Controller Usha Mathew noted that the department is moving to, "better align their operations with their function, which works closely with the other accounting and financial functions." 
The university's Accounting and Financial departments are in Technology Building 1, next to the annex, where Payroll will now be located. 
April will also bring the arrival of Payroll's new executive director, Roland Shaw.  
A one-time University of Houston post-graduate student, Shaw brings over 20 years of experience working with payroll information technology systems at universities and healthcare systems. Shaw also brings numerous payroll and system certifications to this role.  
"Mr. Shaw stood out from the rest of the other candidates as he has a proven track record of accomplishments with HRIS and ERP management, payroll processing and administration that is critical to our university," said Mathew.