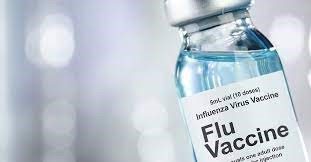 A reminder from UH Occupational Health Services: December is Influenza (Flu) Prevention Month. Did you know that people with certain chronic conditions like asthma, diabetes, and heart disease are more likely to develop severe flu complications?
The best way to reduce your risk from seasonal flu and its potentially serious complications is to get vaccinated every year.
Other preventative steps that you can take to protect yourself, your loved ones, and your community are to practice good respiratory etiquette and wash your hand often. 
To learn more about flu symptoms and how to reduce the spread, please visit the Centers for Disease Control and Prevention (CDC).