EAT CHIC WITH NEW SUSHI CONCEPT IN THE UNIVERSITY CENTER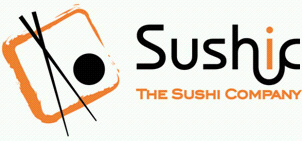 Break out those chopsticks and head over to the University Center for a taste of sushi with style at Sushic, opening Jan. 18 as the newest dining location on campus.

Sushic, which takes the place of AFC Sushi, will offer 39 authentic menu items in the University Center and will also provide a select set of items for sale in the campus convenience stores.

Sushic began as part of the Tokyo Gardens company, which opened the first Japanese restaurant in Texas in 1962. Each location is run by an executive chef to ensure that all products are of the highest quality.

For more information about UH Dining Services or to see the full Sushic menu, visit www.uh.edu/dining.