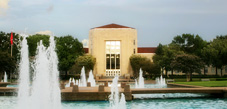 $5 Friday program to continue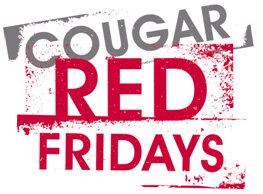 As the tradition of Cougar Red Fridays continues to grow, it seemed only fitting to grow the Faculty/Staff $5 Friday program in the dining halls as well. Beginning this fall, every Friday will be a $5 Red Friday allowing faculty and staff wearing Cougar red shirts to eat lunch at either dining hall for only $5 plus tax.

Until the new dining hall opens at the corner of Wheeler and Cullen, only The Fresh Food Company in Moody Towers will participate in the program. When the new dining hall opens mid-semester, the program will be offered at both dining halls for the remainder of the semester.

To learn more about the Cougar Red Friday tradition, click here.

For more information about UH Dining Services, visit www.uh.edu/dining or www.fb.me/uhdining.