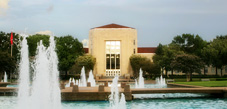 EINSTEIN�S: COME CELEBRATE OUR NEW LOOK!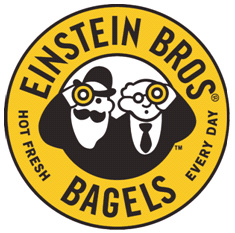 When you walk into Einstein�s for the first time this semester, try not to be shocked by our new look. We had some work done over the summer, and we look fabulous!

A completely new layout, shiny new equipment and a few new menu items all come together to bring new life to the store we know and love.

The biggest change will be the flow of ordering. A front-facing bagel case will replace the old wall case and drink and fruit coolers will provide extra space for ready-made fruit cups, sandwiches and other grab-and-go items.


New pizza bagels will also be joining the menu after the re-launch, offering an alternative lunch option or a quick and easy snack for when you�re on-the-go.

Stop by and celebrate the changes with us. We hope to see you there!