Public Safety
UH Office of Emergency Management has information about hurricane preparedness
By Ginger Walker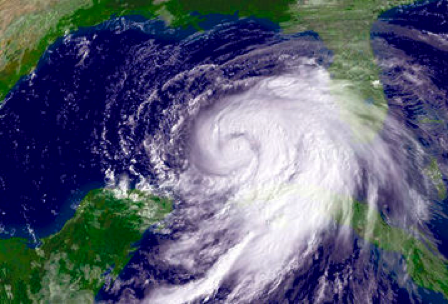 The University of Houston Office of Emergency Management reminds the UH community to stay focused to hurricane preparedness.
Its website provides resources and information on hurricane preparedness. From how to prepare for a hurricane to what supplies someone may need, the website has those resources.
Along with the Office of Emergency Management, the city of Houston, Harris County, National Weather Service and the National Preparedness Campaign all provide excellent resources. A few minutes of preparedness now can save time and money later.